If you know someone who lives in Wales, or is going to be visiting, then one of the best gifts you could possibly give them is an experience gift!
It's no surprise we're big fans of experience gifts, because they avoid giving travelers more stuff to carry, and also are a great way to create unforgettable memories.
We've put together this guide to all the best gift experiences in Wales, from Cardiff to Snowdonia, and many beautiful spots in between. Wales is especially perfect for adventure lovers, with many outdoor activities to get the blood pumping!
If you're searching for birthday experiences in Wales, or perhaps the coolest adventure gifts in Wales, then you're definitely in the right spot. Read on for our pick of the best experience vouchers in Wales at every price point.
Pin for later: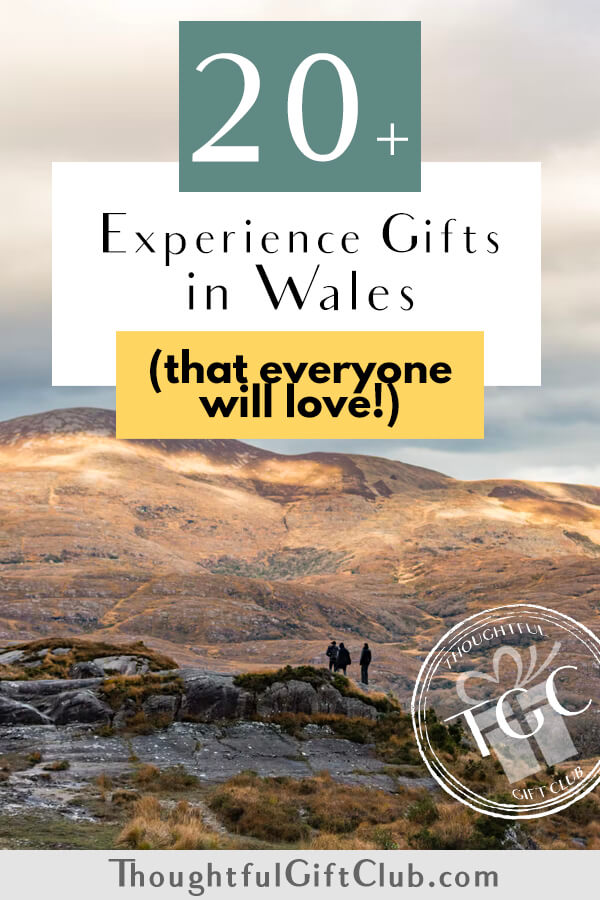 Best Experience Gifts for Wales Under $100
There are plenty of excellent activity gifts in Wales that won't break the bank. All of these ideas cost less than $100 but still provide lots of fun experiences to give someone special that they'll love.
Wales Experience Gift Ideas Between $100-$200
If you haven't found the perfect Wales experience gift yet, don't fret! These options cost more than $100 but still come in under $200, so we're confident you'll see the perfect idea for your recipient.
Wales Experience Gifts Over $200
For those who really like to spoil someone, these baller experience gifts in Wales cost more than $200, but are sure to be unforgettable!
Did We Miss Any Great Wales Experience Gift Ideas?
Let us know about them in the comments!