*FYI - this post may contain affiliate links, which means we earn a commission at no extra cost to you if you purchase from them. Also, as an Amazon Associate I earn from qualifying purchases. Check out our Privacy Policy and Disclosure. for more info.
If you've been on TikTok at all lately, you'll likely have heard the "Two friends sitting in a tree… they might kiss" sound, which involves an adorably awkward dialogue between friends, talking about whether or not they're going to kiss.
The sound has gotten tons of attention over the past month, with over 10,000 videos using it and growing, including viral hits and some standouts from the Harry Potter TikTok world.
If you're wondering where this audio comes from – we've done the (admittedly ridiculous amount of) digging for you and have answers. Here we go!
PS: If you're looking for the "Two Best Friends in a Room" audio, this article might be helpful!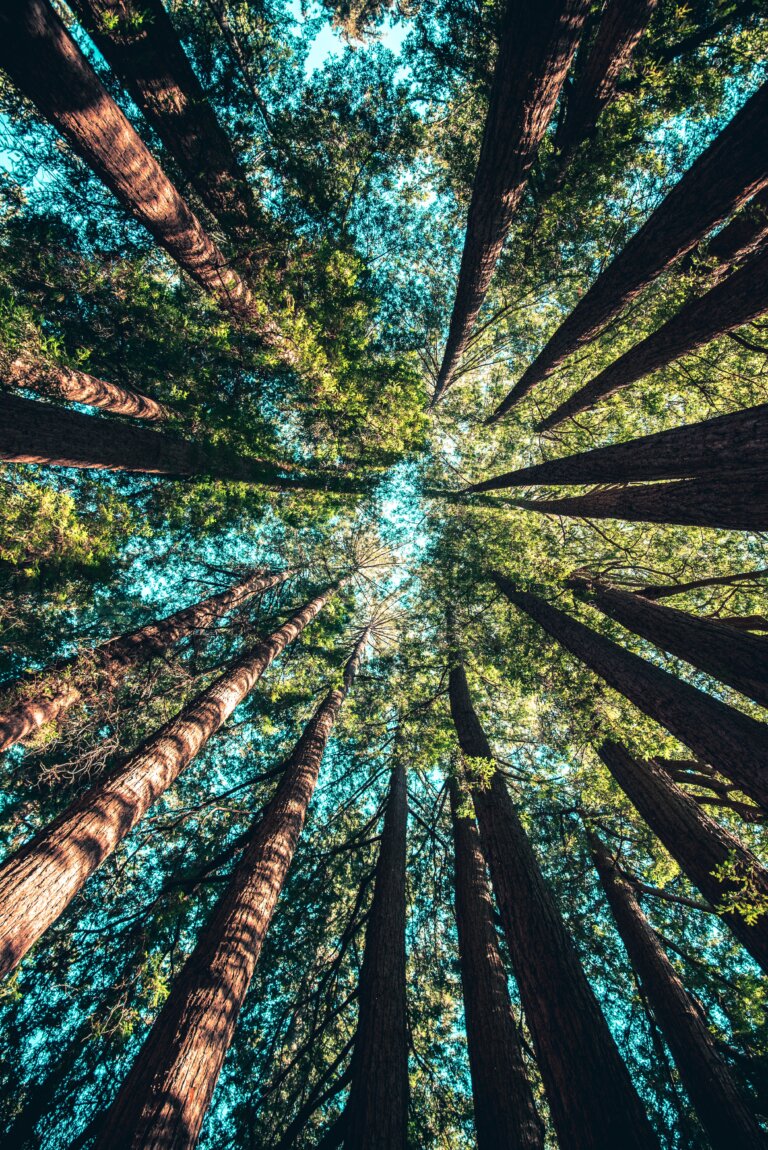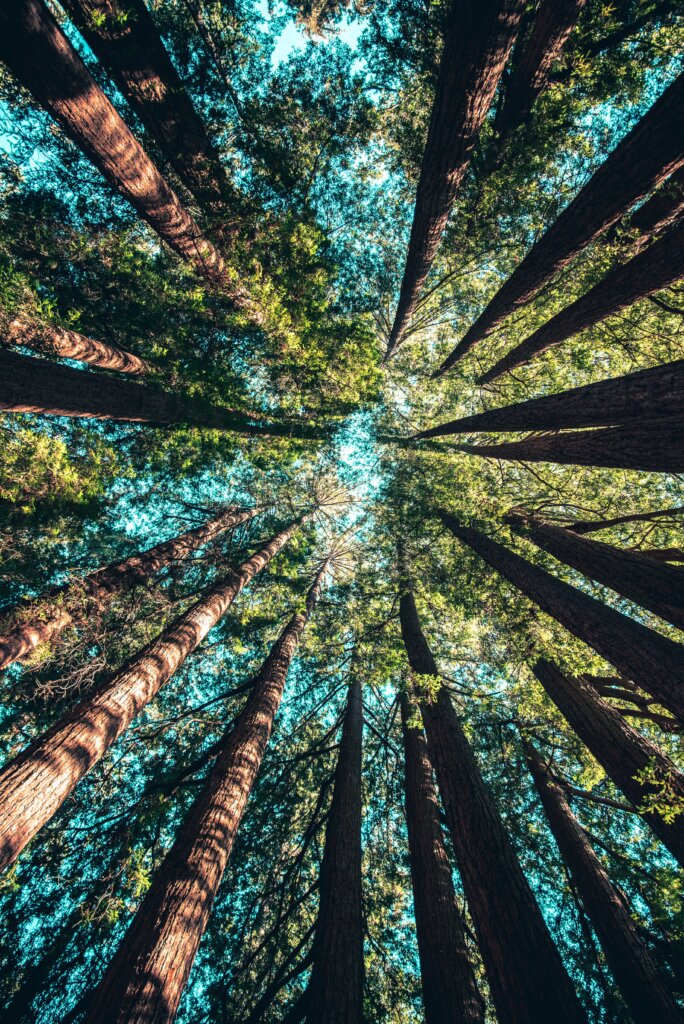 The "Two Friends Sitting in a Tree" Song from TikTok
First of all, the background music that goes with this sound likely sounds familiar because it's the oh so popular "Home" by Edward Sharpe and the Magnetic Zeros.
But, twist: it's actually a cover version by Tom Rosenthal, which you can listen to in full here. It's magical.
Where is the speaking part from?
A lot of TikTok users have speculated that the adorable dialogue between friends comes from a movie or TV show, but actually the truth is quite different (and a bit sadder).
To refresh your memory, the dialogue goes like this:
Guy: Two friends sitting in a tree…
Girl: Yup.
Guy: They might kiss.
Girl: No.
Guy: They might.
Girl: No they won't…
Guy: Why'd you have to say that?
Girl: You're making this really awkward right now.
Guy: I told my mom about you…
Girl: Your mom?
Guy: Yeah….
~ Song goes "God I never loved one like you" ~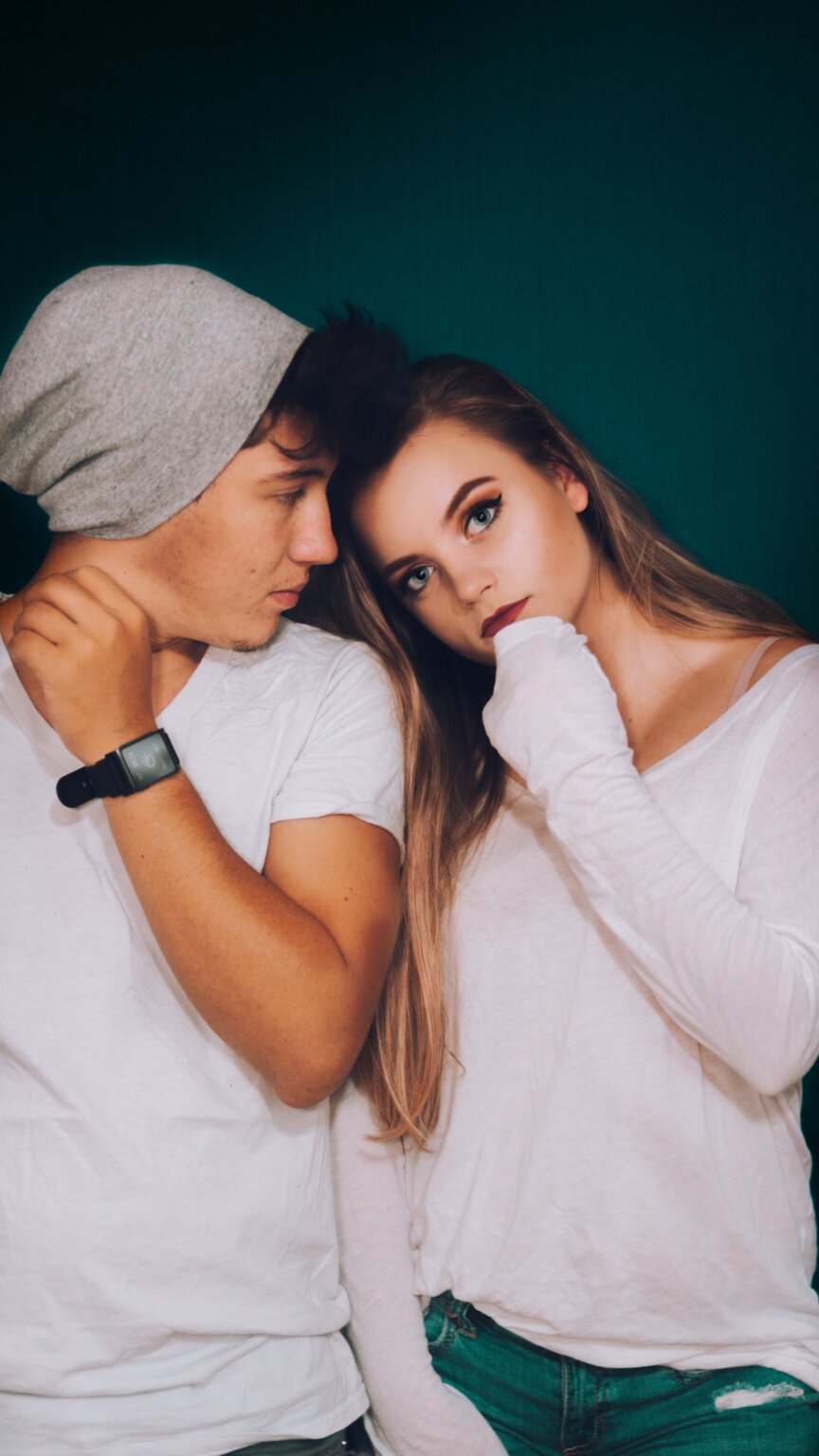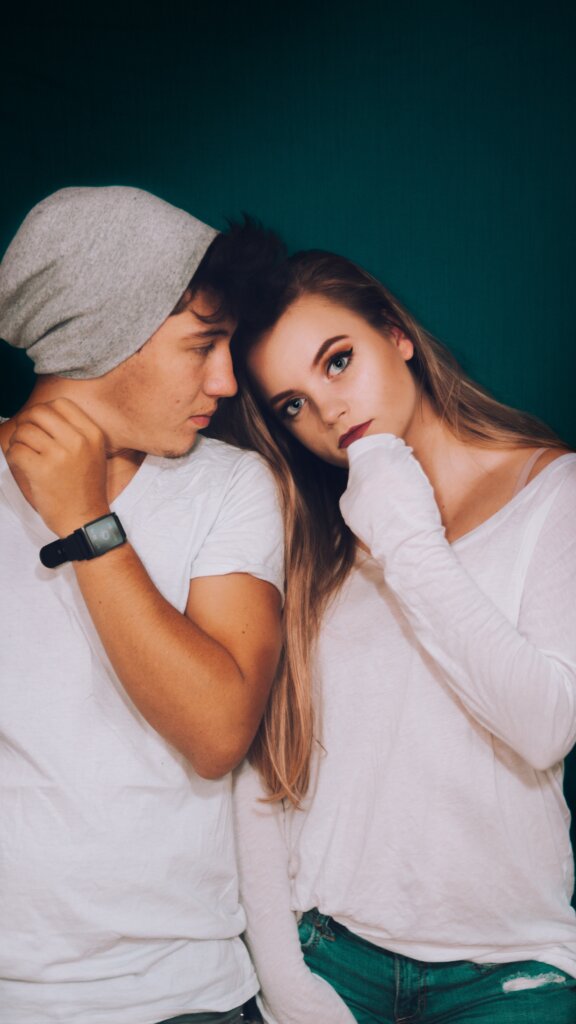 Well, after some digging, we found the answer to the mystery! The audio itself actually comes from a (now deleted) TikTok video from @hhsevras (formerly known as @desicomrade) originally posted on October 15.
The female voice in question is TikTok user @cheesyhotpocket, who confirmed it was her in this video here. The two were not friends, but actually dating.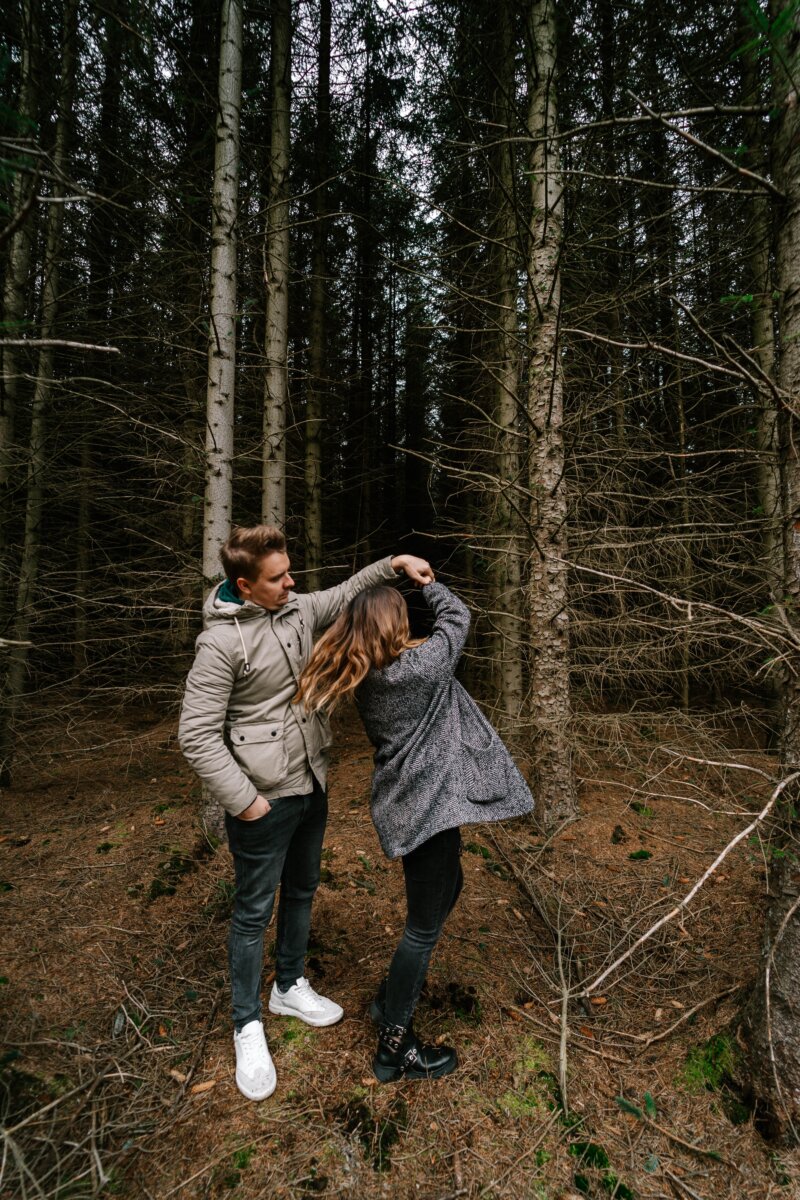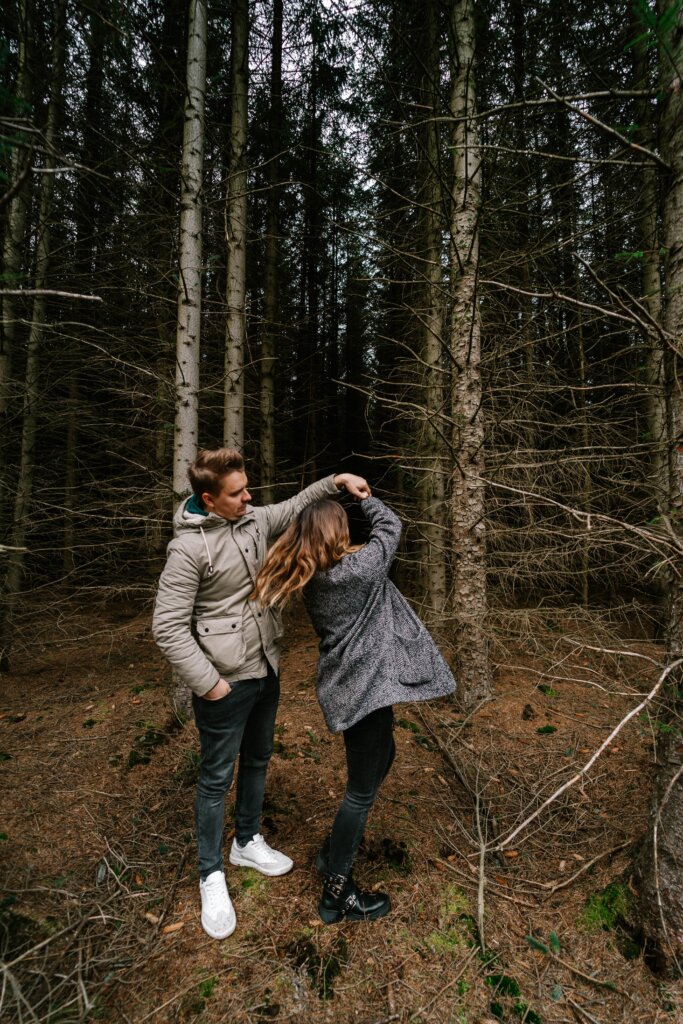 Unfortunately, she also revealed in a later video that @hhsevras broke up with her which is why we won't be seeing many more videos between the two of them anytime soon.
In the comments, she confirmed that the video has been deleted, so sorry – we don't have that for you!
She also confirmed in the video that the dialogue was scripted.
Popular videos using the "Two best friends sitting in a tree, they might kiss" audio
Looking to see some examples of this TikTok sound in action?
Here is the original from @tompablo, which features an aesthetic people watching mashup in Brighton, England.
Another popular one is this one from @franciscolikes2disco, in which he captioned the dialogue "Random girl and she knew the lyrics?!"
Unfortunately, TikTok detectives quickly discovered that they did in fact know each other from before as she appears in some of his earlier videos.
Our personal favourite is this "straight from a movie" scene posted by @har5heen showing a sweet interaction between a busker and a girl on the street. It matches the audio perfectly.
Lastly, we've gotten a few Harry Potter TikTok gems from this, including: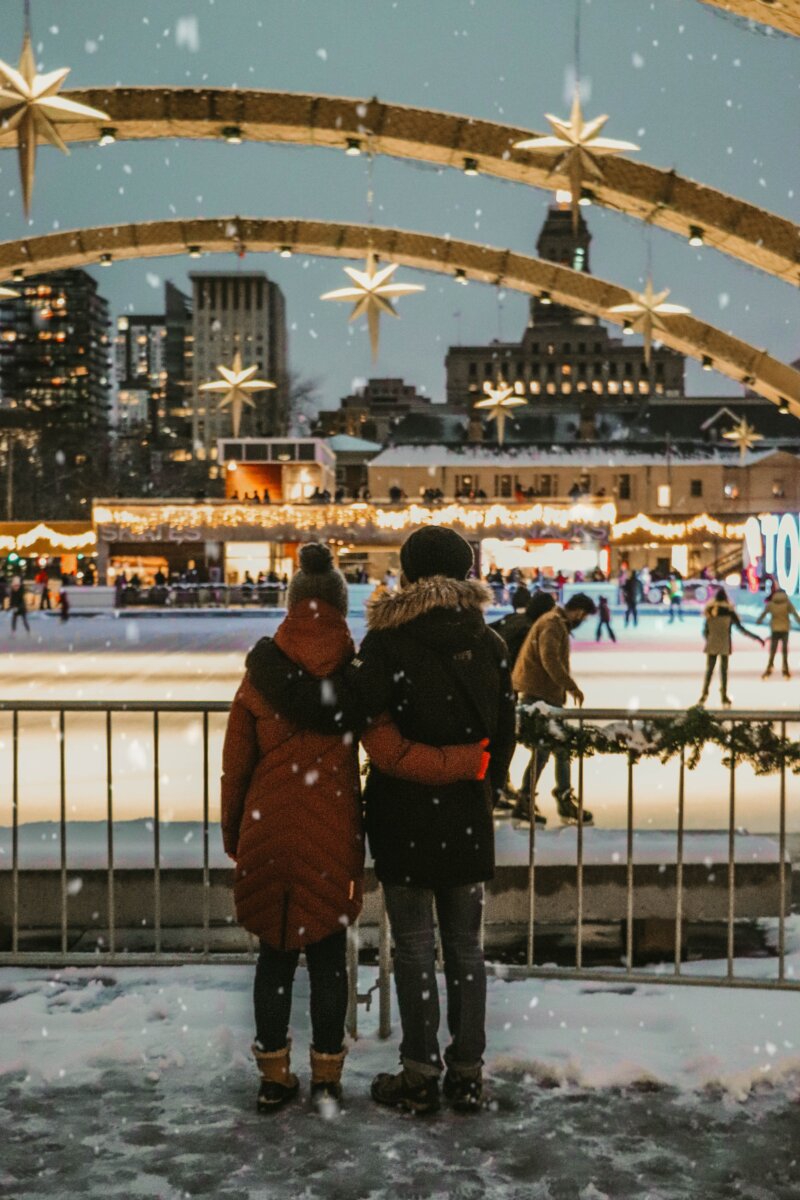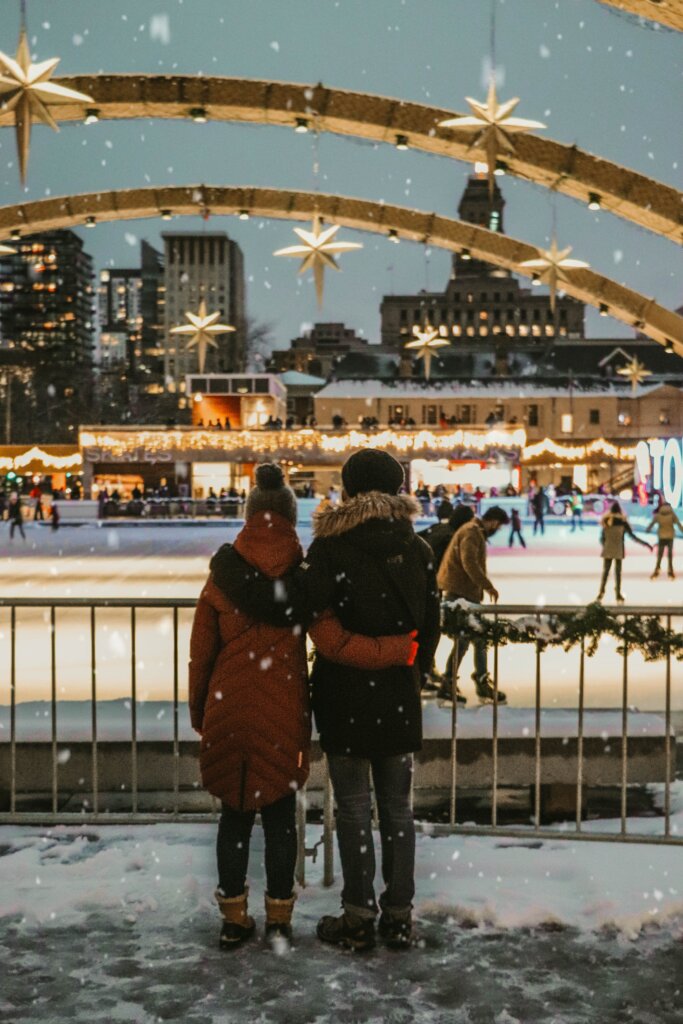 Two Best Friends in a Room, They Might Kiss…
In April 2021, a viral audio involving a similar premise starting making the rounds on TikTok.
In this one, the audio goes "Two best friends in a room, they might kiss…"
Although the sound dates back to early 2021, it seems like it got a lot more traction near the end of April.
You can hear the sound here.
In this case, the song in the background is of course "Promiscuous" by Nelly Furtado ft. Timbaland.
We haven't been able to find the original source of the voices speaking, but here's how the dialogue goes:
Two best friends in a room, they might kiss.
Yes we will.
What?
Yes we will…
[Both lean in]
The sound has gone especially viral thanks to this weirdly perfect TikTok involving Harry Styles, which fits the audio amazingly well.
Mystery solved!
Well, there you have it. If you've been wondering where the heck that "two best friends sitting in a tree" conversation of TikTok fame is from, now you know, as well as all its spin-offs.