*FYI - this post may contain affiliate links, which means we earn a commission at no extra cost to you if you purchase from them. Also, as an Amazon Associate I earn from qualifying purchases. Check out our Privacy Policy and Disclosure. for more info.
If you're looking to spoil your bridesmaids before your big day, one of the best ways to do that (while making 'em laugh) is of course by showering them with a selection of funny bridesmaid gifts.
Luckily, we have exactly what you're looking for… with a practical twist (because we know how you brides can be).
After all, you don't want just gag gifts for your bridesmaids, right? If they're putting in all the hard work, sweat & tears to support you on your big day, you want funny bridesmaid gifts that they'll actually end up using over and over (no offense, glittery tumblers with your wedding date on them).
So, below you'll find an assortment of funny bridesmaid gifts that we're sure your bridesmaids will love…. and get actual use out of!
Pin for later: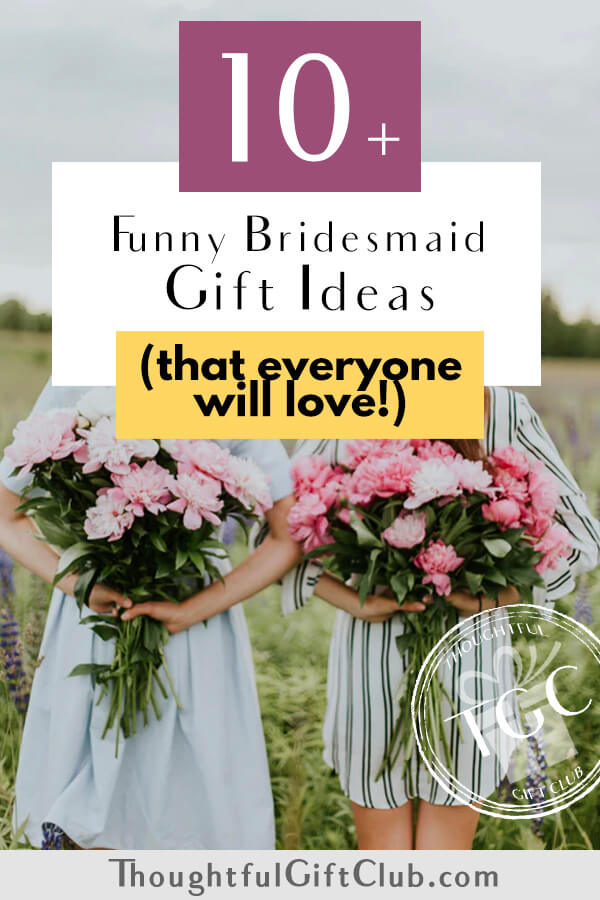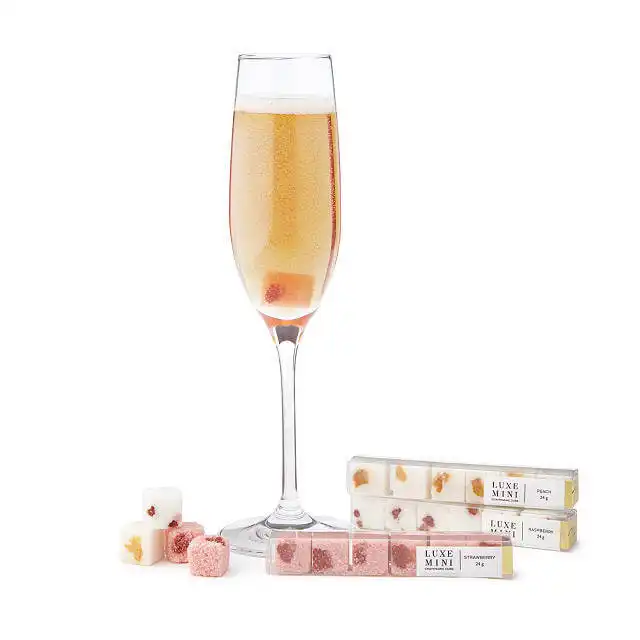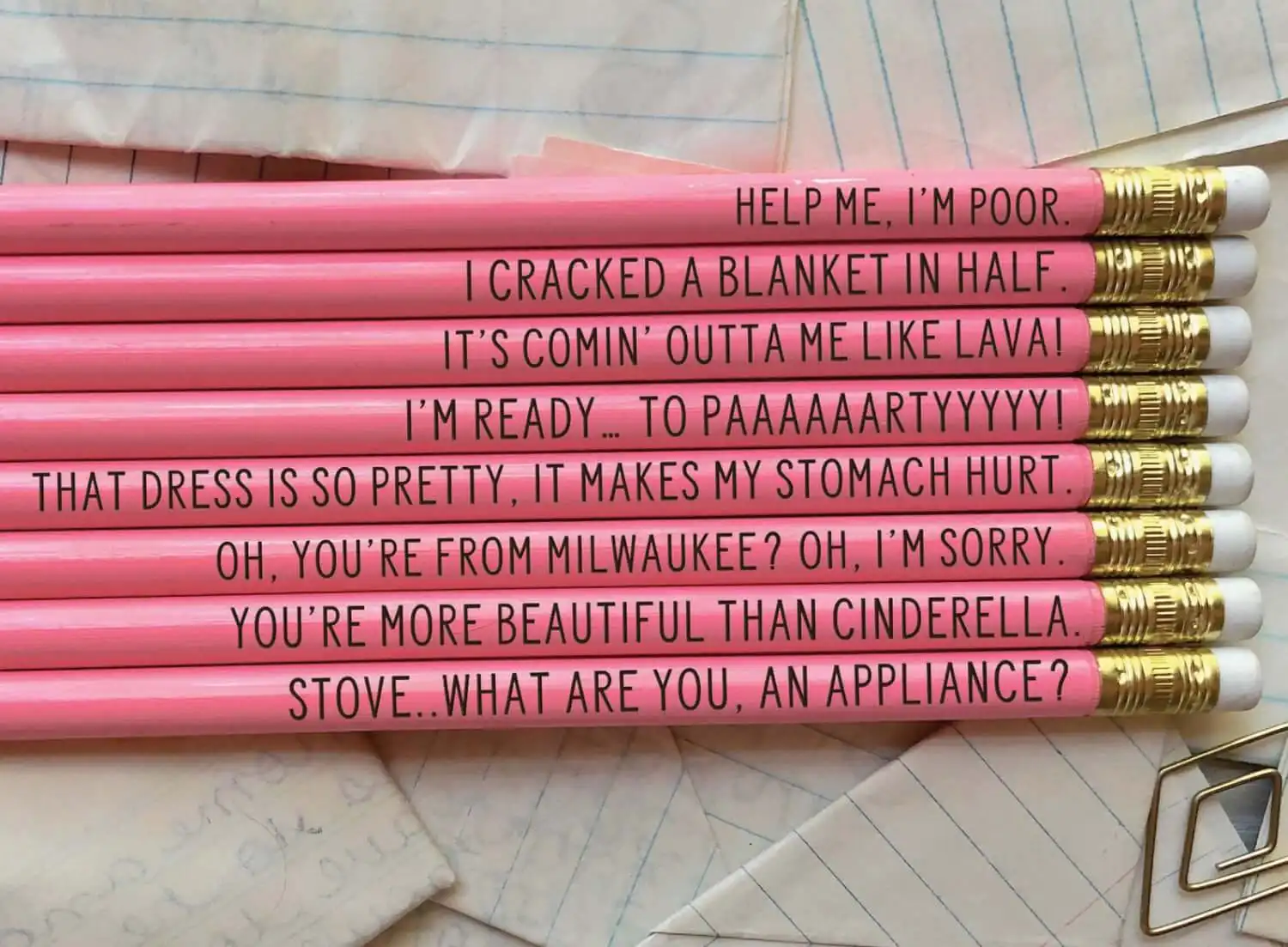 We earn a commission if you make a purchase, at no additional cost to you.
This Giant Wine Glass That Holds a Full Bottle
If you're looking for a funny bridesmaid gift that your bridesmaids will use time and time again... this is it! This epic wine glass has enough space for an entire 750mL bottle of wine. Use with caution.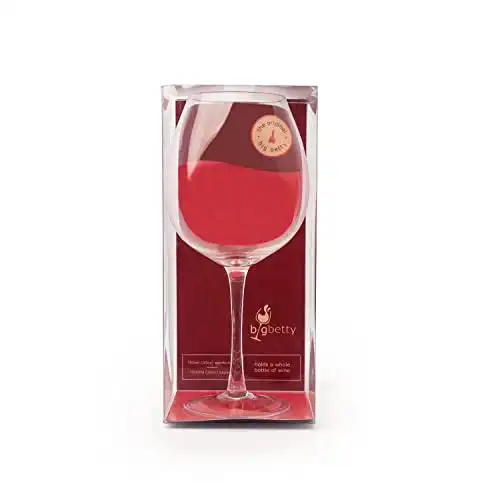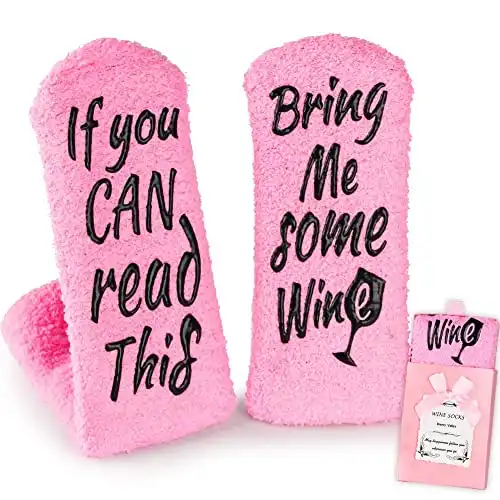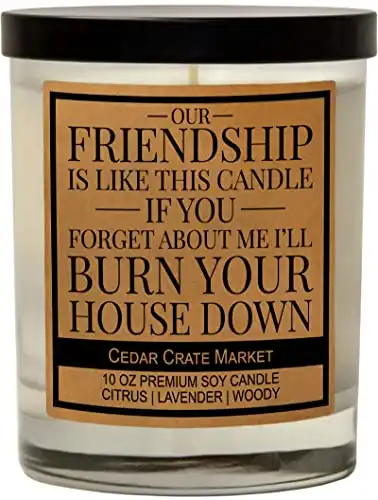 This "Chambong" for Champagne Shooters
Help your bridesmaids celebrate you in the messiest way possible! This champagne bong was made for the rowdiest of your bridesmaids... who (odds are) you've already thought of while looking at this magical contraption.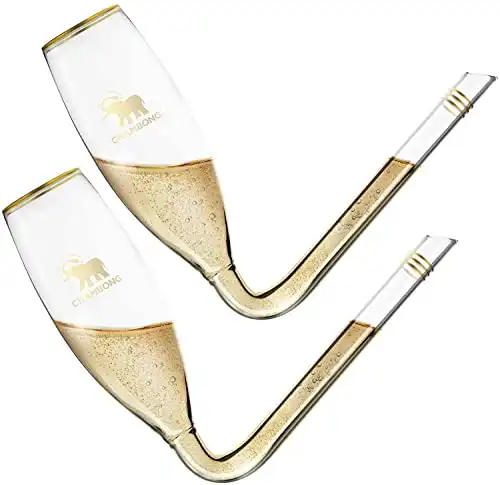 This Funny Bridesmaid Handbook
A funny bridesmaid gift that's secretly practical! Our tip? Include this in a little gift basket for your bridesmaids, along with some wine & some other things on this list.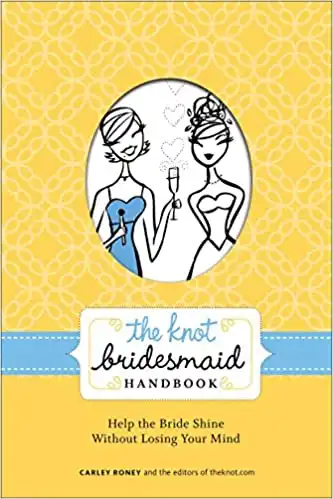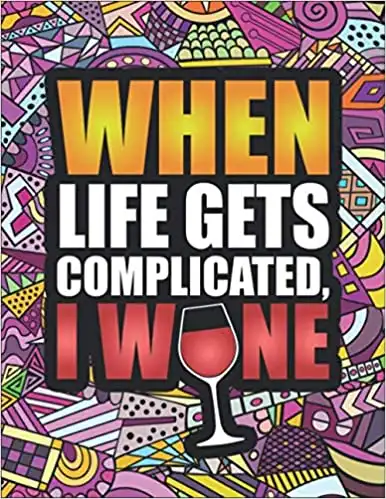 These Adorable Custom Bridesmaid Labels
Photo via Studio B Labels on Etsy
For an affordable and funny bridesmaid gift, why not grab a bottle of their favorite wine and customize it with one of these beautiful labels, which include their name as the definition of "Bridesmaid".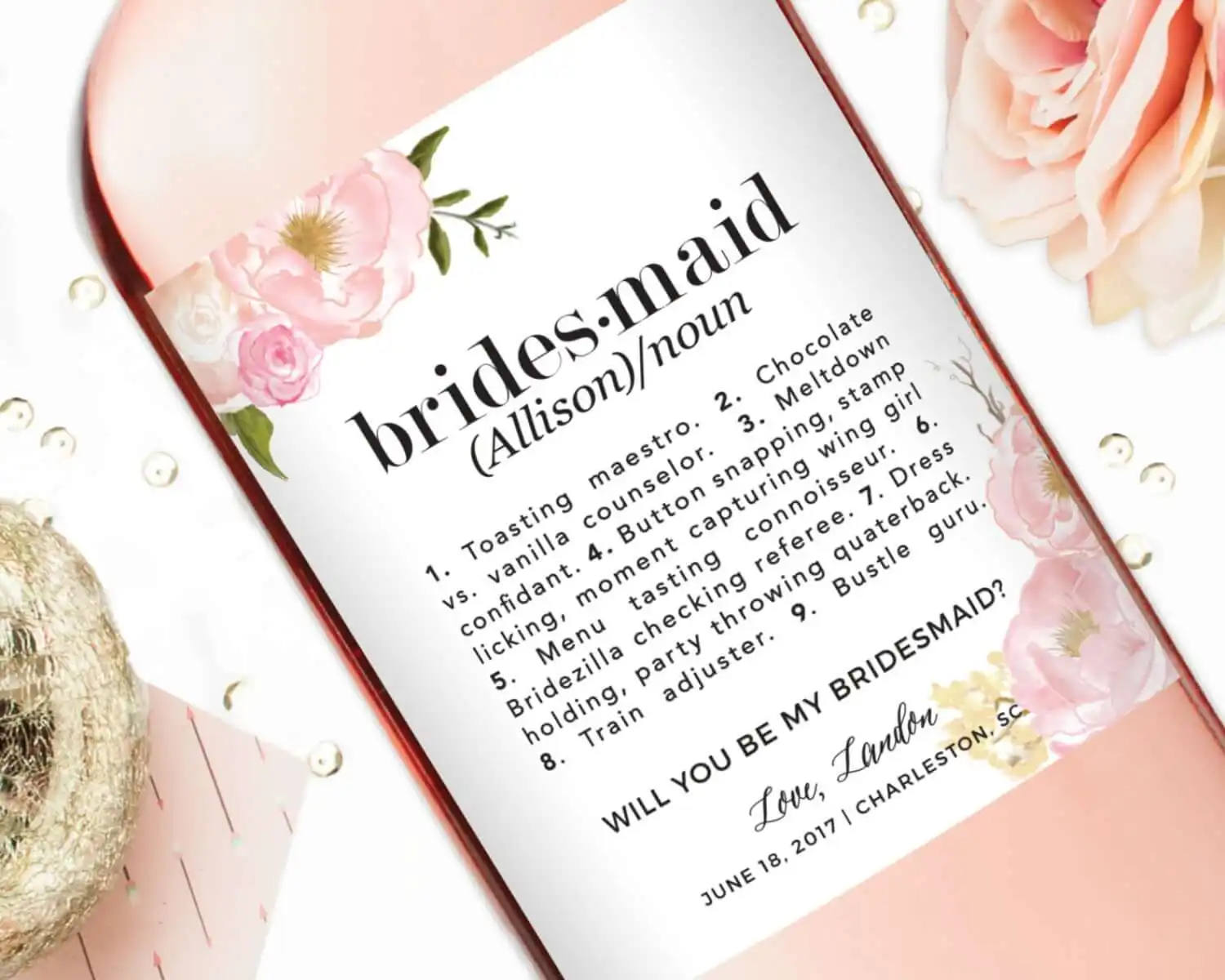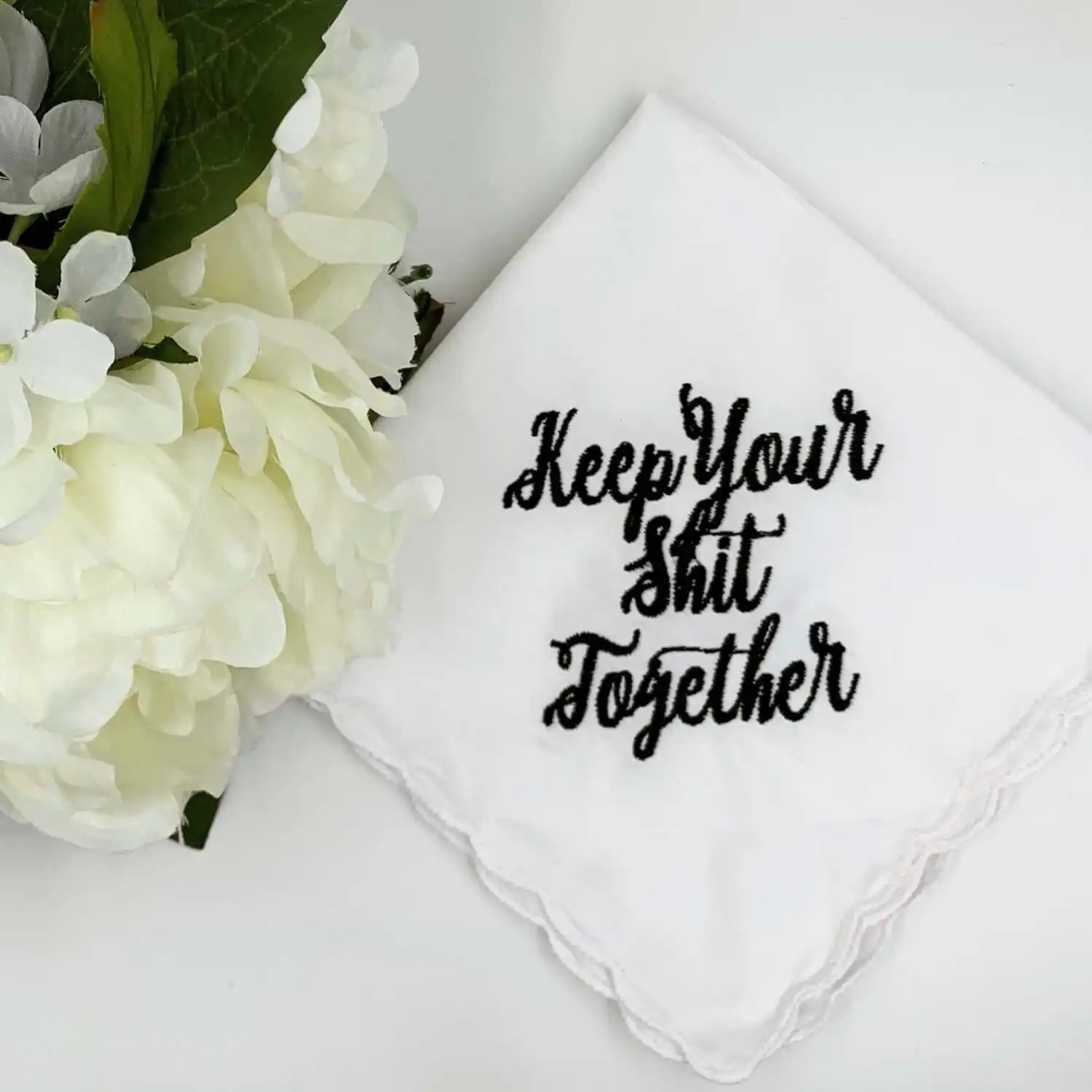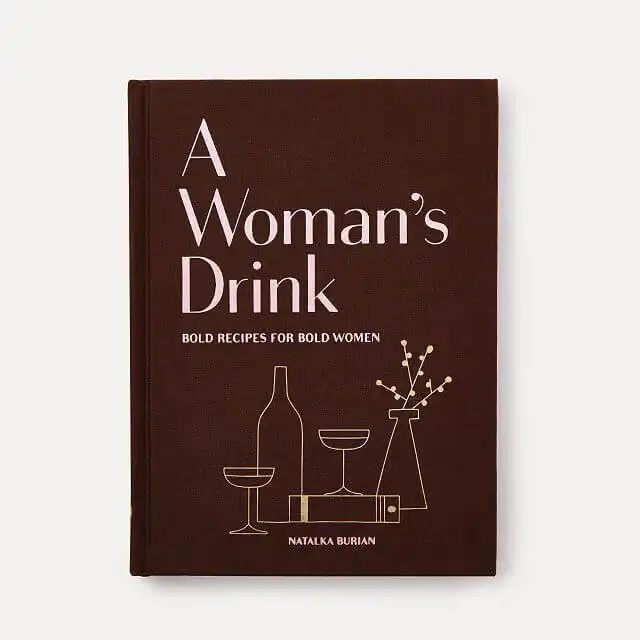 This Funny Makeup Bag
A nice makeup bag is an affordable and practical gift that any bridesmaid would love... all the better when it has a bit of sass like this one.
This Adorable "Why You're My Bestie" Book
This super thoughtful gift is perfect for any special friend in your life... and you can easily make it the ideal funny gift too by filling it with inside joke and stories.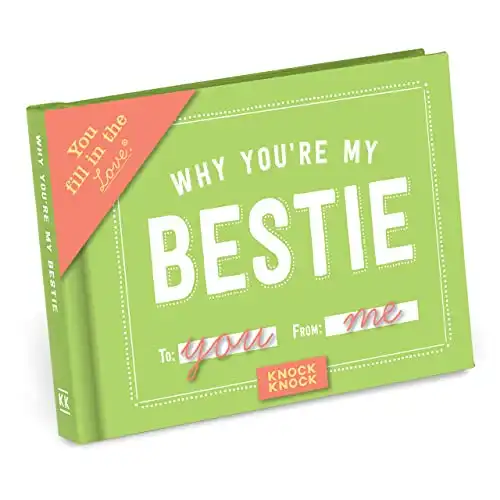 This Awesome & Cozy Tortilla Blanket
For a funny bridesmaid gift that will make them feel mega toasty, consider this awesome tortilla blanket so your favorite girls can become literal blanket burritos after the wedding.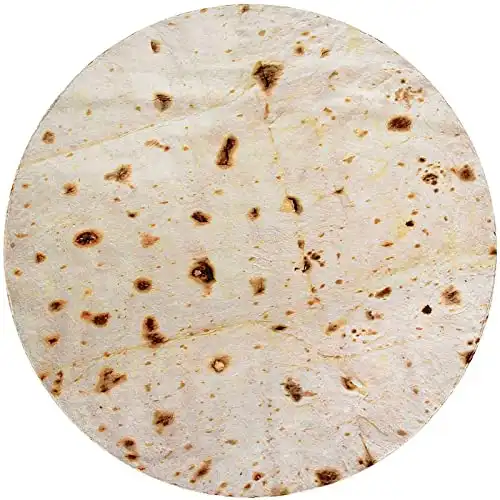 Have any more funny bridesmaid gift ideas?
Let us know in the comments!