*FYI - this post may contain affiliate links, which means we earn a commission at no extra cost to you if you purchase from them. Also, as an Amazon Associate I earn from qualifying purchases. Check out our Privacy Policy and Disclosure. for more info.
Single for Valentine's Day and looking for the perfect quote or caption to sum up your mood?
Below, you'll find some of our favorite Single Valentine's Day quotes, with a mix of funny/tongue in cheek ones to powerful quotes about the perks of being single. We hope you find what you're looking for!
Pin for later: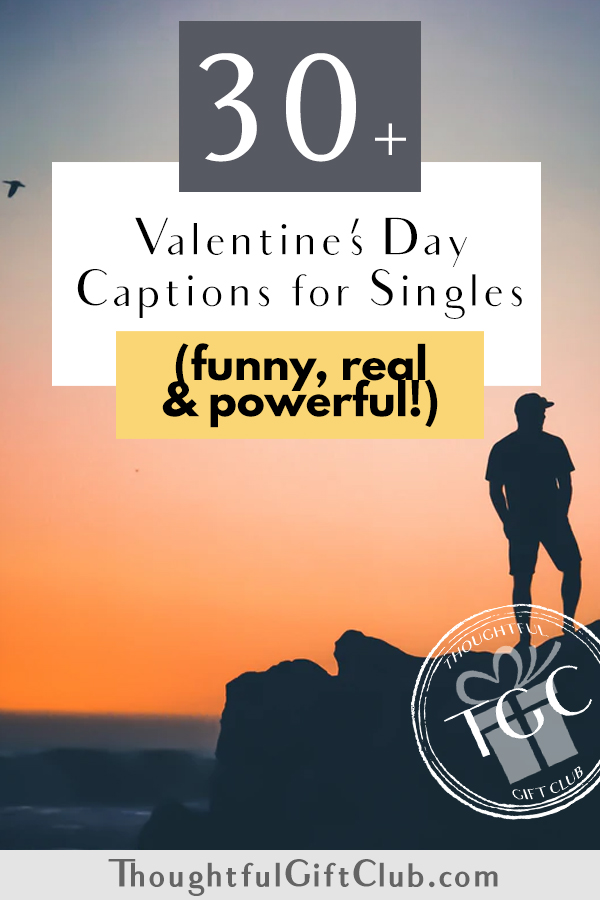 Funny Single Valentine's Day Captions
Love to poke fun at your single status and show you're thriving through humor? Here are some funny Valentine's Day quotes for singles that are perfect for Instagram, Facebook, or wherever you'd like to flaunt your single status.
Looking for a fun thing to do with my bae this Valentine's Day. Can anyone recommend a good bae?
Single and ready to not mingle with anyone except my UberEats delivery guy.
Due to COVID precautions this year, I have decided I will not be going out for Valentine's Day. …. Normally I don't go because I am single AF.
Shoutout to all the couples out there who have reminded me today how single I am…. and shoutout to my local [insert takeout] place for not batting an eyelash when I order a feast big enough for two.
Be mine? More like, be wine. Happy Single Awareness Day!
Roses are red,
Violets are blue,
Singles, DM me!
Cuz I'm single too 😉
The only Valentine I need tonight is a [insert whatever food you're treating yourself to tonight].
Counting down the minutes until I can go pick up a crap ton of 50% off red and pink chocolate tomorrow at all the shops.
Single, but not alone. Cheers to gallant takeout keeping me company tonight this fine Valentine's Day.
I was about to get mad that my [boyfriend/girlfriend] didn't get me anything for Valentine's Day but then I remembered, I don't have one.
Is my [boyfriend/girlfriend] inconsiderate for not getting me roses for Valentine's Day? Or is that just because they simply do not exist?
Spending Valentine's Day with my bae……. sic life necessities: Netflix, wine, and pizza.
You call it Single's Awareness Day, I call it happy Single Independence Day. Happy Valentine's Day to those who are celebrating, and cheers to us singles who have survived the barrage of V-Day photos and captions!
Better to be single than awkwardly escaping out of a bathroom window on the most expensive night of the year. That's what I tell myself anyway. Cheers to being single on Valentine's Day!
A key perk of being single on Valentine's Day is I do not need to pretend I enjoy conversation hearts.
Spending Valentine's Day alone in case my Uber Eats driver finally decides to fall in love with me.
Decided to spend Valentine's Day single this year, because I don't need another person to ruin my life. I'm ruining my own life fine on my own, thanks.
Don't feel bad for me spending Valentine's Day alone this year. It's a choice. Everyone else's choice, apaprently, but still a choice.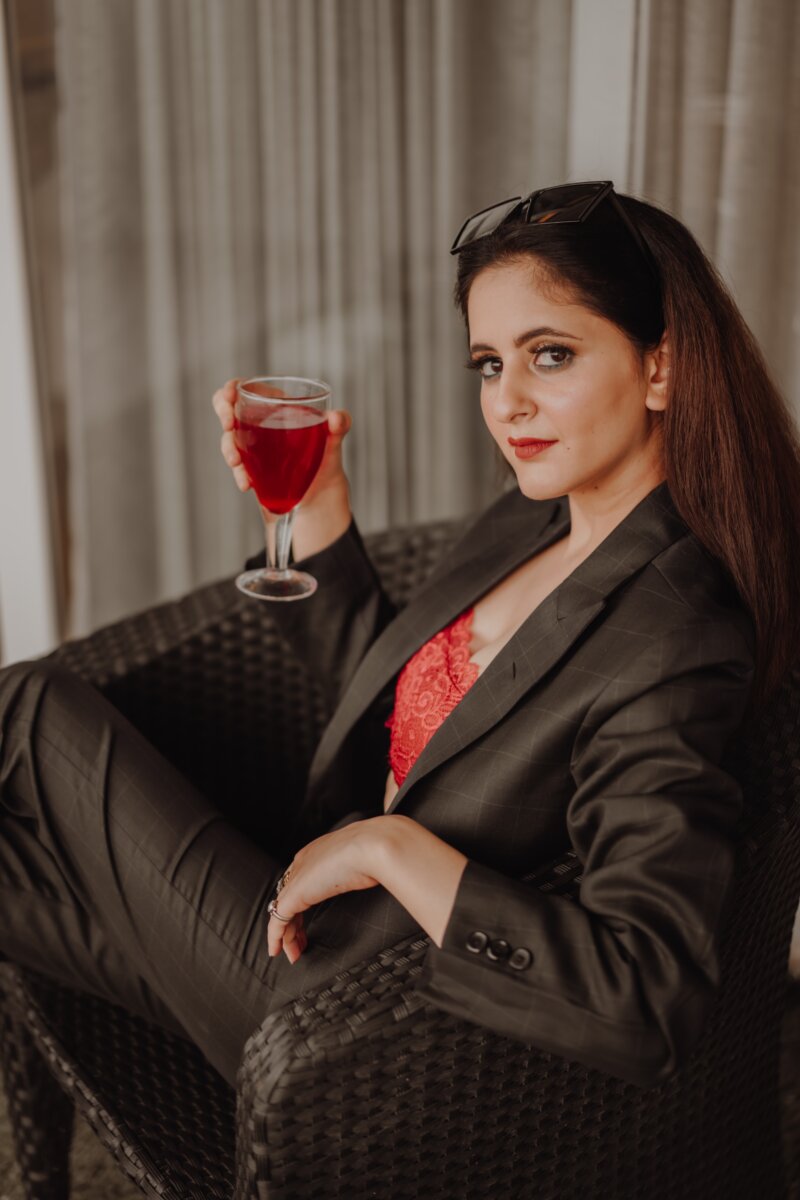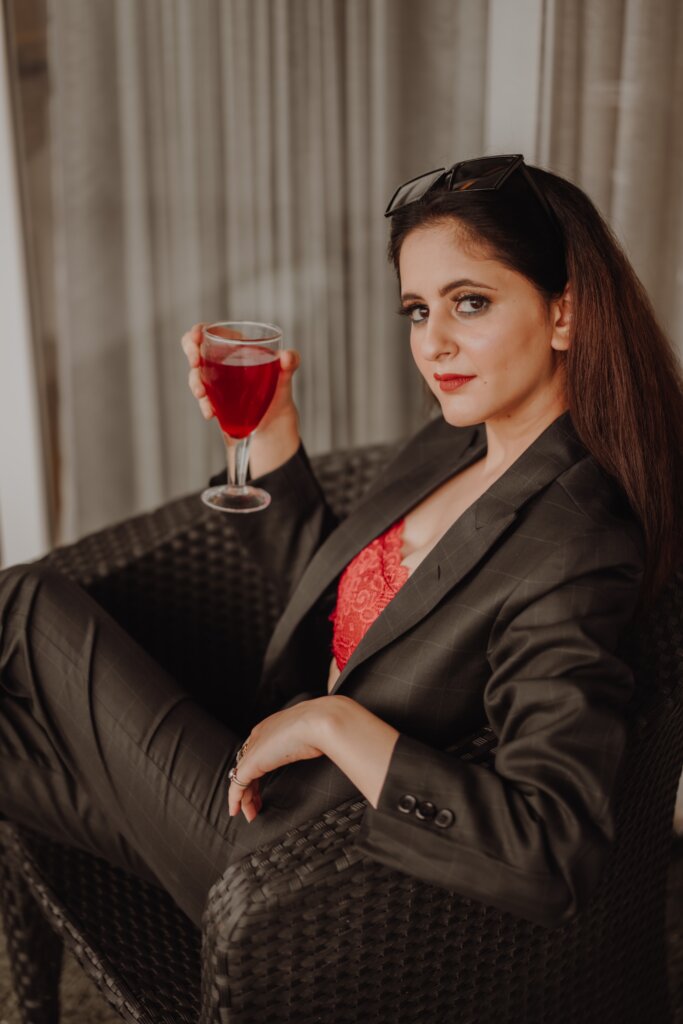 The Best Single for Valentine's Day Quotes
In need of a powerful quote or caption about being single on Valentine's Day? Here are some excellent and impactful options, best paired with a photo of you looking your best self/celebrating Valentine's Day in your own special way.
"To love oneself is the beginning of a lifelong romance." – Oscar Wilde
"Single is no longer a lack of options – but a choice. A choice to refuse to let your life be defined by your relationship status but to live every day Happily and let your Ever After work itself out." – Mandy Hale
"My alone feels so good, I'll only have you if you're sweeter than my solitude." Warsan Shire
"Being with no one is better than being with the wrong one. Sometimes those who fly solo have the strongest wings." Nitya Prakash
"Love yourself first, because that's who you'll spend the rest of your life with." Luigina Sgarro
"Being single used to mean that nobody wanted you. Now it means you're pretty sexy and you're taking your time deciding how you want your life to be and who you want to spend it with." – Carrie Bradshaw
"I never found a companion that was so companionable as solitude." Henry David Thoreau
"The most profound relationship we will ever have is the one with ourselves." Shirley MacLaine
"Being single is pretty good. It's a nice sense of irresponsibility." – Michael Douglas
"Hope for love, pray for love, wish for love, dream for love…but don't put your life on hold waiting for love." – Mandy Hale
The best thing I've learned this past year is to love myself and enjoy my own company. Valentine's Day is no exception. So, to all my fellow singles out there – know that you are enough, and I hope you treat yourself to something delicious and wonderful tonight!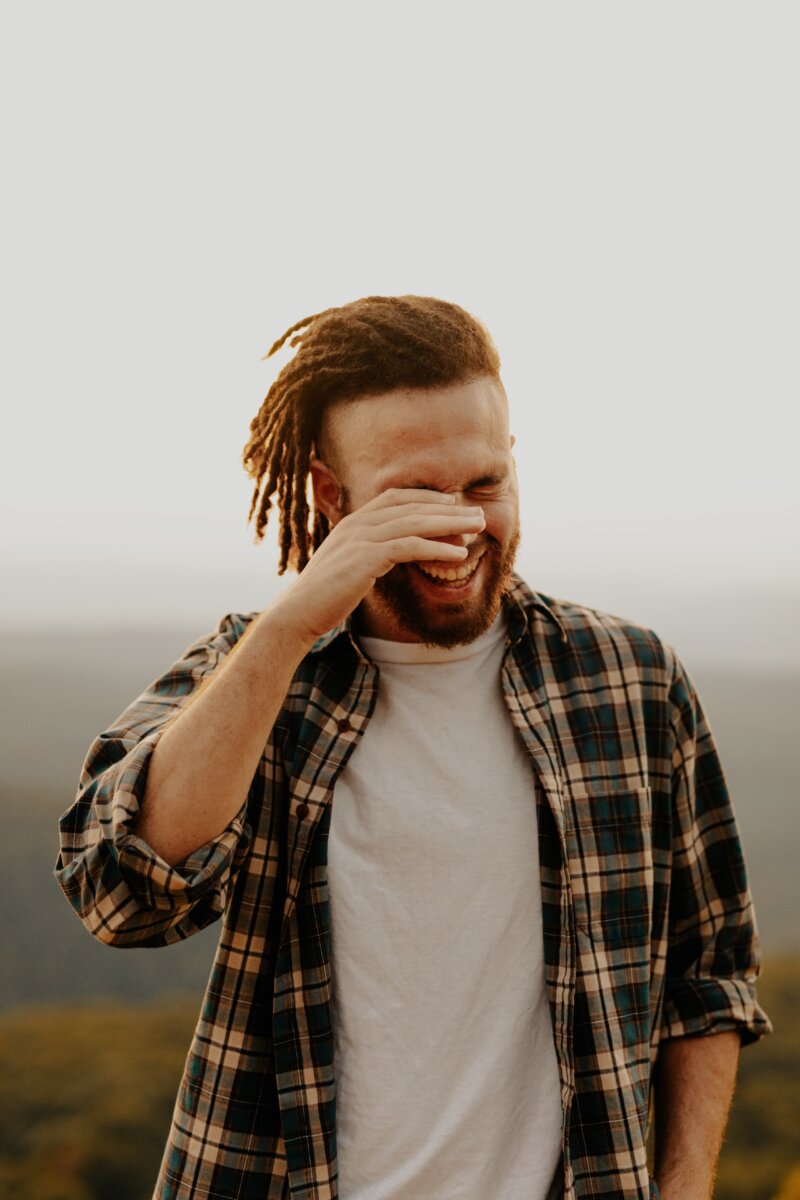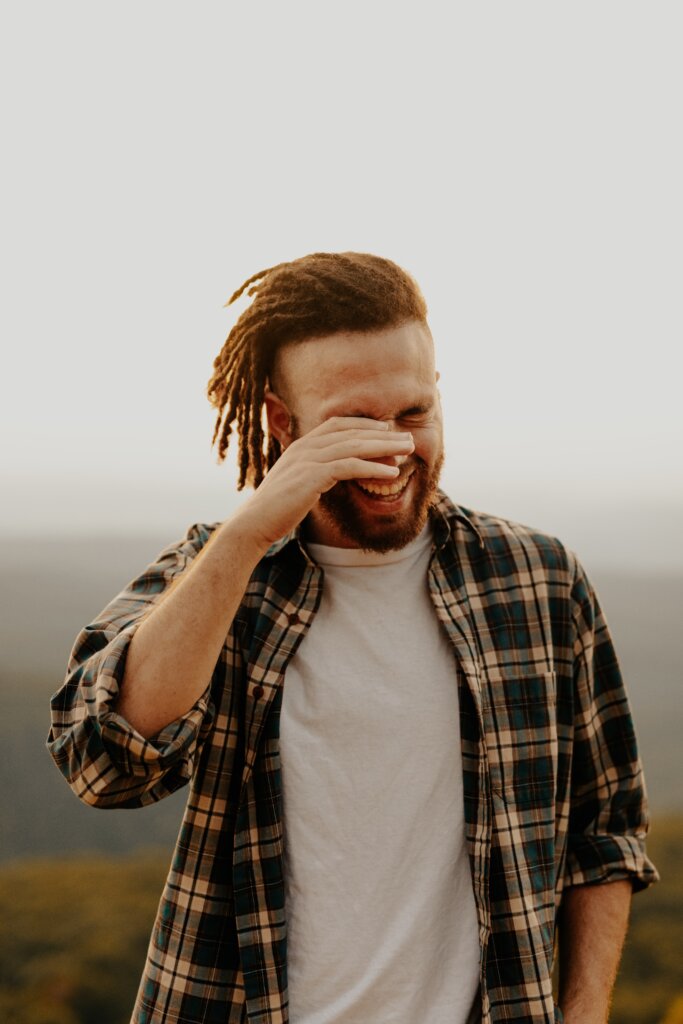 Short but sweet single Valentine Captions
Last but not least, if you're looking for a fun Valentine's Day caption that's short and to the point here are some options…
Single and unwilling to mingle.
If anybody needs me, I'll be over here learning the Single Ladies dance 10 years too late.
Happy Valentine's Day to me, from me!
Tips to impress me for Valentine's Day: be Wine.
I have the best Valentine's date in the world! … It's me. I'm the Valentine's date.
Celebrating Single Awareness Day in style.
No, I'm not going out this Valentine's Day. Can't think of a Single reason why.
Keep calm and carry on…. being a single badass.
Better to be single than to settle.
Live, laugh, loaf. It's normal to eat an entire baguette on your own for Valentine's Day, right?
We hope you enjoyed this list of Single for Valentine's Day Quotes and Captions!
Let us know in the comments if we've missed any of your favorites.