*FYI - this post may contain affiliate links, which means we earn a commission at no extra cost to you if you purchase from them. Also, as an Amazon Associate I earn from qualifying purchases. Check out our Privacy Policy and Disclosure. for more info.
Trying to come up with a good sushi pun but not getting soy many?
You're in luck! We've got some lists below are pretty rice.
Whether you need a good sushi pun, Instagram caption or joke to maki the perfect post, these will get you rolling.
Using one of these puns in your content? We'd hugely appreciate it if you linked back to this page with credit.
Pin for later: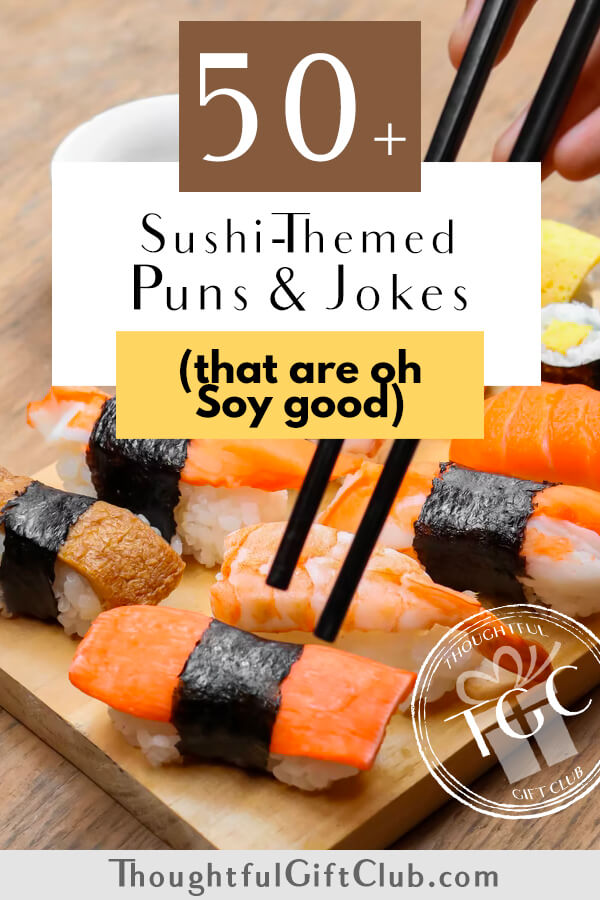 General Sushi Puns & Wordplay for Instagram Captions
In need of a cute punny caption for a sushi photo, whether you're showing off your latest splurge or homemade creation? Here are some that will help you rice to the occasion:
Wassab, bae?
Rice, rice baby
Sashimi rolling, they hating
Never soy never
Rice and shine
Please control your tempura
Let's grab sushi, just for the halibut
I'm on a roll
We rice by lifting others
When you fish upon a star
Soy, you think I can't make a good sushi pun do ya?
Alas it was only tempura-ry
Sushi puns are of-fish-ially the best
Sometimes, the best thing to say is nori
My sushi puns are so good, I'm basically an a-fish-onado
Rice to meet you
The last time I had sushi was a pretty long tamago
Salmon had to say it
I love sushi soy much
Alright…no more Mr. Rice guy
Go ahead, maki my day
Soy what!?
Oh nori you didn't
Dressed to k-eel
Rollin with the homies
I hope salmon here likes my sushi puns
I'm soy thankful for everything
This is gonna be one rice day
Hmm..something seems pretty fishy here…
As cold as rice
I'm 'eelin great
Just roll with it
Of rice and men
R-eel-ax man, take it easy
This makes miso happy
I feel so riceless, what should I do today?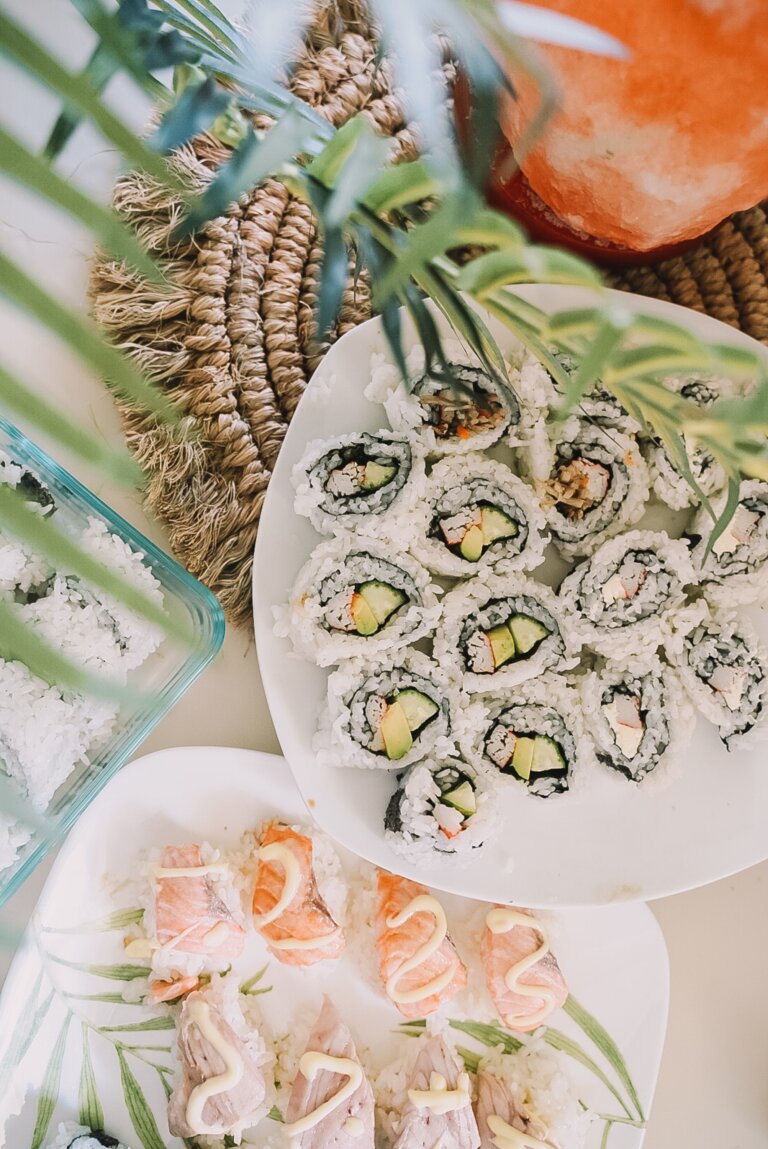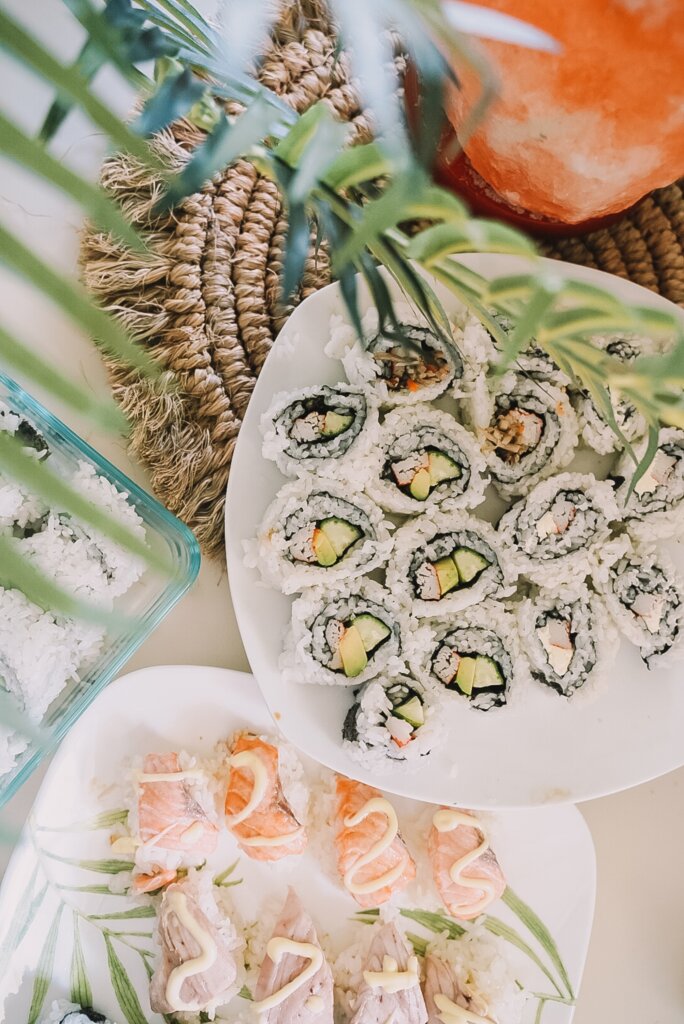 Punny Messages for Gifting Sushi-Related Gifts
f you're looking for a cute sushi pun to add to a card/note attached to some sushi-related gifts, here are some raw-some ideas:
You maki me so happy
I'm soy into you
Let's make this o-fish-all
Sup-rice! Happy Birthday!
Eel always be there for you
Best fishes for your big day!
You are shrimply amazing
You maki me proud
You are my soy mate
A little something to say thanks, for being so rice to me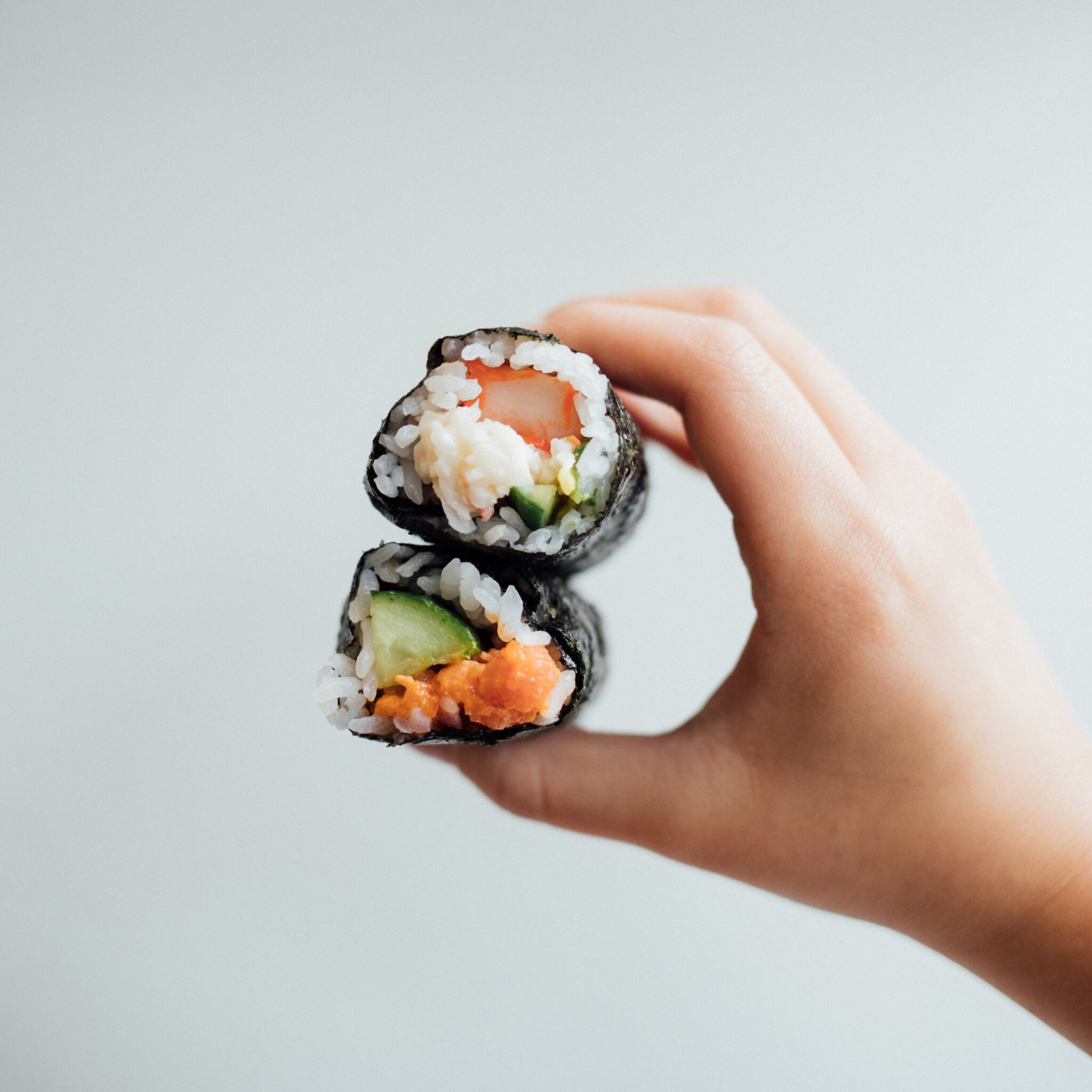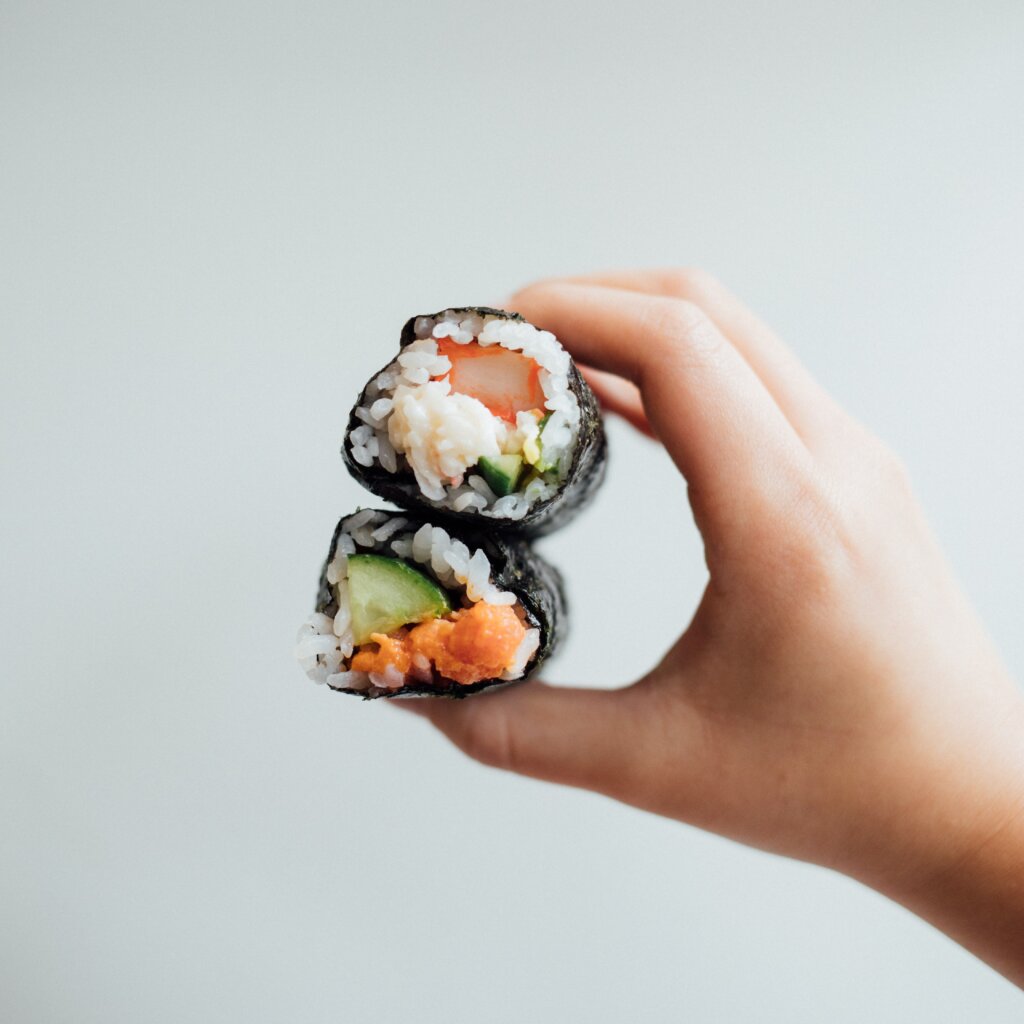 Punny Sushi Jokes
Last but not least, if you're in need of a fun sushi themed dad joke, here are some to roll out:
What do you call a sick fish? Eel
What do you call a sushi chef's assistant? A Sous-shi chef
What do you call a fish in a bow tie? So-fish-ticated
At what age did the world's greatest sushi chef begin his training? Tuna half
Did you hear the buzzing noise? Turns out it wasabi
Why was the sushi arrested? He seemed a little fishy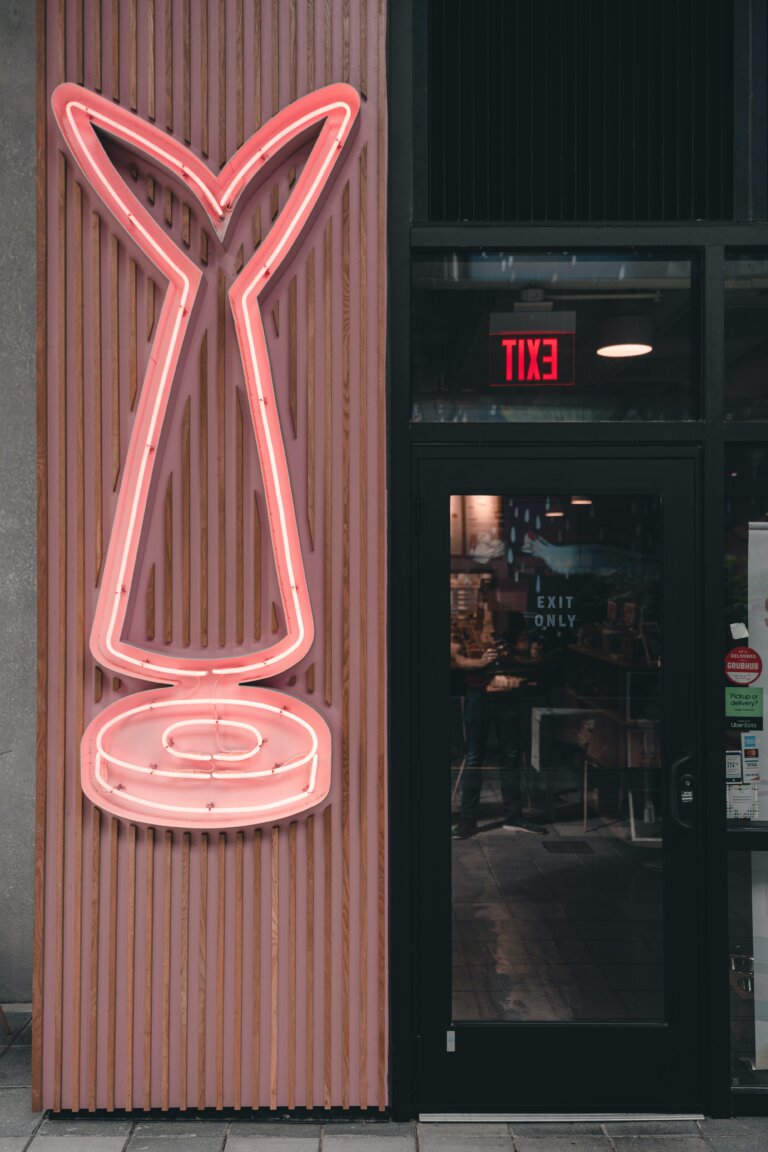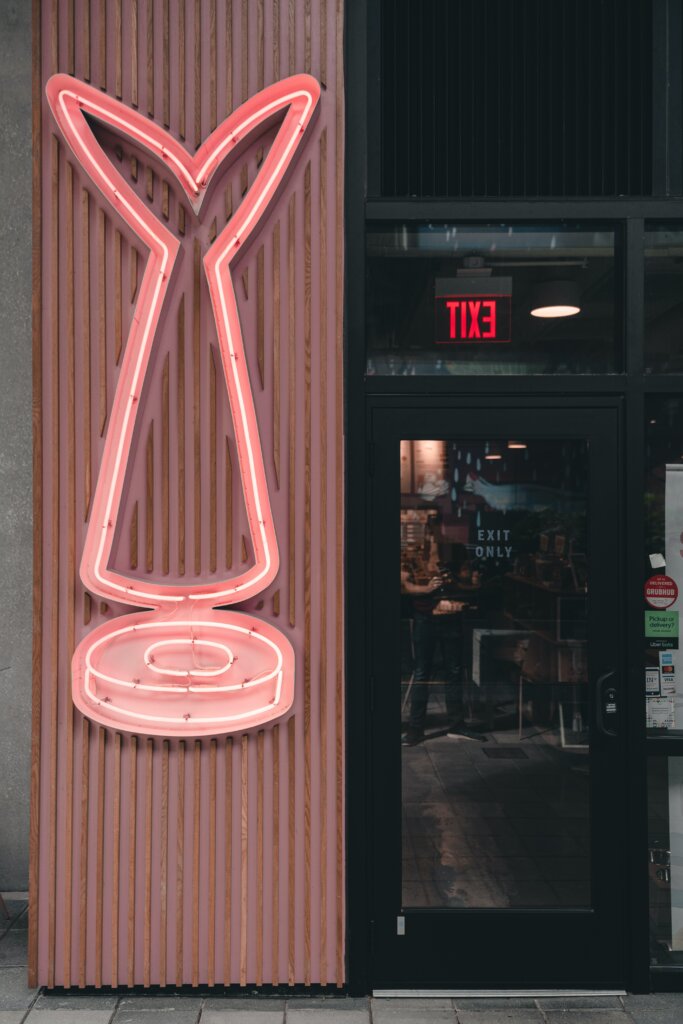 Did we miss any of your favorite Sushi Puns?
Let us know in the comments so we can add more to our list!