*FYI - this post may contain affiliate links, which means we earn a commission at no extra cost to you if you purchase from them. Also, as an Amazon Associate I earn from qualifying purchases. Check out our Privacy Policy and Disclosure. for more info.
Spooky baskets are trending again, and if you're in need of a step by step guide on crafting THE perfect spooky basket for your girlfriend, we're here to help.
This post will walk you through a bunch of sweet, thoughtful & epic spooky basket ideas for your girlfriend that she will 100% love. We hope it helps you create the best possible spooky basket for her!
Pin for later: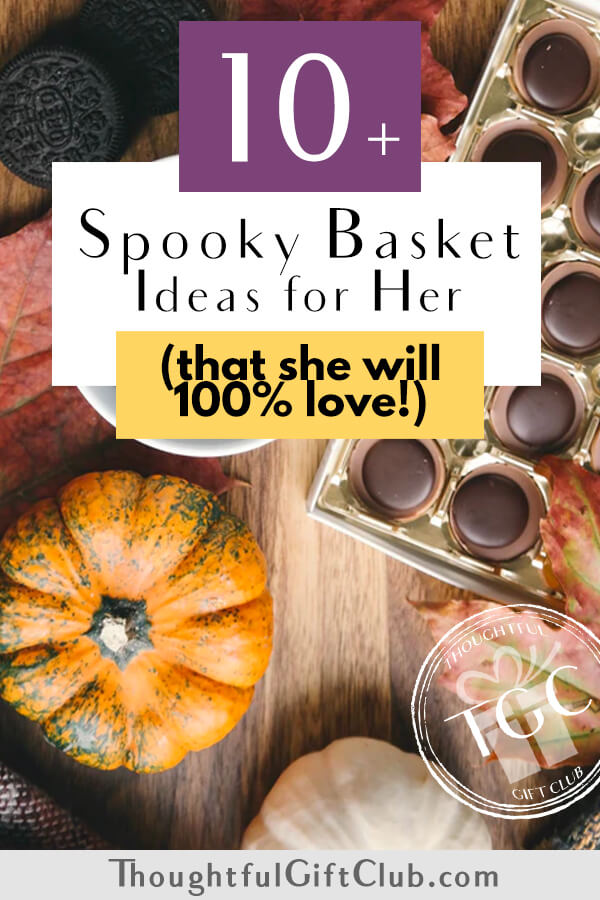 Basics of Creating the PERFECT Spooky Basket for Her
Alright, so you've decided you'll be making a Spooky Basket for your girlfriend. Congrats – half the battle is done! You'd be surprised how many people don't catch the hint that their girl might be expecting one, so if you're here, you're already on the right track.
Every successful Spooky Basket should be…
Highly personalized
Filled with indulgent goodies the recipient loves
Give the feeling of coziness/evoke Fall vibes
Notice how we didn't say that every Spooky Basket needs to be expensive?
While you might be horrified by the giant Spooky baskets that are being flexed on Twitter (you know, the ones filled with Pandora bracelets and pricey jewelry), you really don't need to break the bank to create a truly thoughtful Spooky Basket.
It might sound cheesy, but the most important thing is that the Spooky Basket you create makes your girlfriend feel cozy, warm and loved. That's it!
Below, we'll be giving you loads of tips on what to include in your Spooky Basket and where to get it. For your convenience, we've included lots of links to goodies you can buy online so you can just add to your Cart and get it delivered with ease.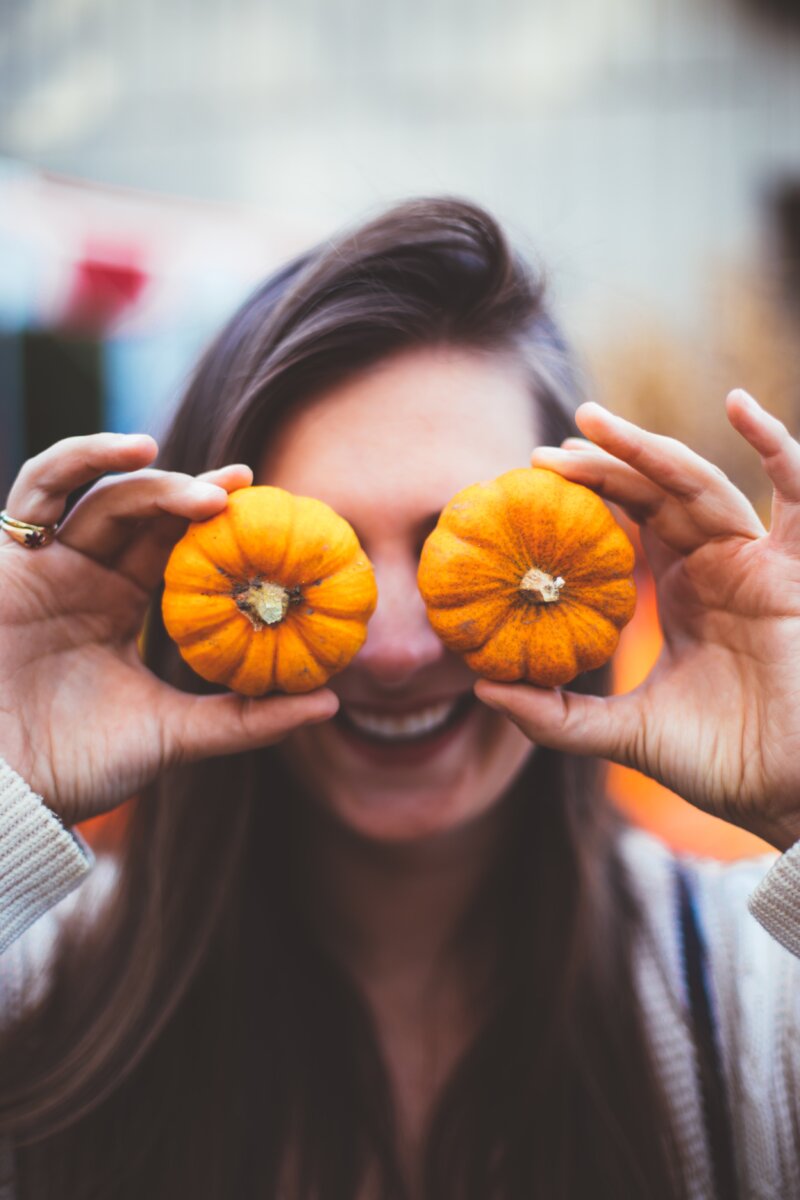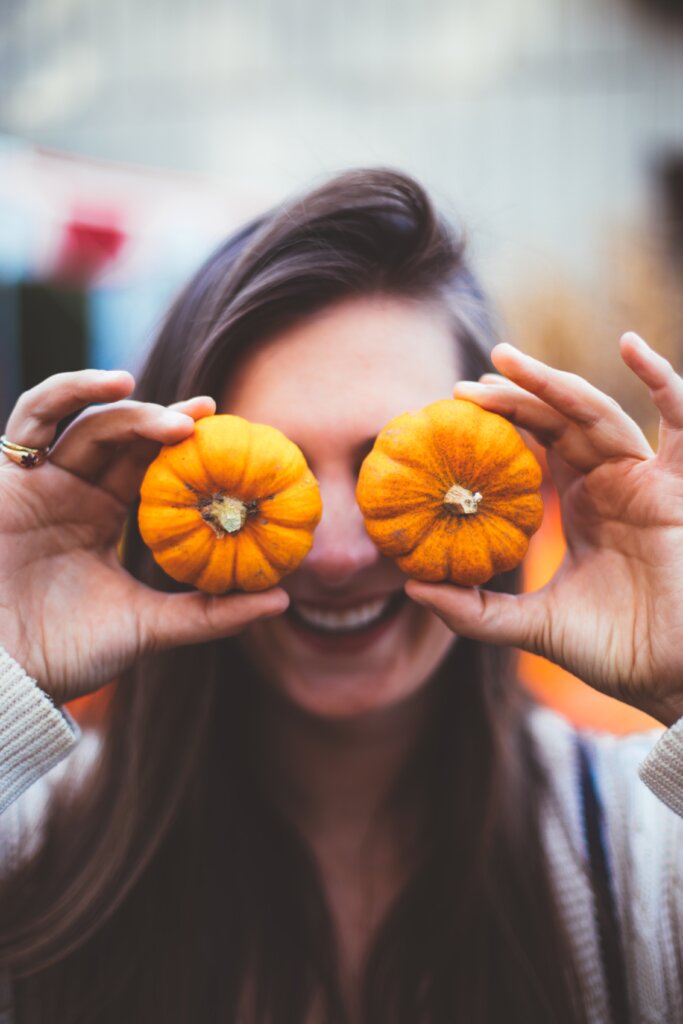 The Spooky Basket Container or Box
While the "Spooky Basket" is of course called a basket, the container you put everything in doesn't necessarily need to be a conventional basket for it to work.
In fact, some of the nicest Spooky Baskets use creative containers to their advantage.
Here are some ideas for Spooky Basket containers (with options of where to buy it online):
Our Pick
Pumpkin Bucket Pre-Filled with Treats
Want a head start on your spooky basket? This cute Jack o Lantern bucket comes pre-filled with essential snacks so most of the hard work is already done for you!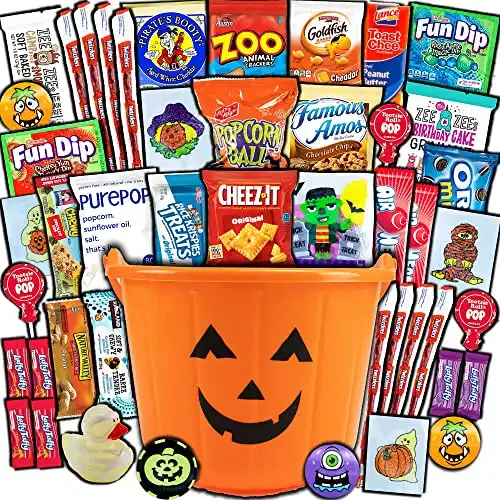 If you want to go the extra mile, you can even get a personalized bucket on Etsy like this one from GlamarieCreationsCo.
Click here to check out more photos and prices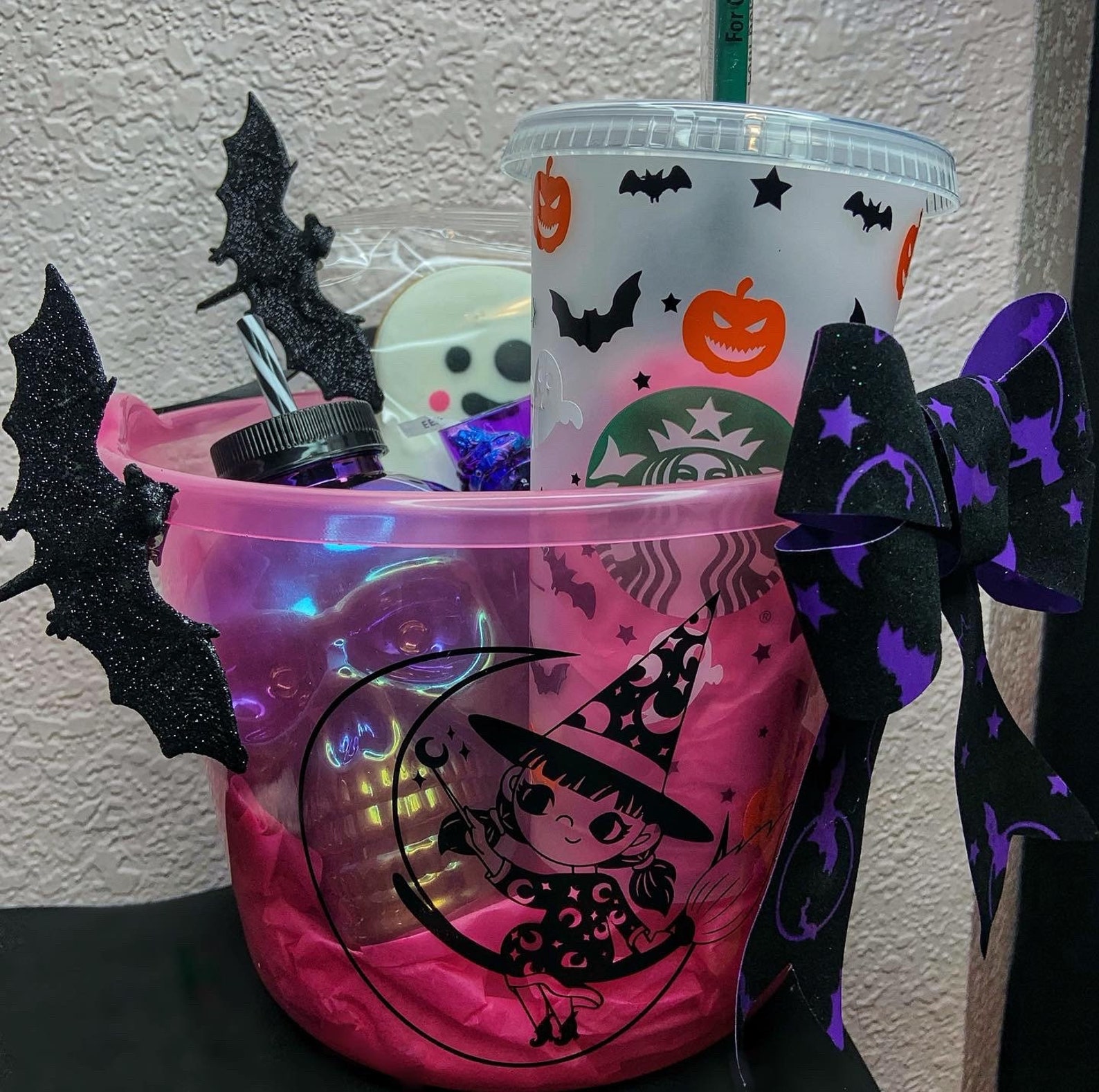 Tons of Candy
No spooky basket is complete without a LOT of candy.
Halloweeny candies are an especially good idea (think the kind of treats you would most commonly get Trick or Treating or what you would eat at Halloween parties.
Of course, the ideal outcome is that you fill the Spooky Basket with her favorite treats. If you're not 100% sure, be sure to ask someone who would know (e.g. friends, siblings, parents, etc.)
Here are some of fun candy ideas for your Spooky Baskets: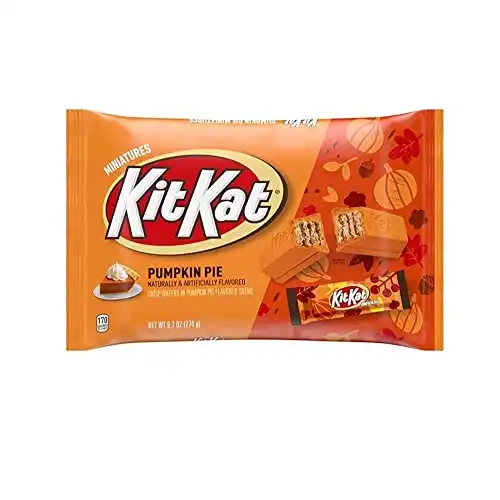 EXTRA THOUGHTFUL IDEA: If you want to really knock this gift out the park, add some punny notes to different candies. For example, "Because you're such a NERD" (with a box of Nerds), "Because I'm nutty for you" (with any nutty candy), "Because I love to KISS you" (with some Hershey's Kisses)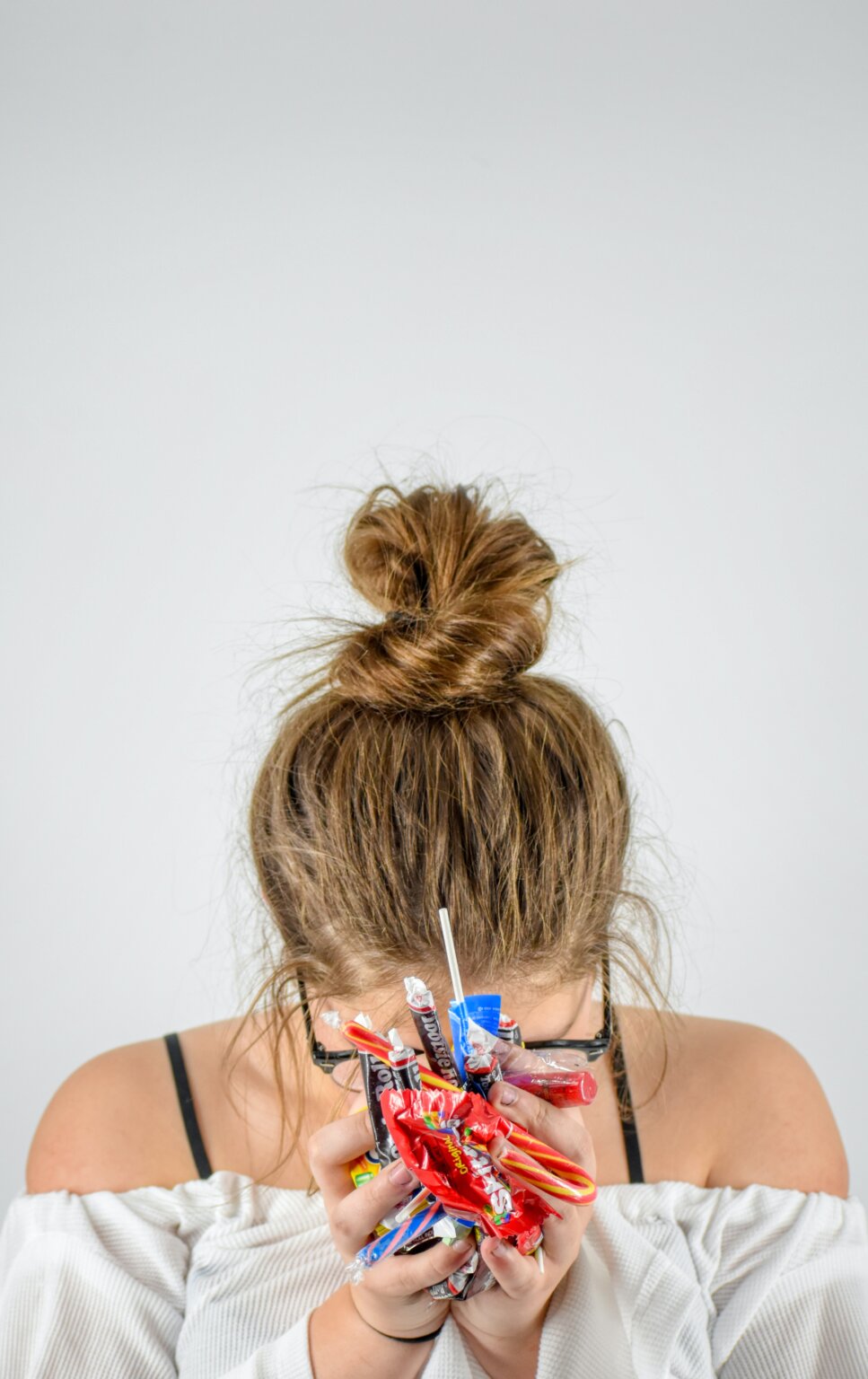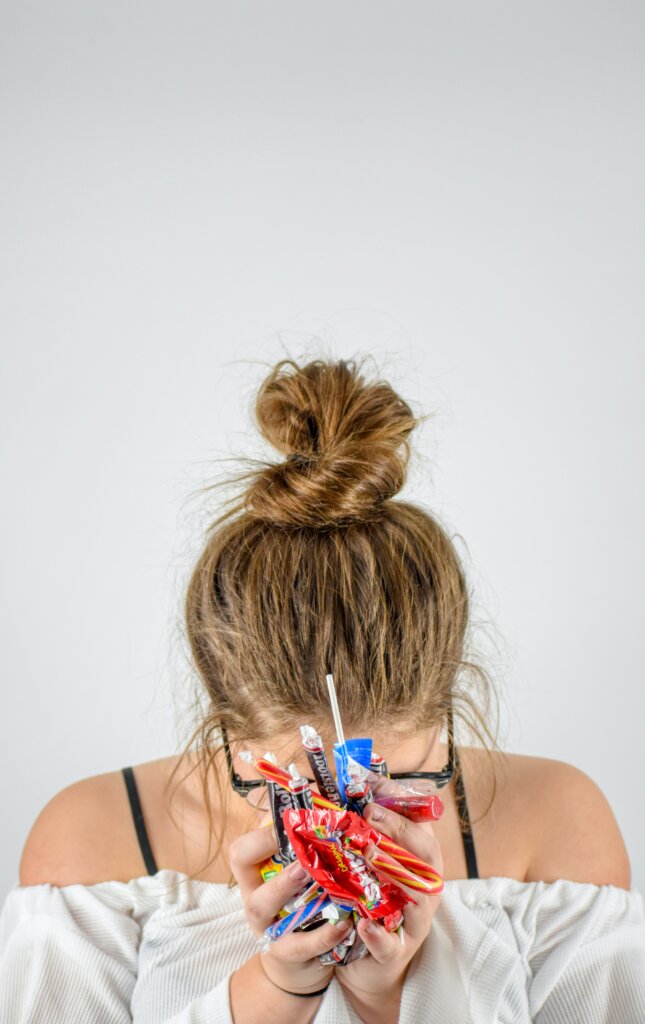 More of her Favorite Snacks and drinks
In terms of what to put food-wise in this Spooky Basket for your girflriend, again, anything that makes her feel cozy and "Autumny" is ideal. If your girl is a fiend for pumpkin spice, this is the time to fill her basket with all sorts of tasty pumpkin flavored goodies.
While you should mainly be choosing just snacks and drinks that you know she likes, one other factor to consider is dimensions. To make sure your Spooky Basket is as aesthetically pleasing as it can be, you should pick items that are of various heights/widths, that way you can have a lot of visual variety.
Here are some ideas of snacks you can add:
Her favorite chips (Doritos and Cheetos would fit the color palette well!)
Tubes of Pringles
Yummy granola bars
Her favorite childhood snack (e.g. Dunkaroos or Gushers)
Chocolate-covered fruit
Chocolate-covered nuts
Her favorite trail mix or nut mix
Jerky
Dried fruit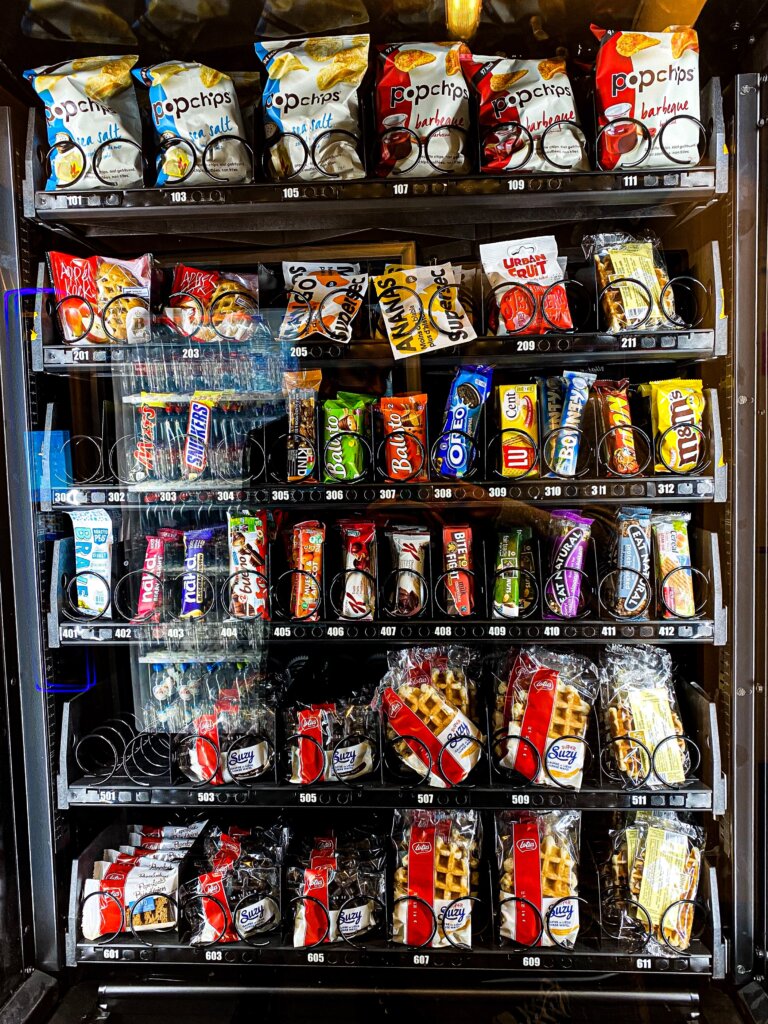 Here are some ideas of drinks you can add:
Her favorite teas
Her favorite Starbucks Frapps (in the glass bottle)
A gift card for her favorite coffee place
Some of her favorite wine
A little bottle of her favorite liqueur or booze
Some pumpkin-flavored coffee mix
Pumpkin syrup like this for coffee
Her favorite soda
Hot chocolate mix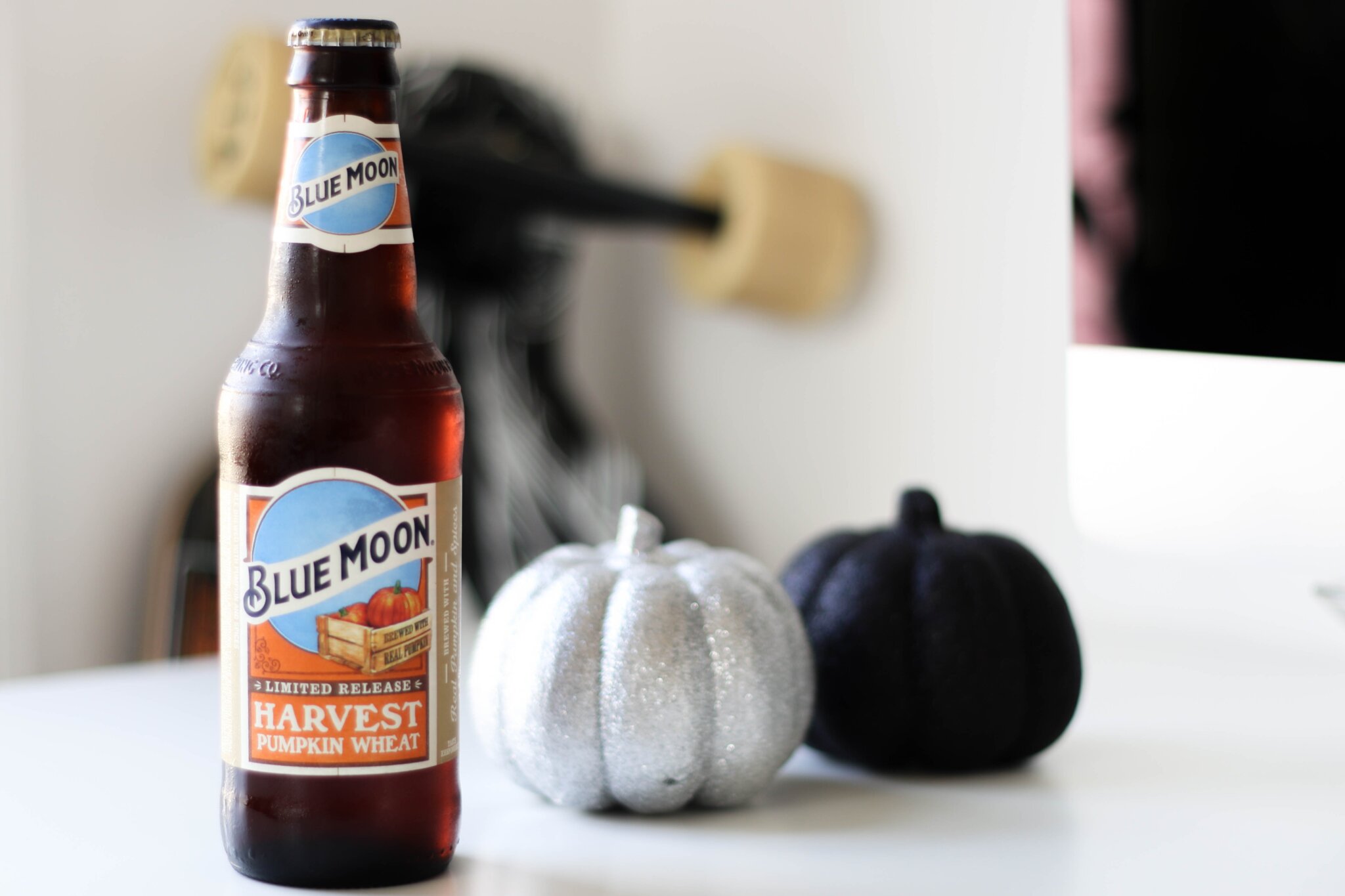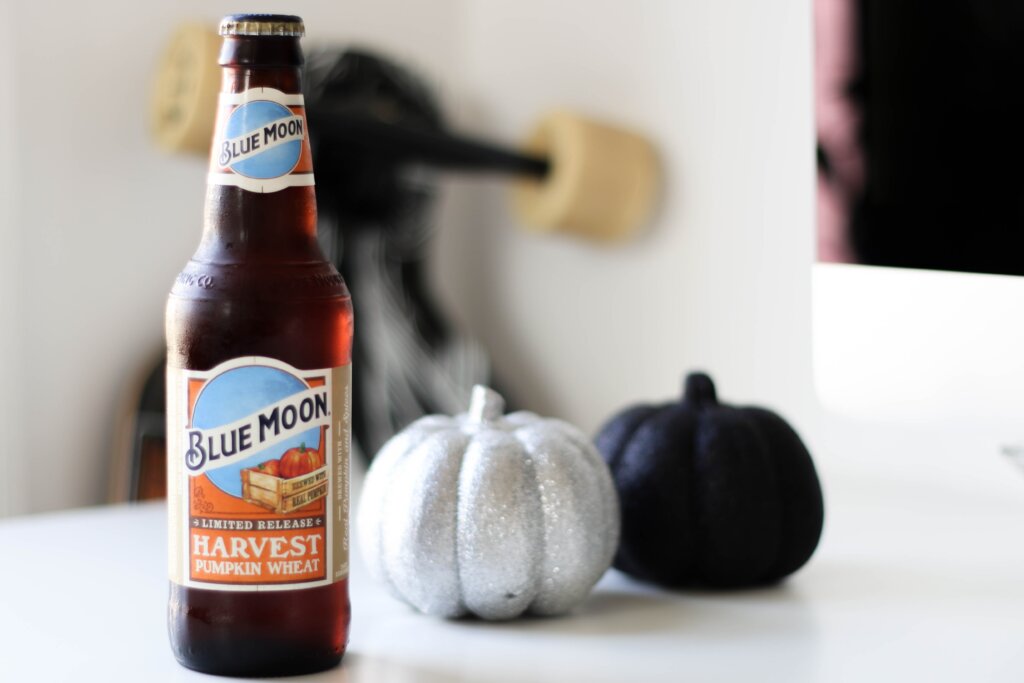 A Cute Card, nOTE OR lETTER
To ensure this Spooky Basket wins as many thoughtfulness points as possible, THIS is a crucial must-have.
It's all well and good to gift your girl a basket full of awesome goodies, but nothing will get you more "awws" or waterworks than a simple handwritten card, note or letter.
This really doesn't have to be anything fancy, but make sure to toss in plenty of inside jokes and personalized gems. The rule we always go by is, "will anyone else understand or get this?" If the answer is yes, then you need to personalize it more!
Here are some ideas of what to write in your Spooky Basket note or letter:
Reasons I Couldn't Help but "Fall" for You (with drawings of Autumny leaves) and a list of reasons why you fell in love with her
Reasons why you are #GirlfriendGhouls, with a list of reasons why she's the best
Reasons why I love you a Skele-TON, with a list of reasons why you love her
A letter that starts with "To my boo…" (with a little ghost cartoon)
"Fall leaves are red, pumpkins are seedy, I feel so lucky that you are my sweetie".
"Grateful for my pumpkin" – A simple letter about how lucky you feel to have her, complete with loads of cheesy pumpkin puns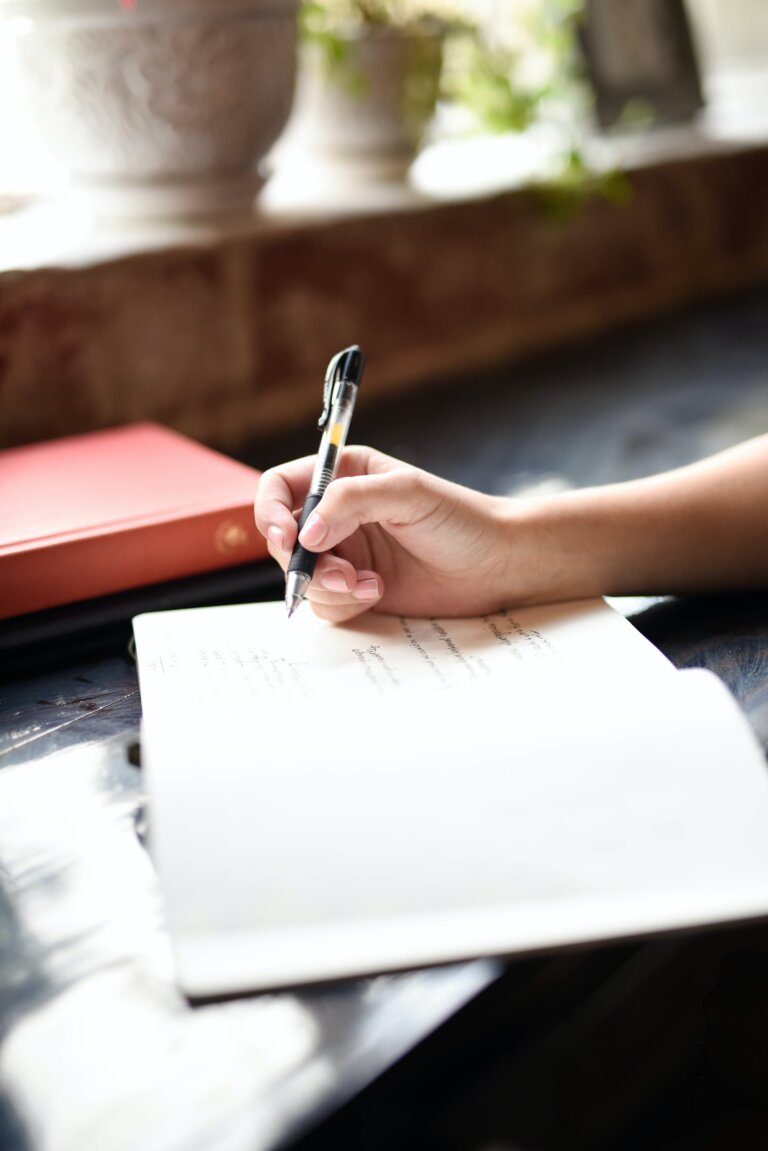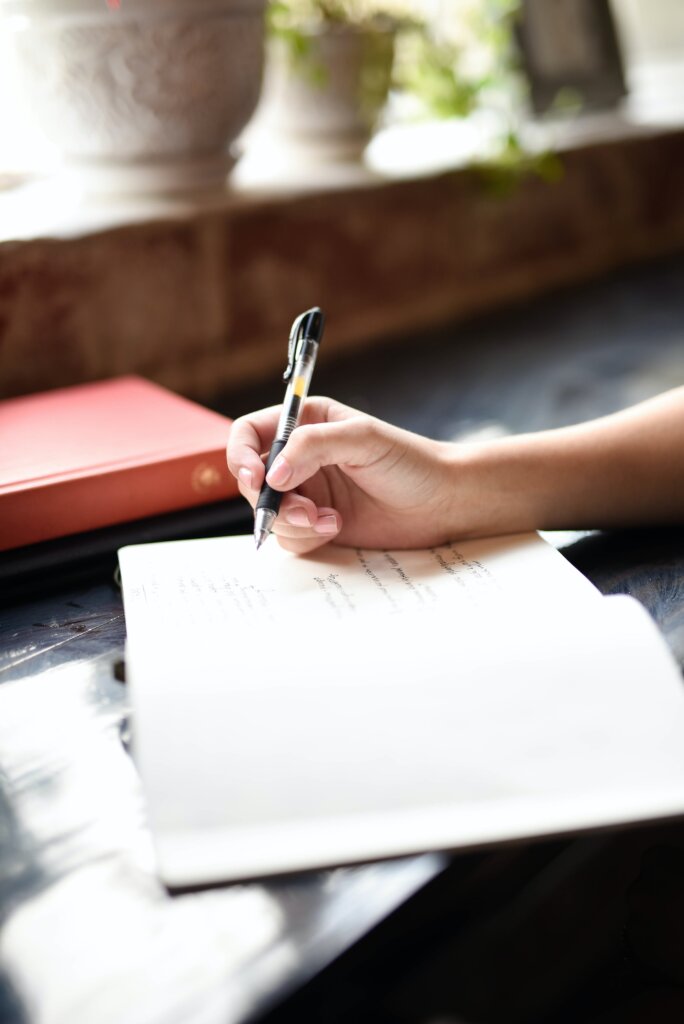 Cozy Socks & Goodies
For many, Fall is THE coziest time of year, and one of the highlights of the season is getting to curl up into a ball with fuzzy socks, blankets, hoodies, and the works.
So, to complete the ultimate Spooky Basket for her, make sure you include something cozy for her to snuggle up in. Here are some ideas:
Super Fun Spooky Season Socks
If you're looking for a cute and cozy addition to your spooky basket, these season-appropriate socks will (literally) be the perfect fit!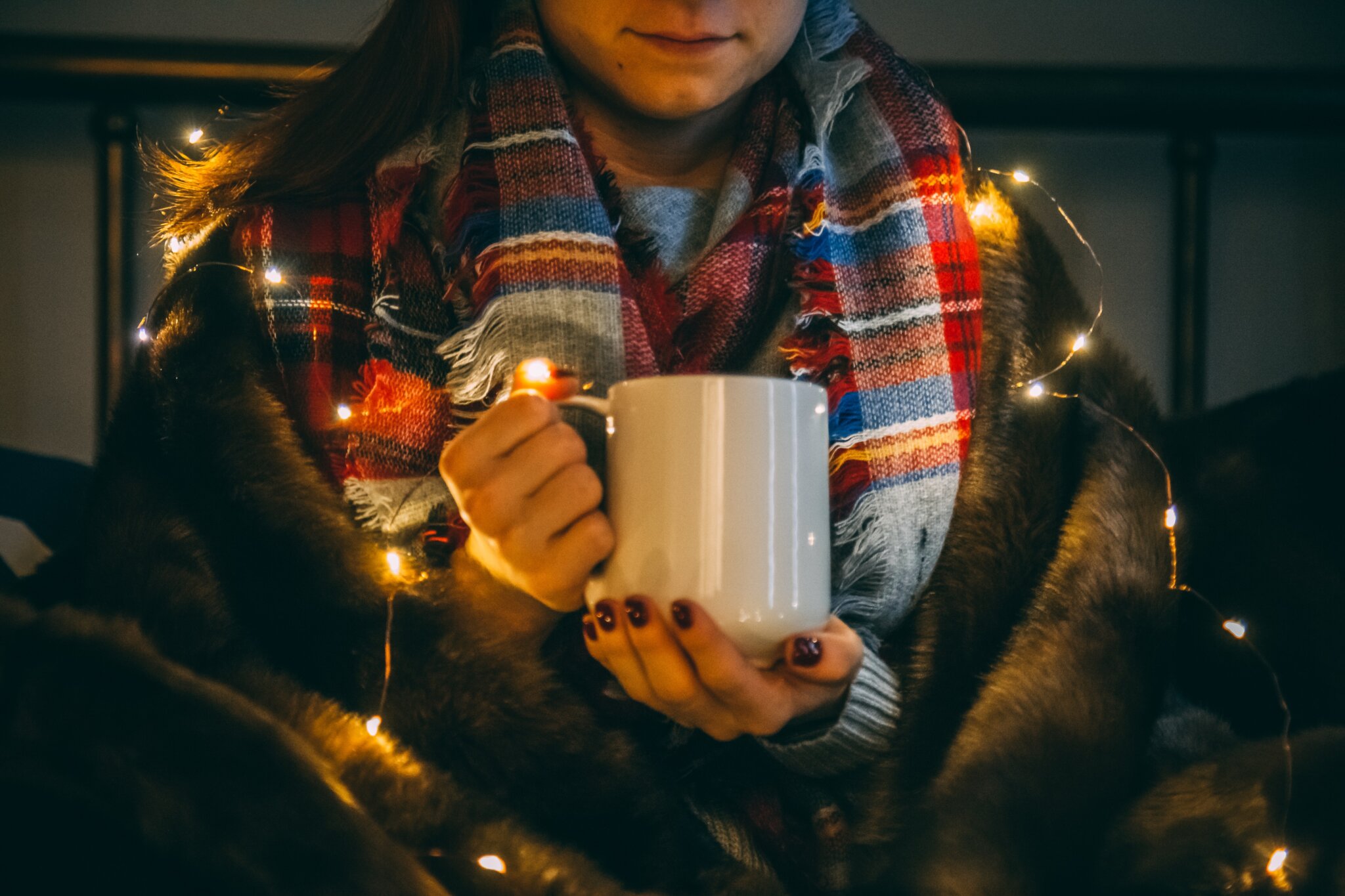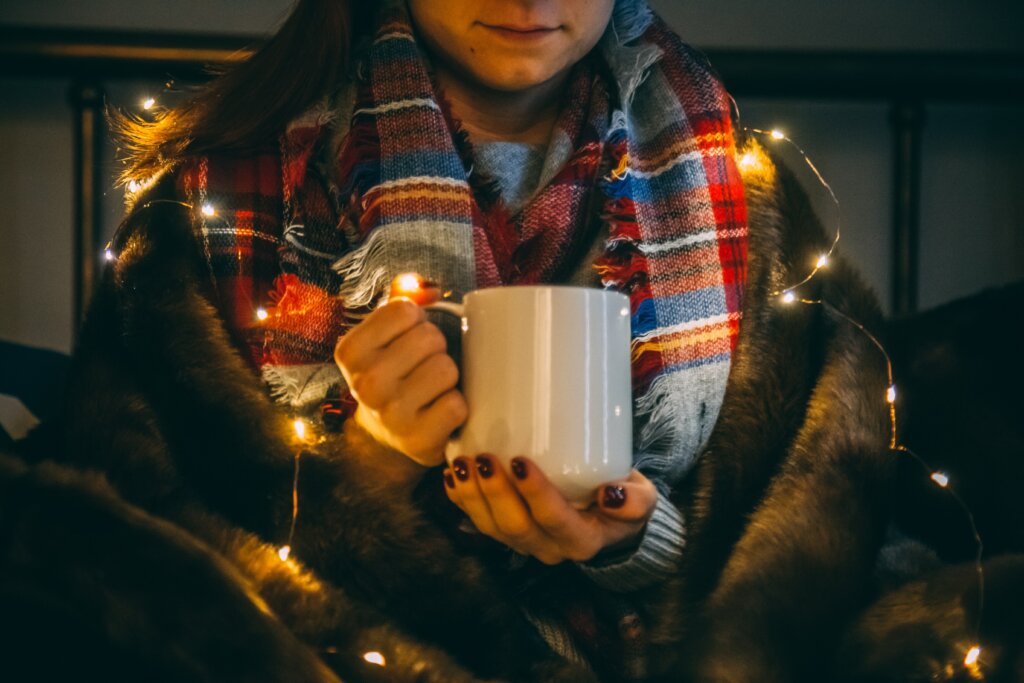 Fall-Scented Candles
If your girl loves candles, then sneaking some Fall-scented candles into her Spooky Basket is a must.
Getting her favorite scents is always a good idea, but if you want to stay on-theme with this Spooky Basket, you should get some season-appropriate smelling candles. Here are some ideas: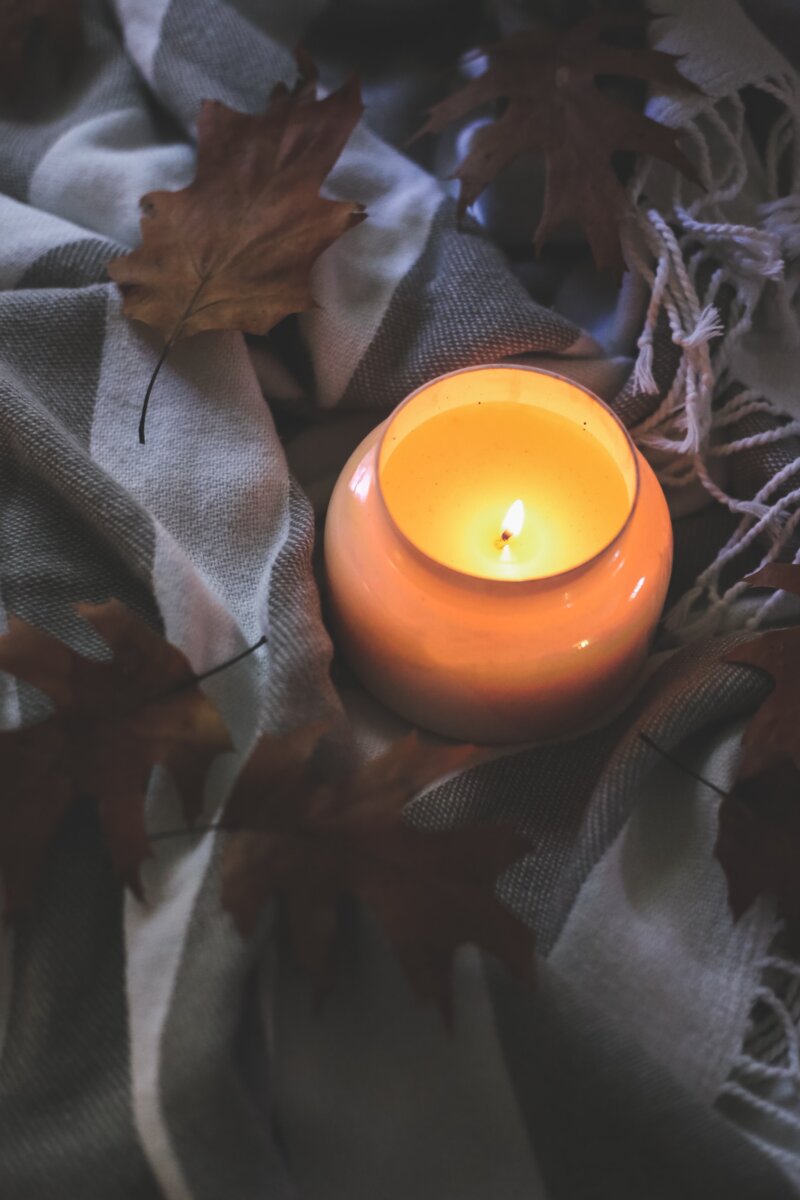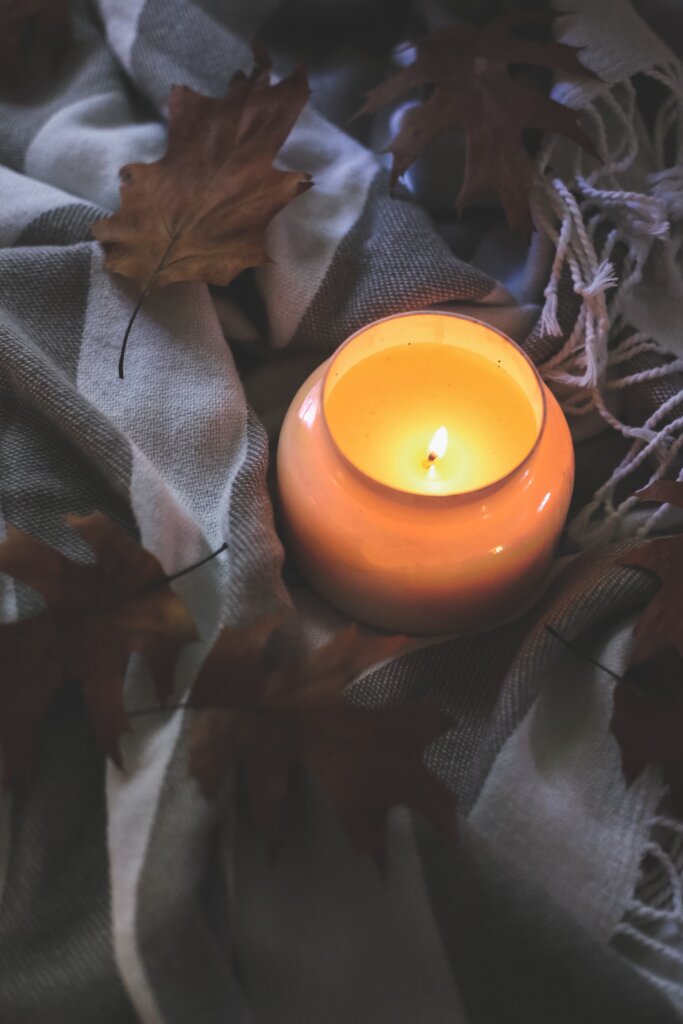 Wellness & Self-Care Gifts
This would be the perfect time to raid popular bath shops like LUSH or Bath and Body Works for some awesome Fall or Halloween-inspired goodies.
Again, remember how important it is to pick things that she actually likes! If she hates the smell of vanilla, don't get her a vanilla bath bomb just because it's shaped like a spooky ghost. If you're not 100% sure what scents or bath products she likes, now would be the time to consult a friend of hers.
Here are some fun wellness and self-care gifts to add to your girlfriend's Spooky Basket:
New makeup brushes
A fun new makeup palette
Pumpkin scented face masks like these
Halloween bath bombs like this cool cauldron one
Pumpkin bath products like these
Yummy smelling bubble bath like this
Pumpkin bath salts like these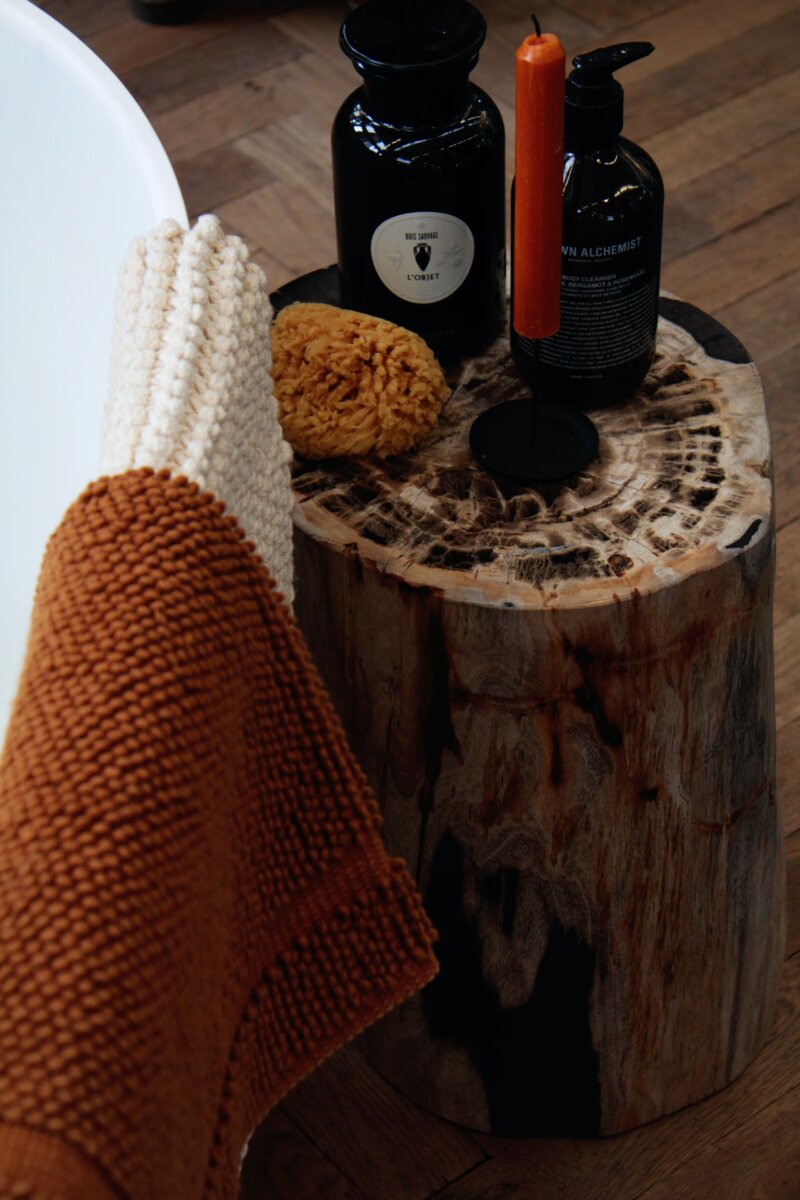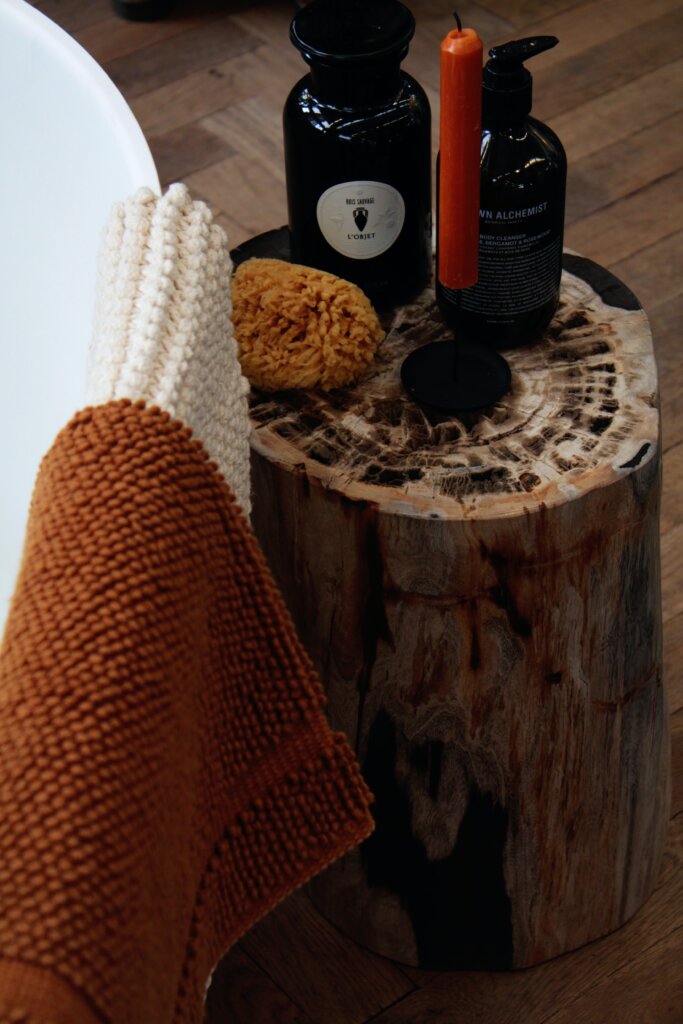 Something for her Favorite Hobbies
What does your girlfriend like to do in her spare time?
Think about what her key hobbies are and make sure to address them in your Spooky Basket!
Here are some ideas for you:
A new sketchbook or notebook if she likes to draw
Wool/needles if she likes to crochet
A new headband or water bottle if she likes to work out
A set of unique spices if she likes to cook
A custom bookmark if she likes to read
A poster from her favorite movie/TV show
A Halloweeny pop socket like this if she's always on her phone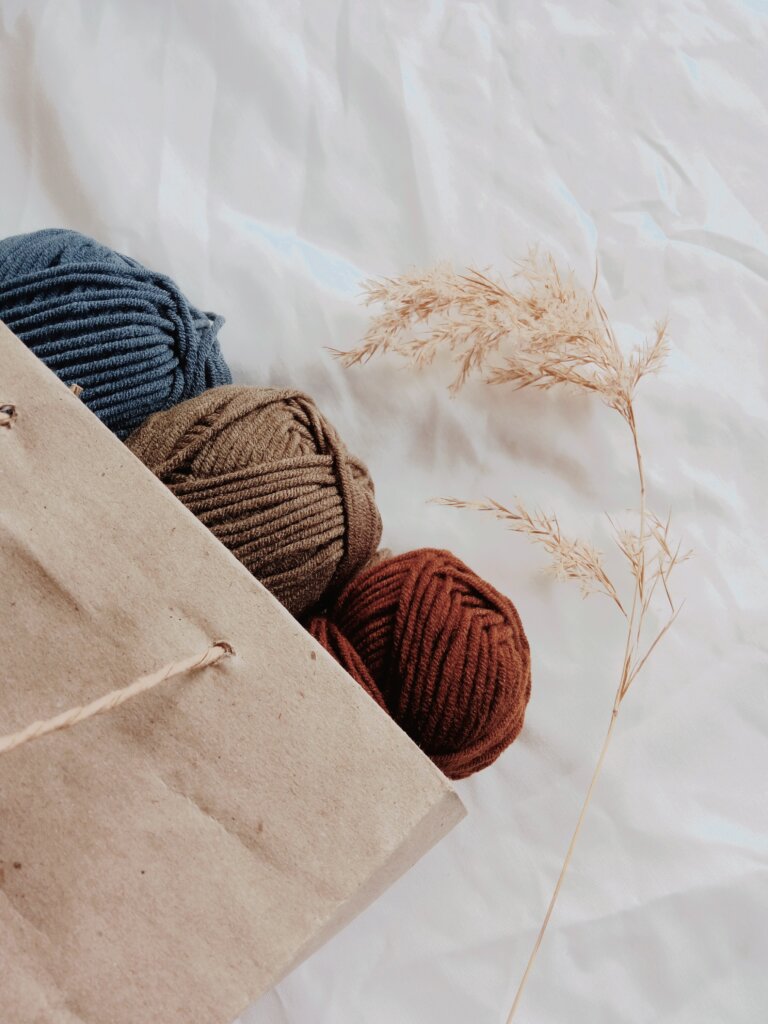 A cute plushie
No Spooky Basket is complete without something adorable and cuddly.
Teddy bears are a classic, but if you're looking for something more unique, why not look for a witchy or Halloweeny version of her favorite animal, or an animnal that she reminds you of? Alternatively, something cute from a movie or show she likes would work too.
Here are some ideas:
This fun reversible ghost that she can use to show you her mood
This cute Halloween pug
This cute witch Pusheen
Fun, Cozy Activities You Can Do Together
Togetherness is another thing you should be sure to address in your Spooky Basket.
We're positive your girl will melt when she sees that you've filled the basket with goodies that are not just for her, but things that you can enjoy together.
Here are some Spooky Basket ideas for activities you can include: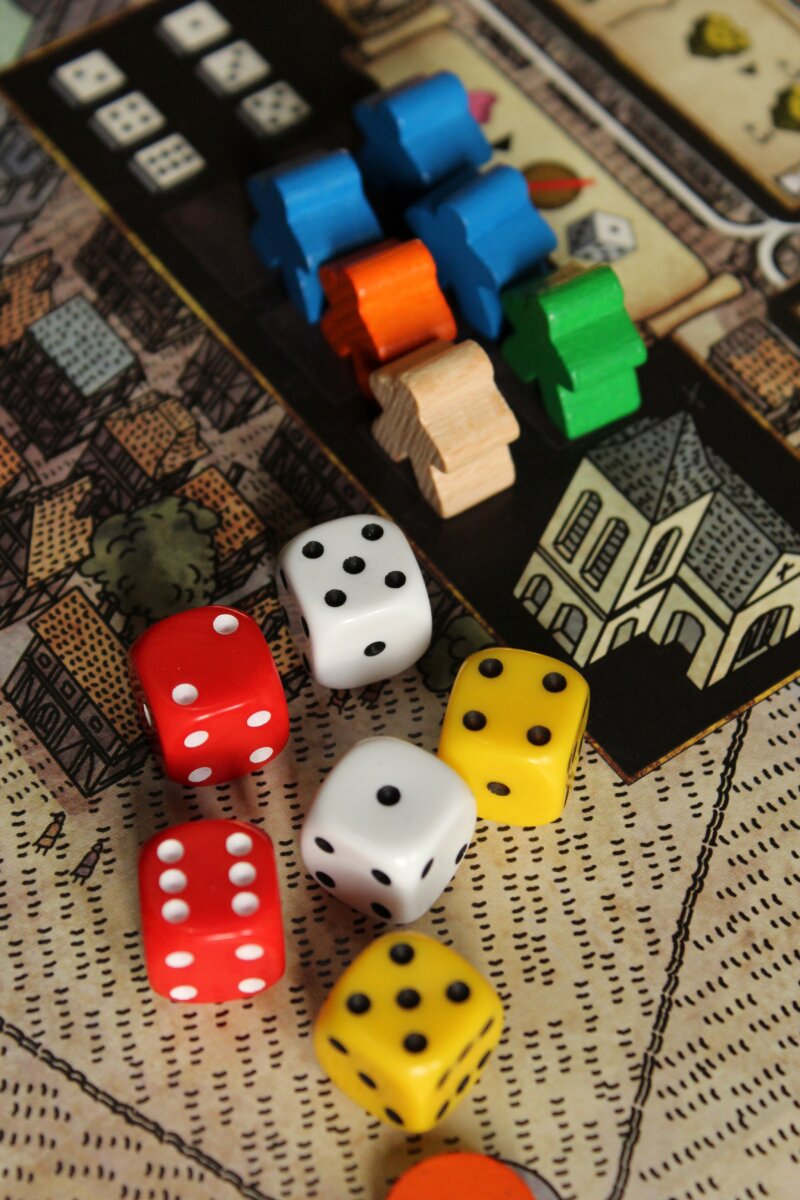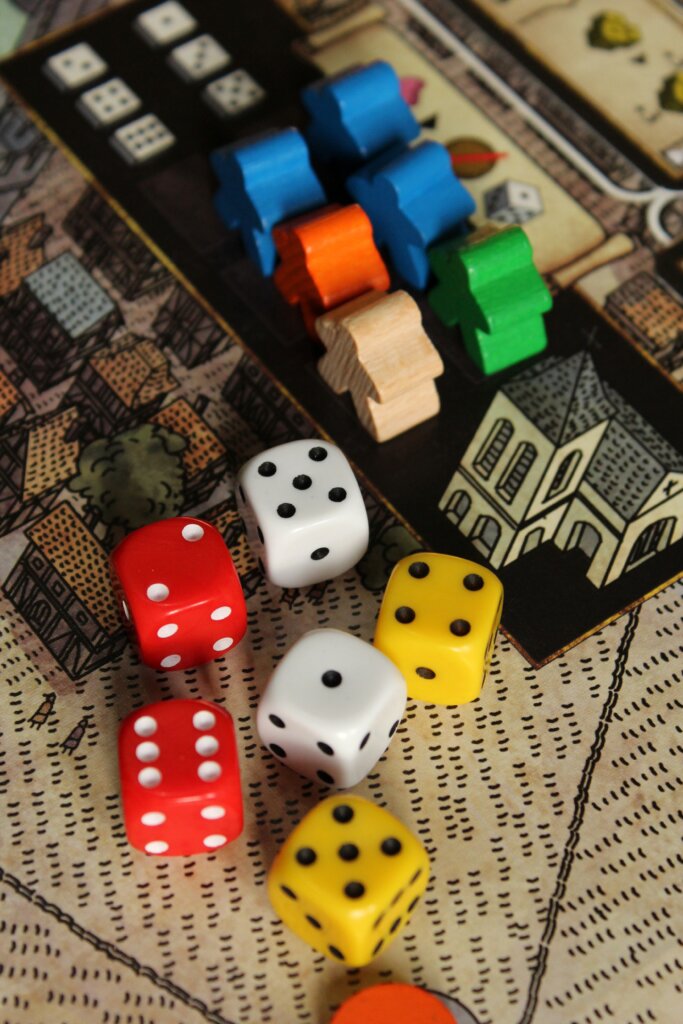 Something Cute you Handmade Yourself
Again, we want to make this Spooky Basket the cutest, most thoughtful gift that it can be, so make sure to add the crowning touch of a handmade gift.
This doesn't need to be anything super fancy – it's the thought that counts!
Here are some easy low-effort ideas:
A silly photo of you two in a frame
A photo collage of you two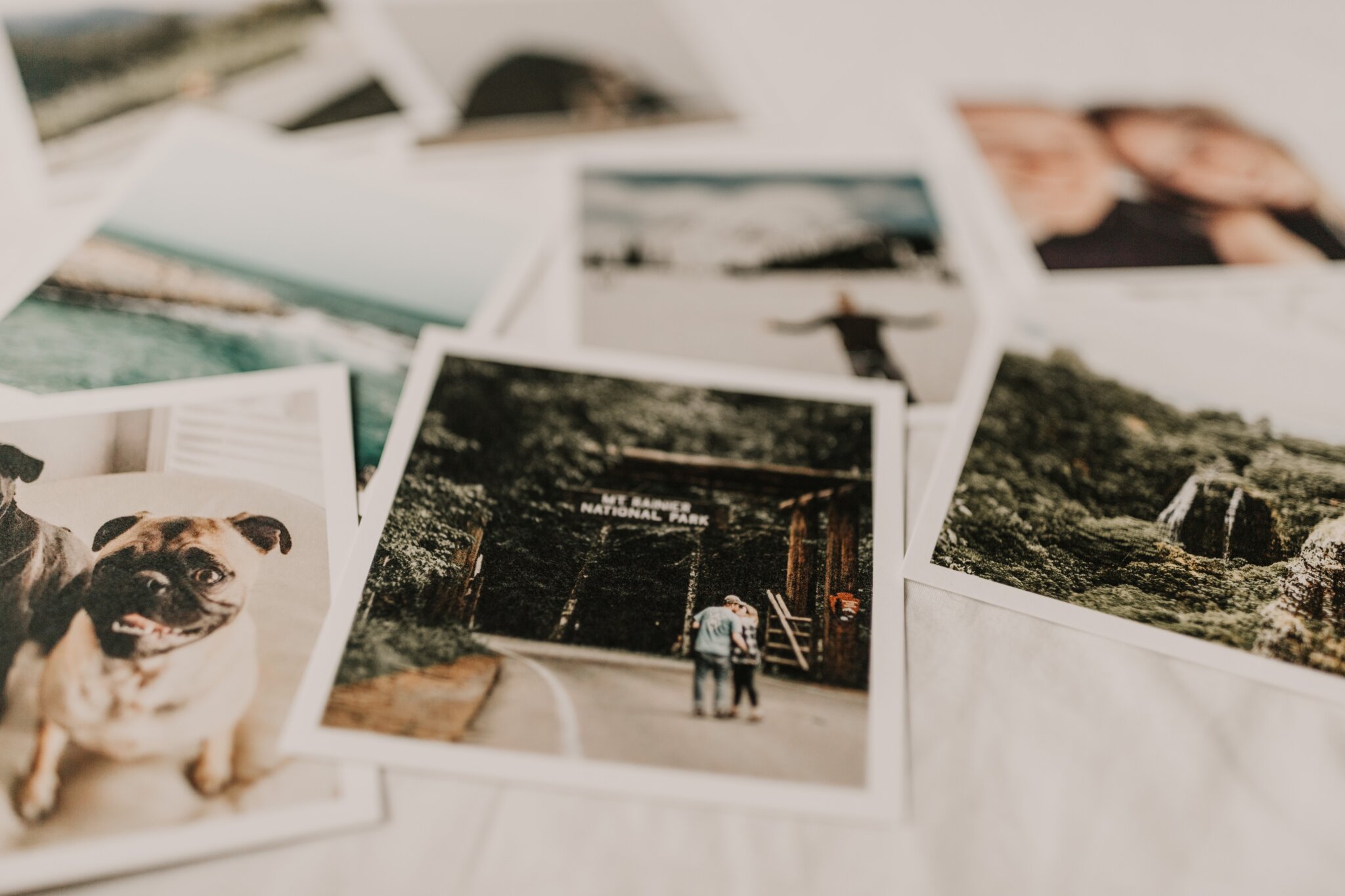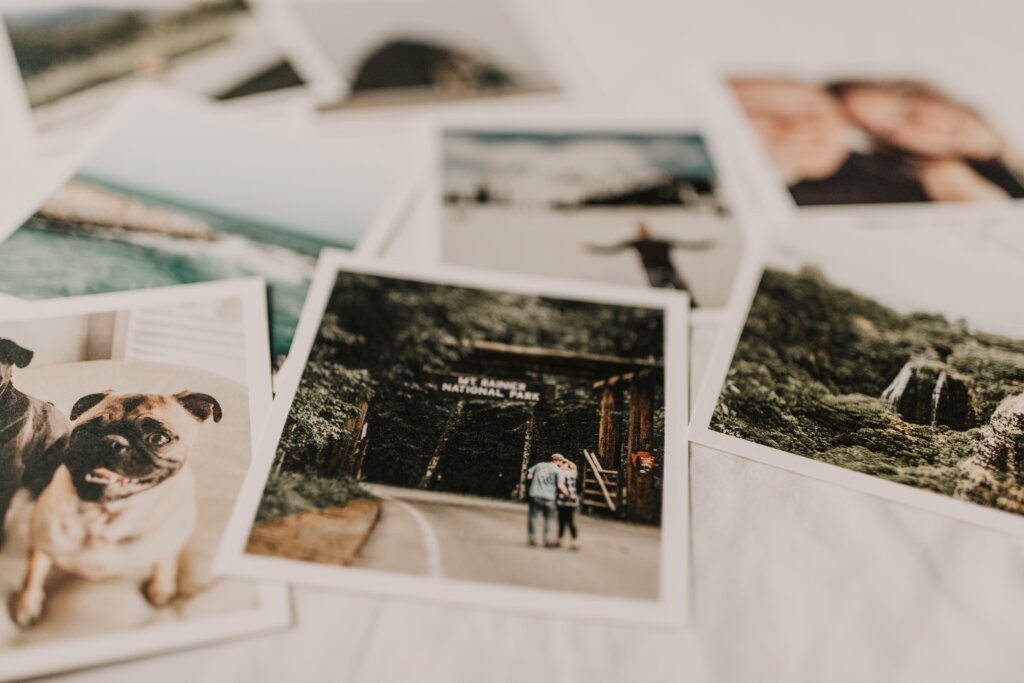 BONUS: Jewelry
Again, making a Spooky Basket for your girlfriend doesn't have to be expensive, but if budget allows, some nice jewelry would be an excellent touch.
You can either go for fun Halloween-themed jewelry (if she is really into Halloween celebrations) or the safer bet is a timeless addition to her collection that she can wear year round.
Since jewelry is SO personal, we highly recommend you ask some friends of hers and confirm your picks before buying them, especially if they're expensive.
If however you're looking for a fun festive collection of jewelry to add, here are some ideas: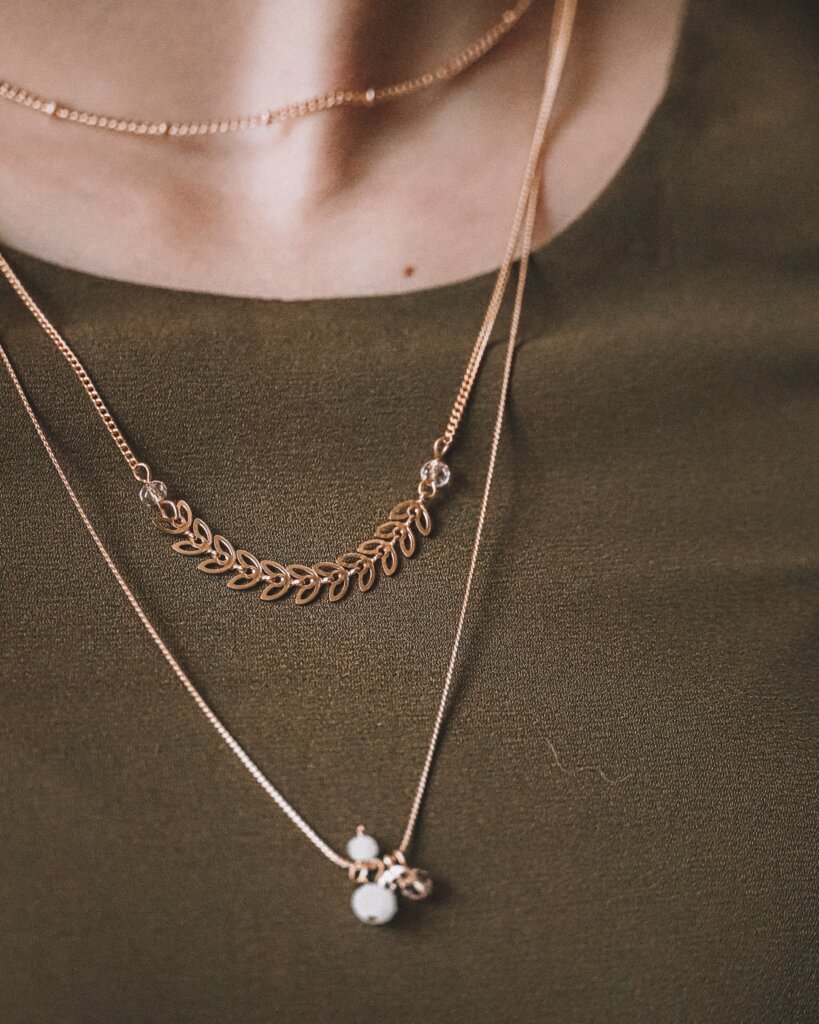 Looking for more Spooky Basket Inspiration, or just want to buy one online?
Here are some great options from Etsy: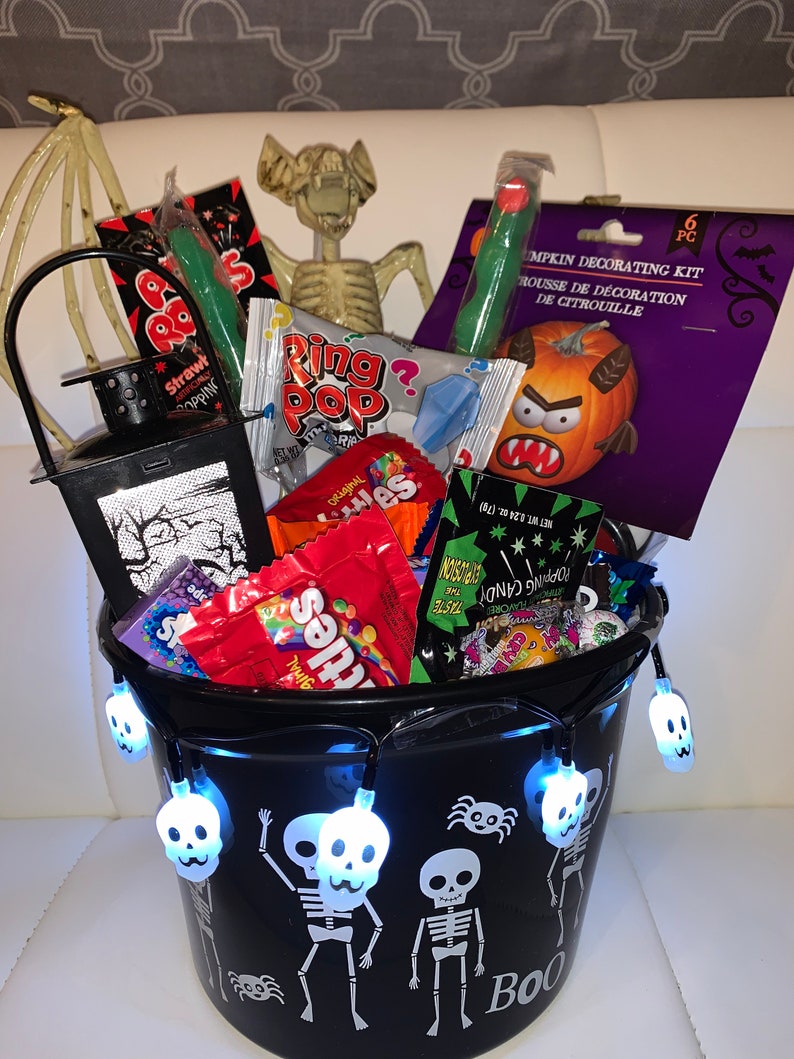 Click here to check out more photos and prices.
Click here to check out more photos and prices.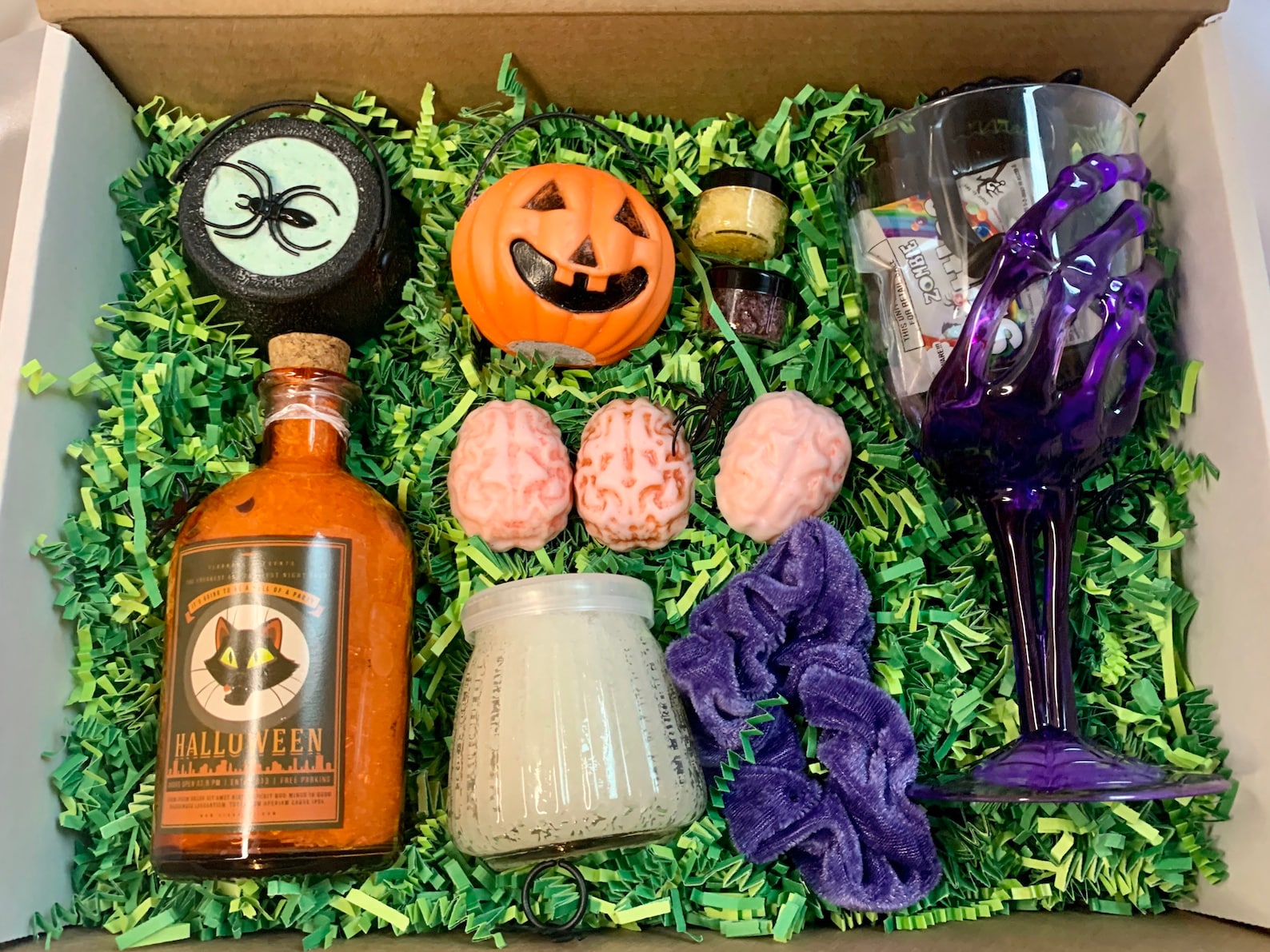 Click here to see more photos and reviews.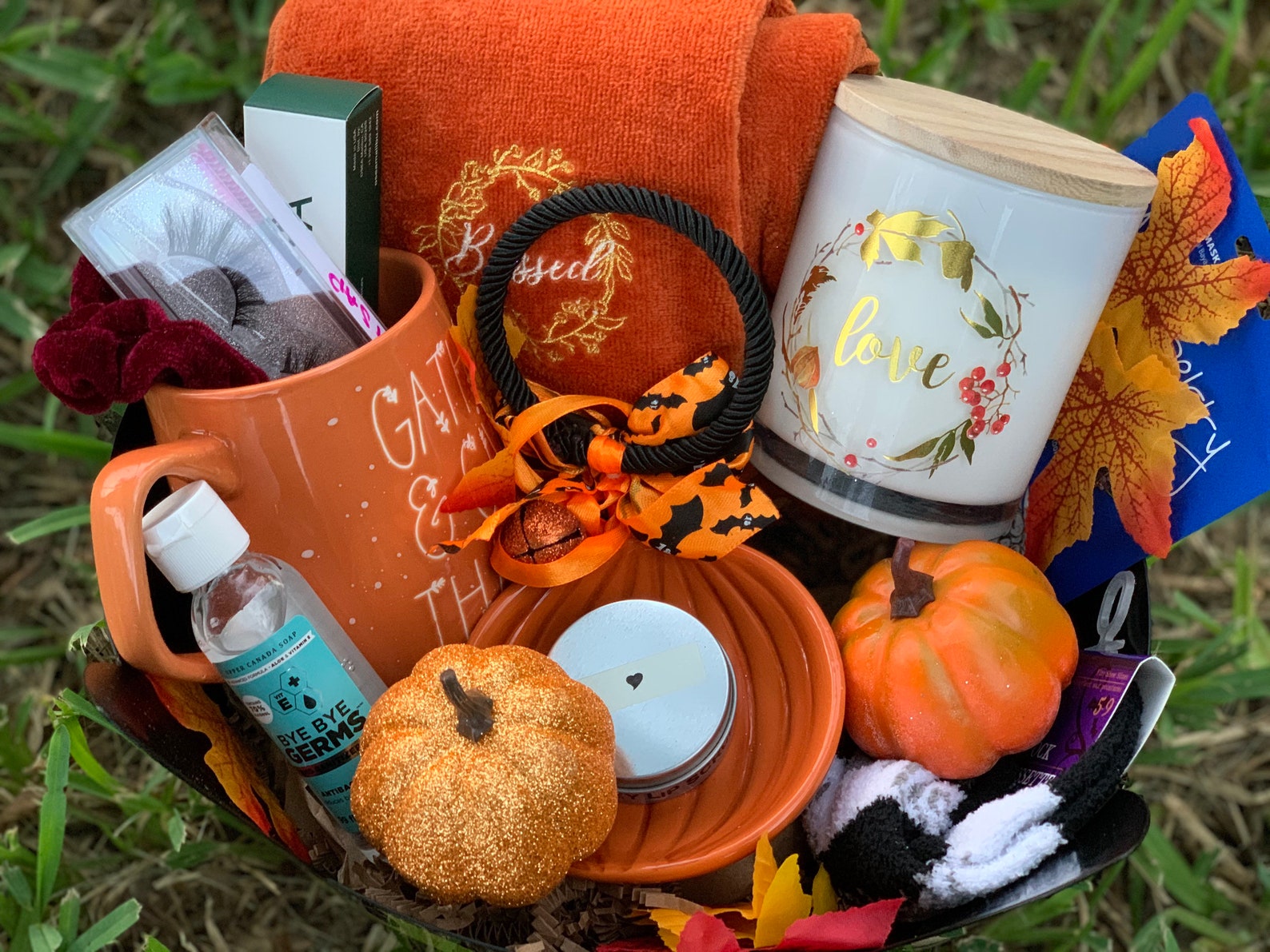 Click here to see more photos and reviews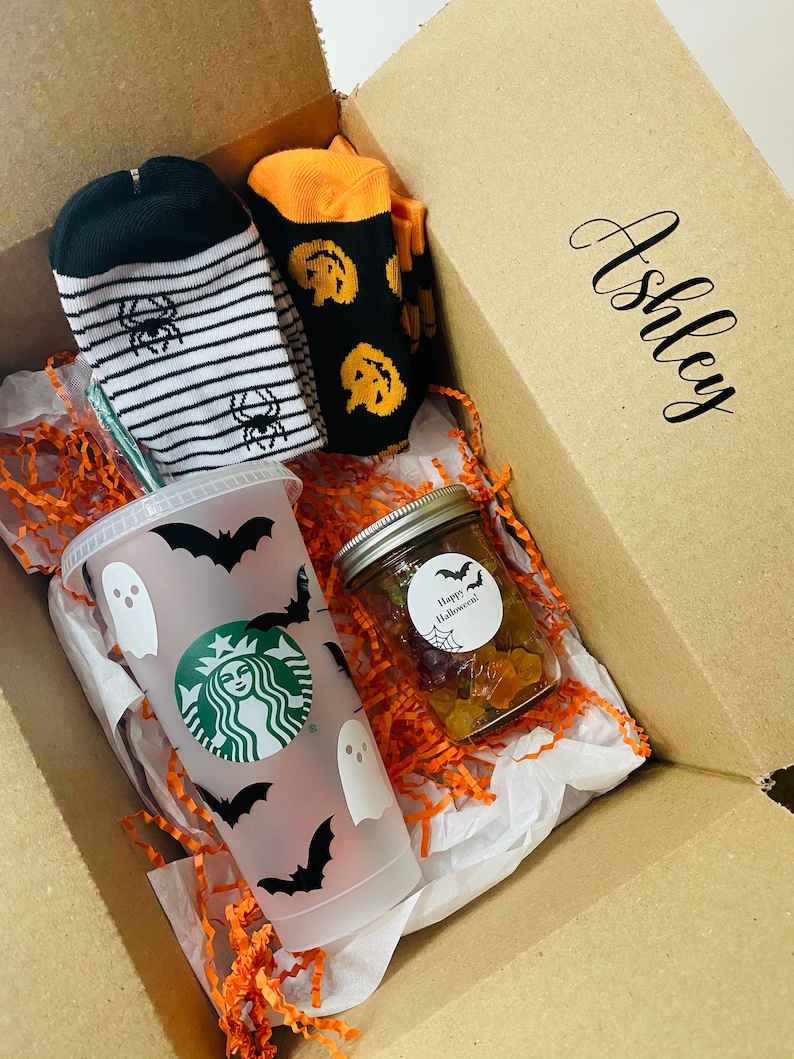 Click here to check out more photos and prices
Best of luck with making a Spooky Basket for your Girlfriend!
By now, we're sure you have plenty of spooky basket ideas for her, but let us know in the comments if you have any more questions or even more ideas we should add to the list!