*FYI - this post may contain affiliate links, which means we earn a commission at no extra cost to you if you purchase from them. Also, as an Amazon Associate I earn from qualifying purchases. Check out our Privacy Policy and Disclosure. for more info.
At the moment, one of the toughest struggles for many around the world is the inability to (physically) see, hug, and spoil their loved ones.
But just because you're physically apart doesn't mean you can't still let them know how much you care. I've been living away from home for over 4 years, which means I've had to develop some pretty random and unconventional ways to let my loved ones know I still a) exist and b) care about them. These skills have luckily come in handy lately, when many of our loved ones are struggling and need some warmth/love more than ever.
So, if you want to show your appreciation for loved ones even when you can't physically be together, here are some ideas for you! Enjoy.
Pin for later: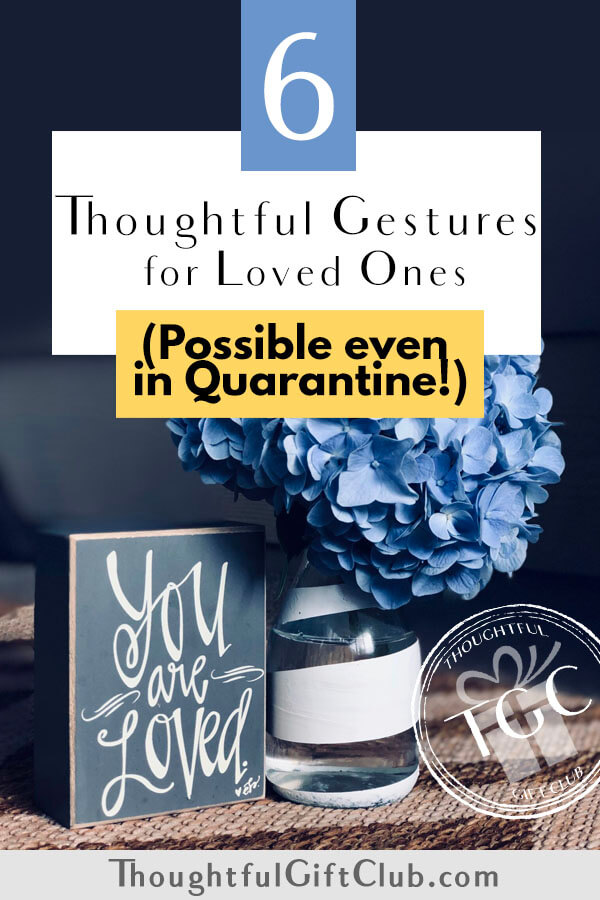 1. Send them something they've had trouble getting or buying for themselves
One thoughtful gesture that you can easily accomplish while social distancing is sending them a gift you've bought online. Luckily, these days the options for online gifts are endless. Instead of just buying any random thing though, I'd highly recommend (for bonus thoughtful points) that you buy them something they've had trouble sourcing because of quarantine, whether that's yeast for baking, a special kind of flour, their favourite candy, etc.
My parents recently complained to me that they searched 4 different supermarkets for yeast and couldn't find any, meaning they're not able to stress bake like I have been! So, I hopped on the computer and sleuthed around until I found a local cake supply store that had yeast in stock. 5 minutes later, the yeast was ordered and on its way to my parents with express shipping.
You can easily do this with anything, and even if the gift isn't expensive (I mean, my yeast was only $4 CAD for 100g!), it's the thought that counts, and the gesture will be more than appreciated… trust me.
NOTE: If your gift is particularly in high demand (like yeast or toilet paper!), my tip is to not look on huge online retailers like Amazon which are sold out of most popular items… instead, look for small local shops in your recipient's neighbourhood. There are many small businesses who currently need our support and have set up new online shops in response to the current situation. Many of them will be tough to find on Google since they're so new, and have no chance competing with giants like Amazon, so instead make your searches really specific. Instead of "buy yeast online", try "baking supplies in [insert town name] online". This is how I eventually found yeast!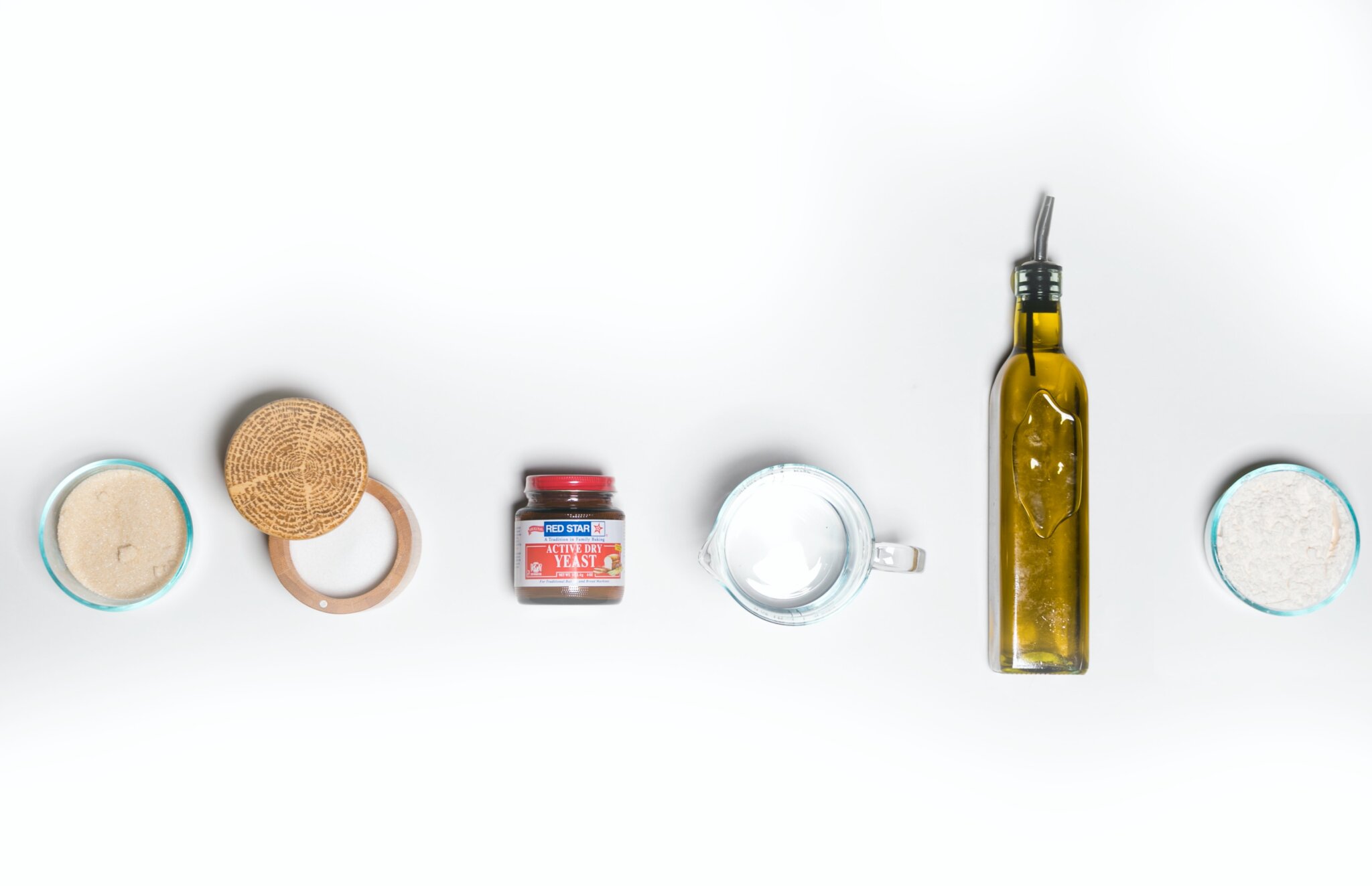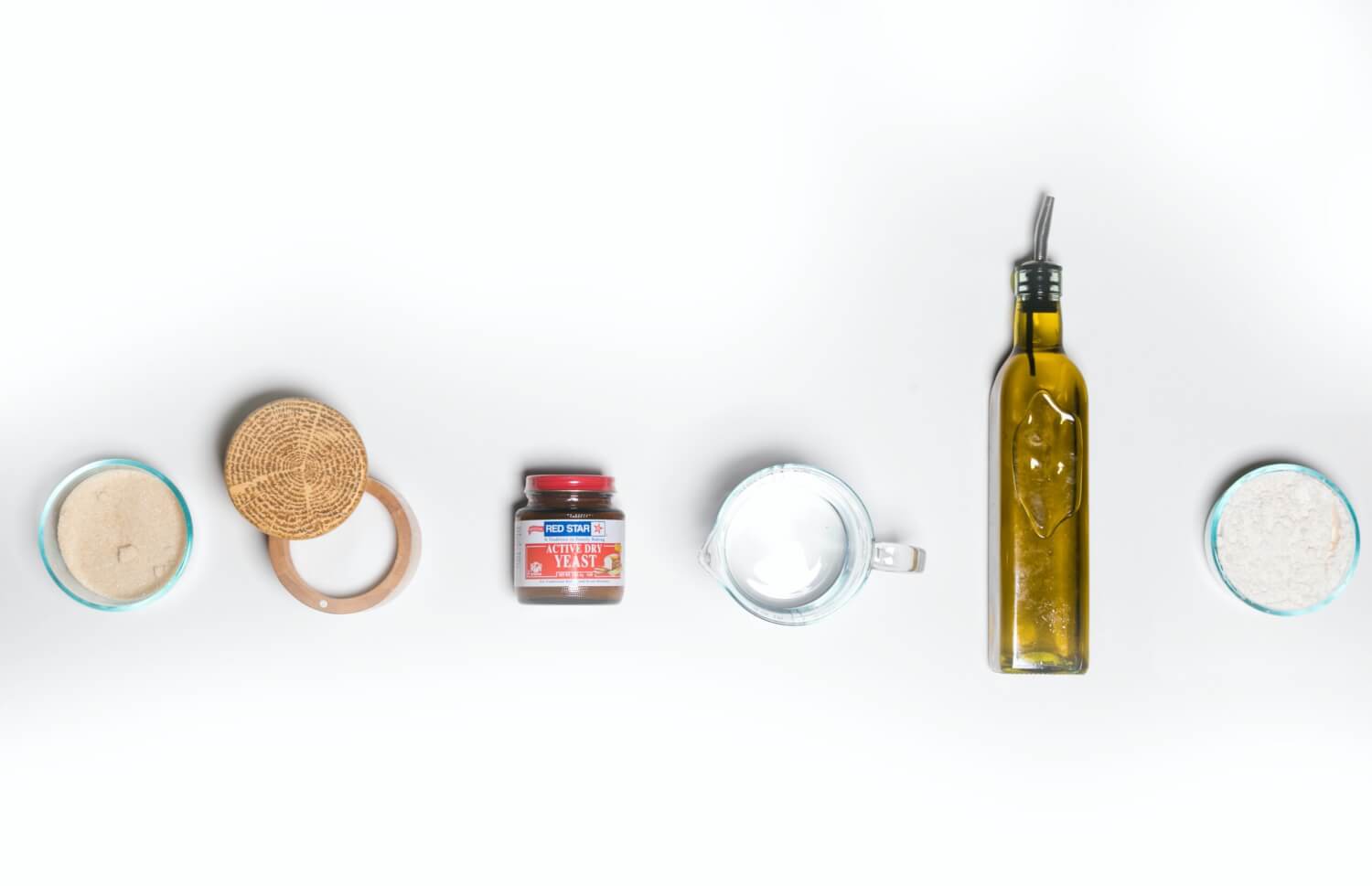 2. Drop off a little party box for them to have a virtual date with you
Video chats on Zoom, Facebook, Houseparty, etc. are many people's lifelines right now, so I'm sure you've been having your fair share of those…
BUT instead of just a regular video chat, consider spoiling a loved one with a little 'party box' of sorts with specific goodies and a cute invitation to join you on a video chat so that you can enjoy a virtual experience together. This is more doable if you are living in the same town/city but are simply unable to see each other due to lockdown rules, but you can also make-do with an online order of some kind.
Here are some ideas:
Virtual happy hour box with their favourite cocktail mix, booze, champagne, etc. and a little snack
Virtual tea party box with tea, little sandwiches, scones, jams, or whatever other goodies
Virtual birthday party box with a slice of cake, a party hat and some little party decorations
Virtual pub quiz box with some drinks and little sheets for them to write down their answers
Virtual puzzle party box with a puzzle and some drinks/snacks
Virtual pizza party box with a frozen pizza and drinks
Virtual book club box with a book and their favourite tea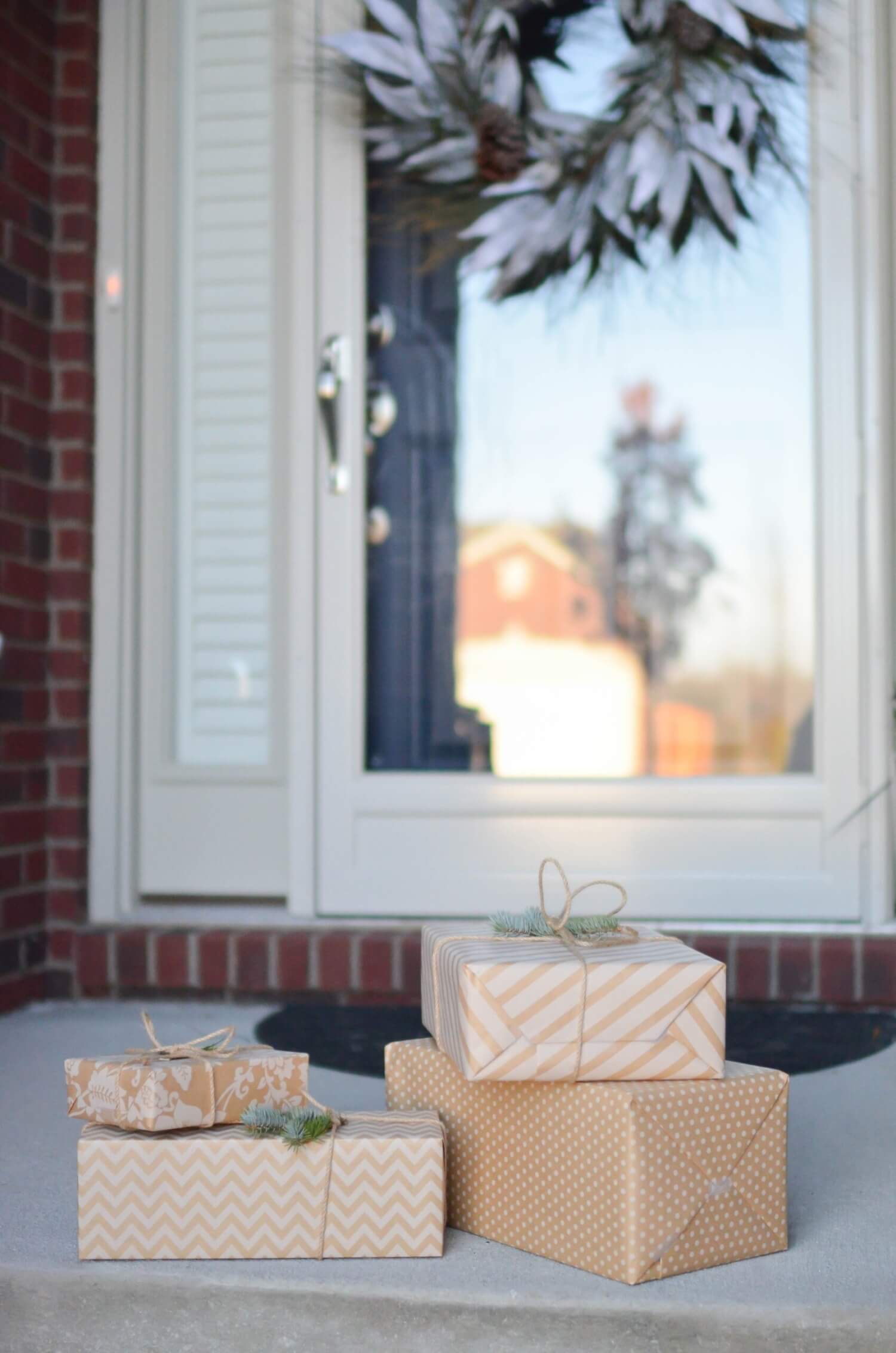 3. Send them their favourite comfort food
This would be an especially nice gesture if you hear them say something about missing dining out, or missing a particular restaurant/dish, or even if they're just complaining about having to cook all the time.
The easiest way to do this would be to scroll through food apps in their location (an easy way to find them is [City] + Food delivery) on Google. If you have a specific restaurant in mind though, be sure to check their website or give them a call. Most places are doing deliveries now even if they didn't used to, and many aren't great at advertising it.
I recently used a food app to send a bunch of Fantas to my friend for her birthday (it's an inside joke with a long, long story) but it was really easy to do… in the "Special comments" I even asked them to leave a note for her, which they did with a little paper and a Ziploc bag. I'd definitely recommend trying to add a note of some kind (and tip accordingly, of course!) – it makes the gesture extra thoughtful and sweet.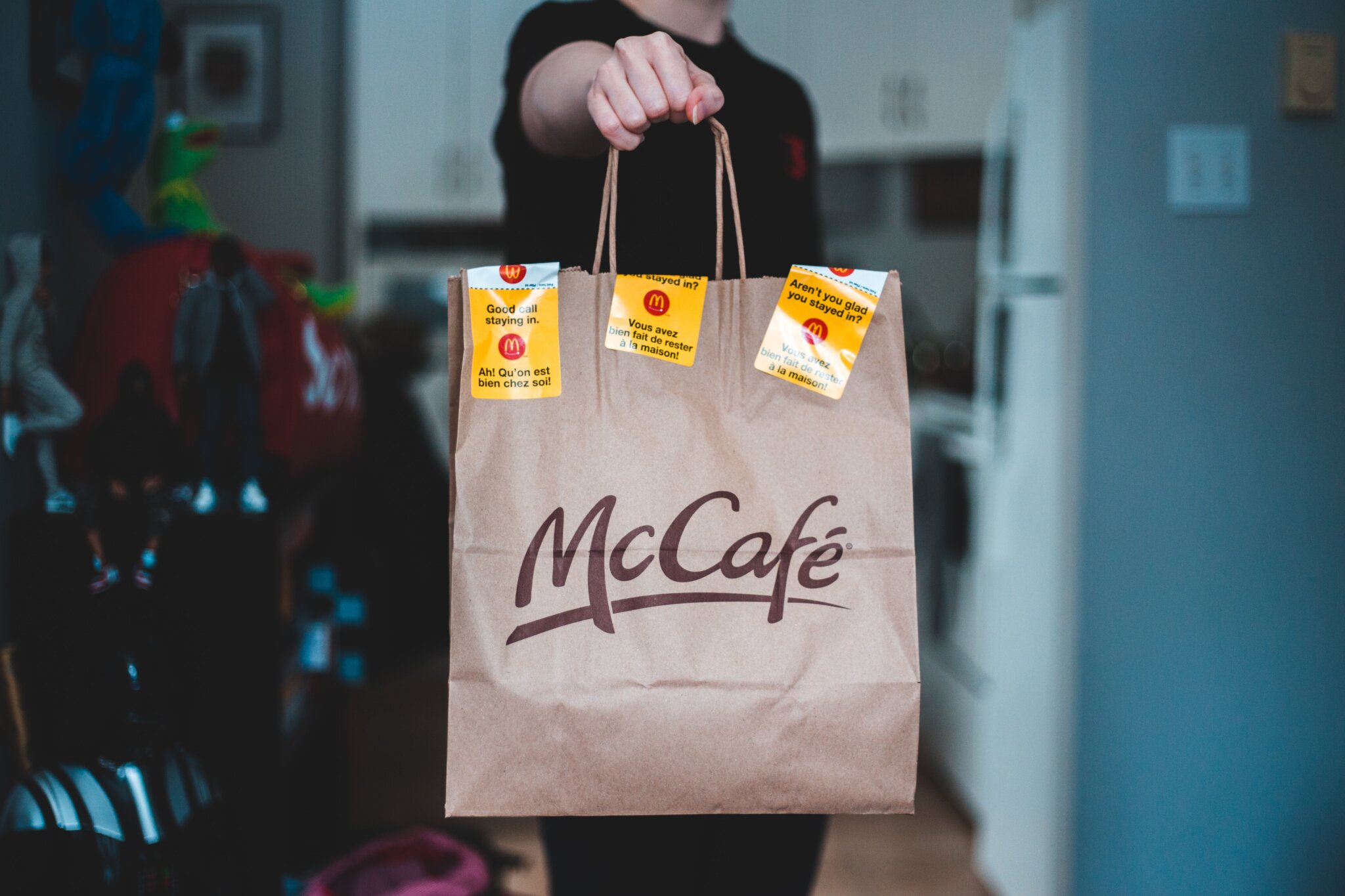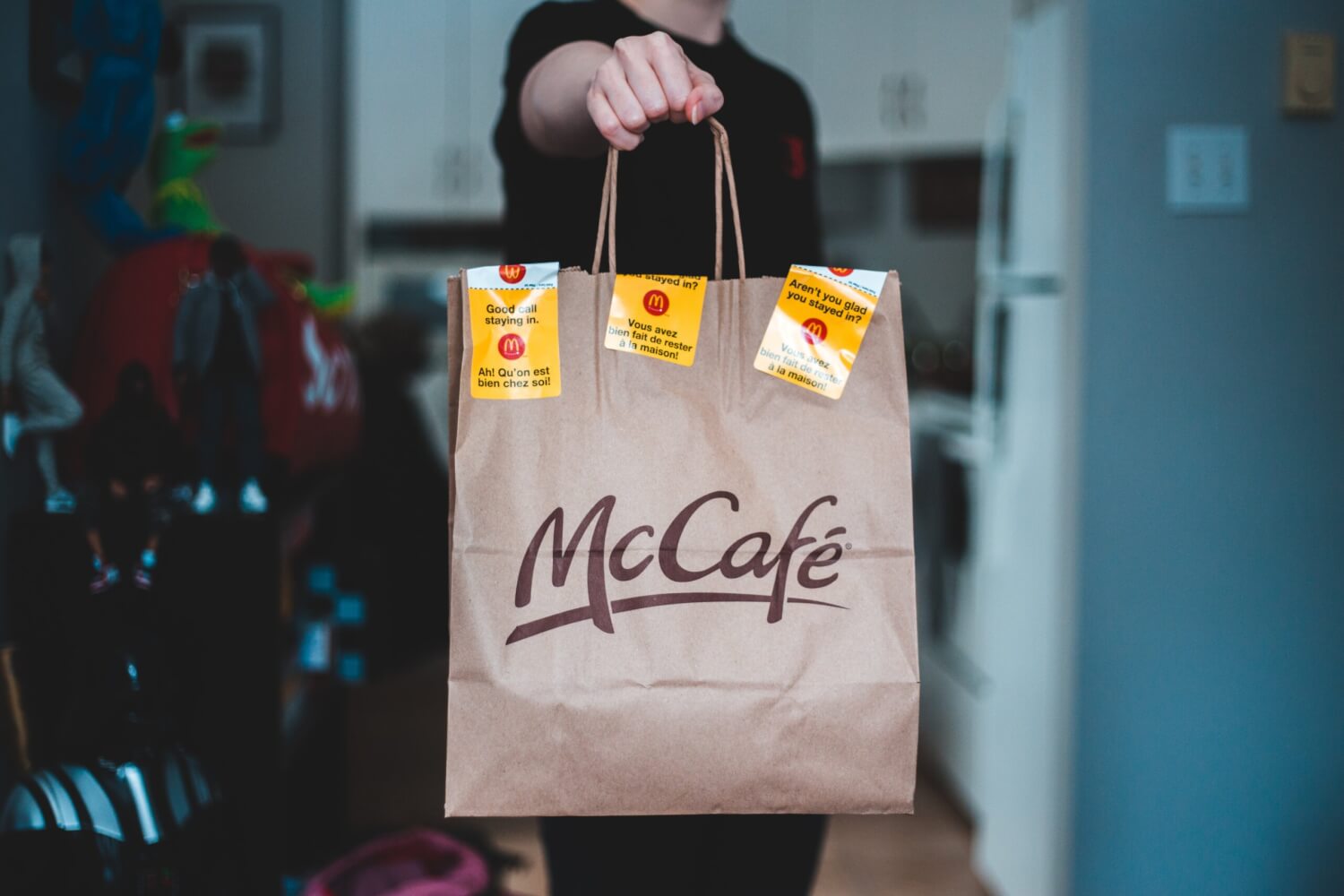 4. Send them a DIY kit with luxuries they're missing from the "outside world"
Another byproduct of lockdown is many of us aren't able to access some of the luxuries we used to take for granted, things like getting our nails done, going to the bar, etc. If you want to surprise a loved one that's missing one of these activities, a very thoughtful gift might be to send them a kit of some kind to help them recreate these experiences for themselves at home!
Here are some ideas:
A manicure kit like this one if they miss getting their nails done
A cocktail kit like this one if they miss grabbing drinks at the local bar
A spa kit like this one if they miss getting a nice facial or getting pampered in general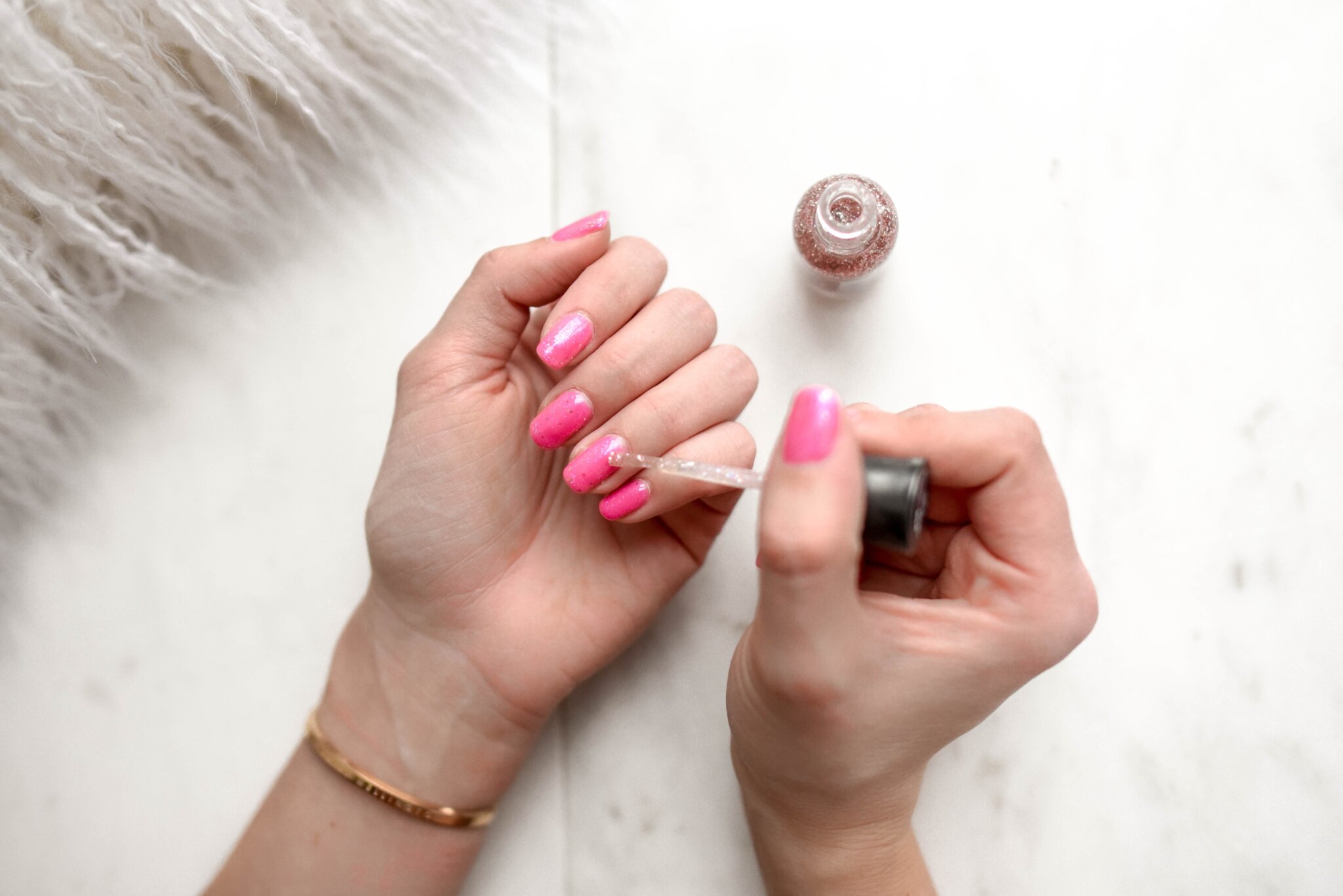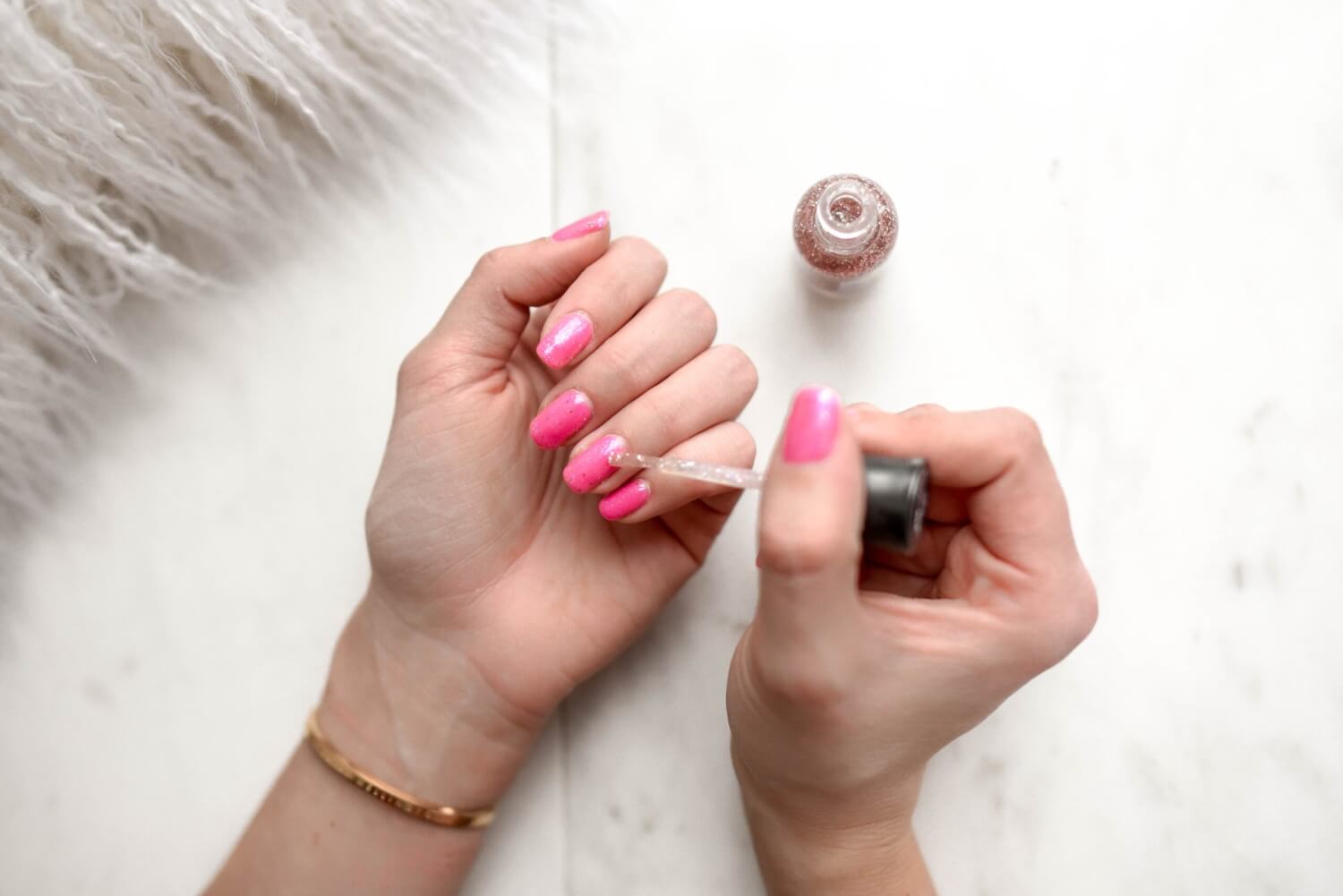 5. Send them a kit that helps them pursue a hobby they've been wanting to pursue for ages
If you know your loved one is going a little stir crazy at home, then another thoughtful gift to send over might be a little jumpstarter for whatever hobby they have been putting off. The world is in a pretty chaotic state right now, but one constant is that many of us have a lot more free time than we once did… so, if you think your loved one might need a little nudge towards the hobby they've procrasinated for years, consider sending them a gift to get them started (along with a cute note that says something like "About time you got on this!")
Here are some ideas: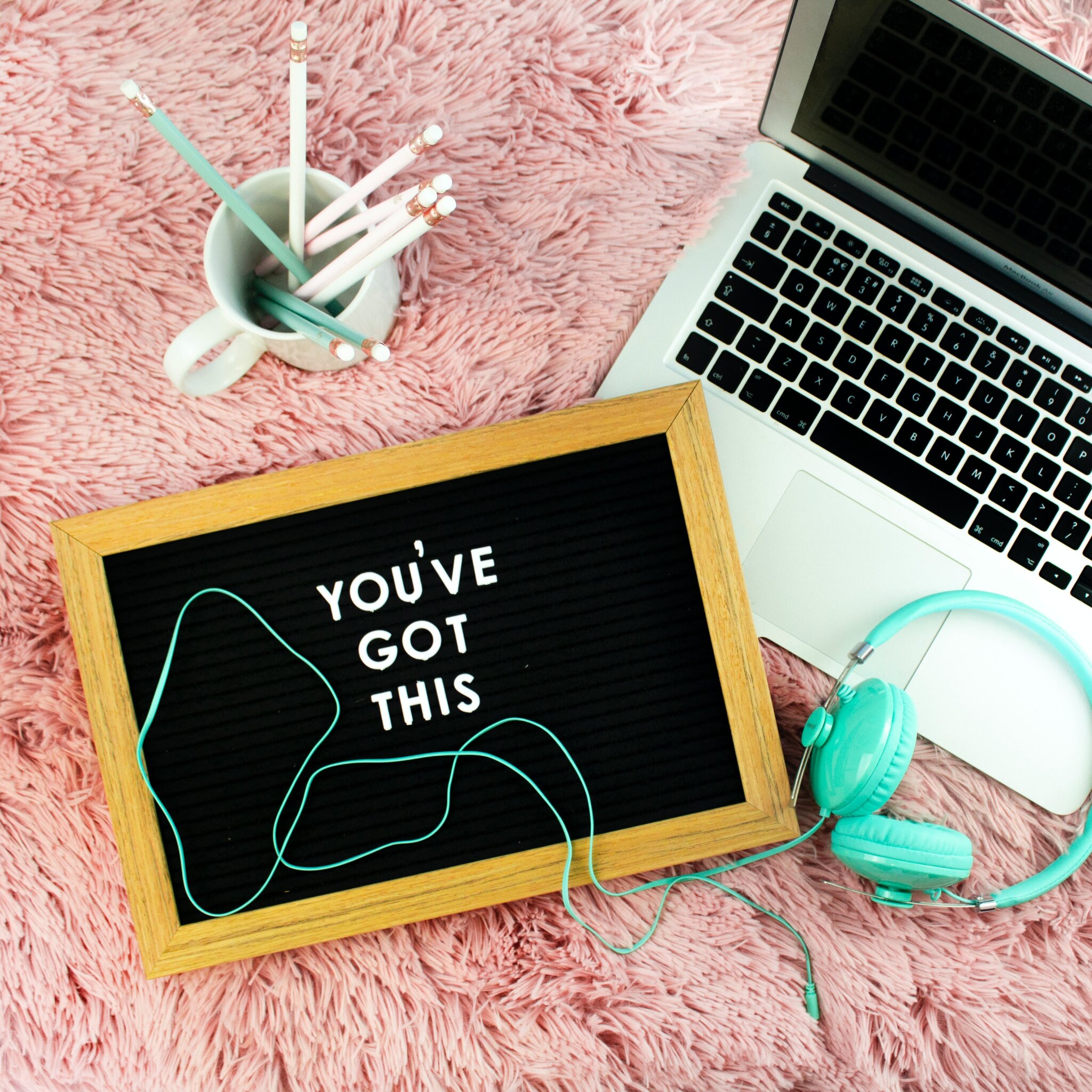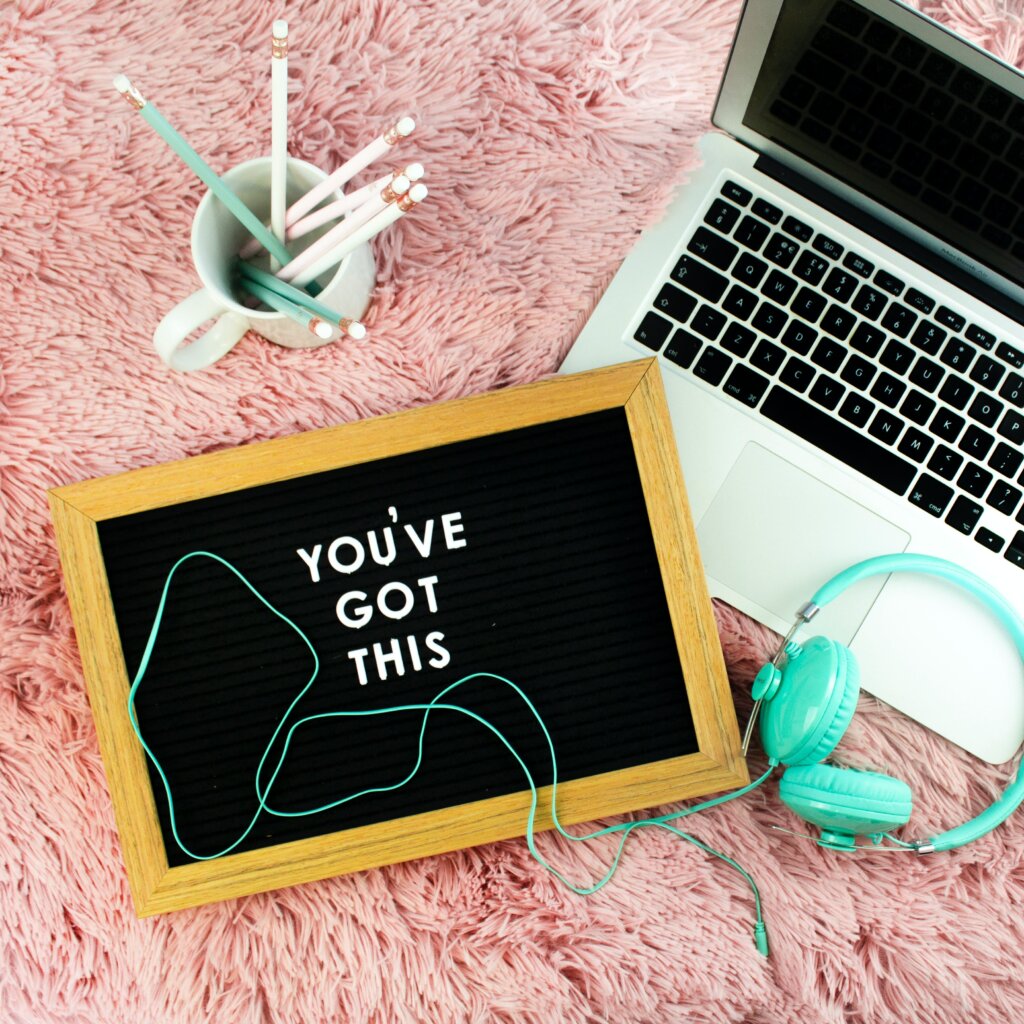 6. Send them a postcard from your house (or just a letter)
Last but not least, this is a simple and sweet gesture that is guaranteed to put a smile on their face: send them a postcard!
Apps like MyPostcard and TouchNote allow you to send custom postcards through an app, so it's all really simple to do. Whether it's a funny card to make them laugh (recreating a classic "vacation" photo in your home might be a fun idea) or a genuinely sweet and heartfelt one, I'm sure this is one easy quarantine gift that will warm their hearts until you see each other again!