*FYI - this post may contain affiliate links, which means we earn a commission at no extra cost to you if you purchase from them. Also, as an Amazon Associate I earn from qualifying purchases. Check out our Privacy Policy and Disclosure. for more info.
Cheap thoughtful gifts are like the holy grail of gifting. After all, being able to pull off a wow-worthy gift that screams thoughtfulness is already an accomplishment on its own, but doing it without breaking the bank? Now that is some next-level skill.
Don't worry though – this article is here to help. If you want to surprise someone special in your life but don't want to sacrifice your budget, we have tons of amazing ideas for you to peruse. Below, you'll find some tips on how to make any gift more thoughtful, as well as ten recommendations for great cheap but thoughtful gifts that anybody will love. We hope it helps!
PS: Need some extra help? Be sure to refer to this article here with 4 key questions that will help you figure out the perfect gift in less than 30 minutes!
Pin for later: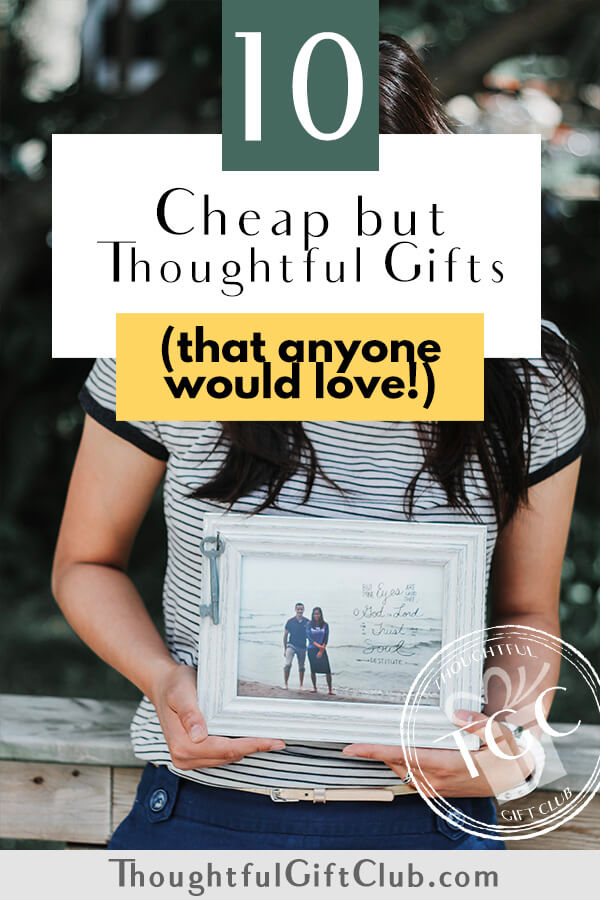 How to Dress Up Cheap Thoughtful Gifts (and Make Them Even More Thoughtful!)
First off, let's give you a few quick tips that will help you turn any gift (yes, even generic ones like gift cards!) into super thoughtful ones.
Always, always pair your gift with a cute note or card. Genuinely, even a can of soda can be an adorably thoughtful gift when paired with a little note containing an inside joke or the reason behind this seemingly silly gift. Remember, the presentation of your gift matters, and a sweet note is part of the package! On that note…
Enhance the gift with cute wrapping. If you've got the creative chops for it, wrapping the gift in a unique way is sure to elevate the gift no matter how cheap it was. Click here for a Pinterest board full of cool creative gift wrap inspo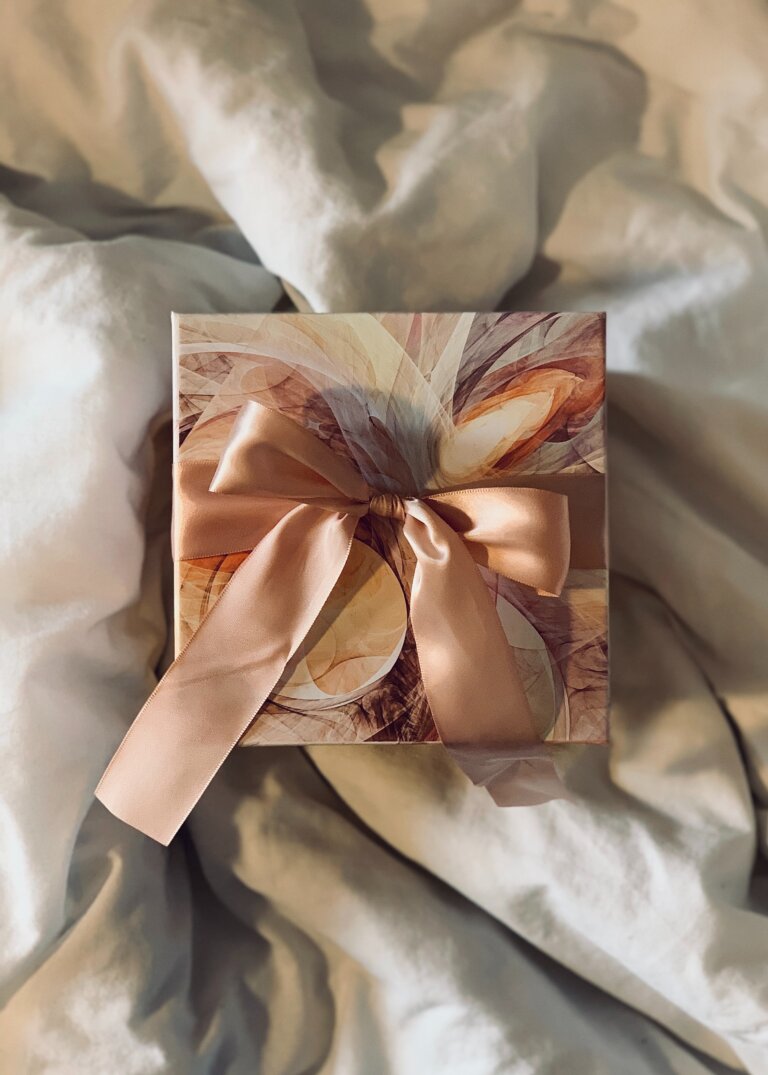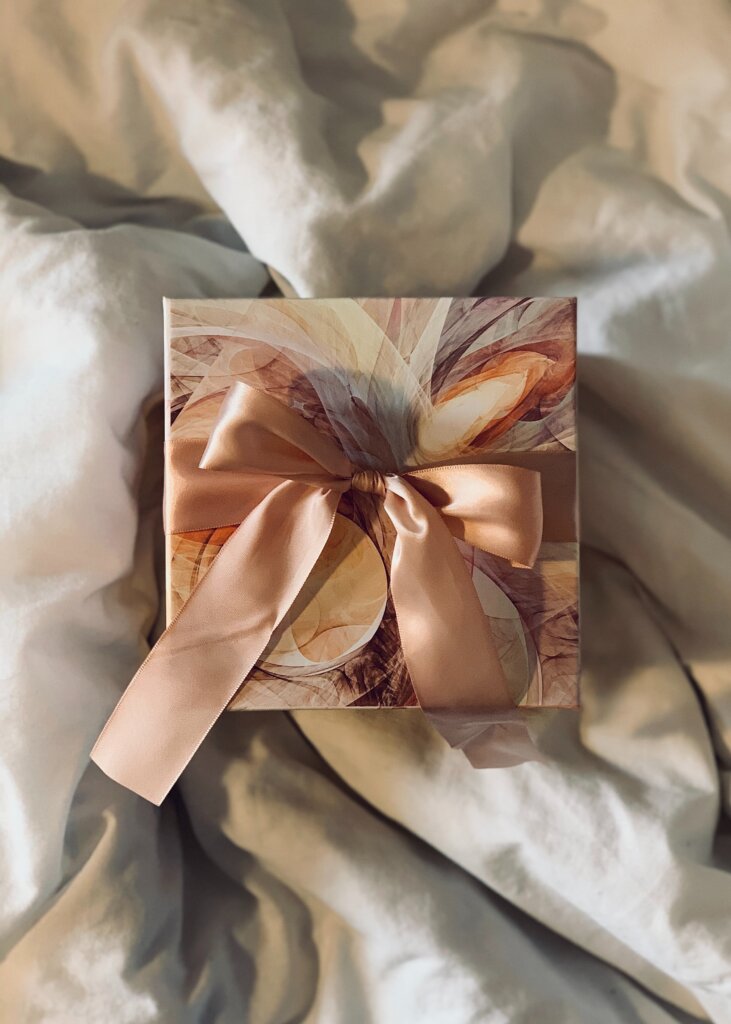 10 Cheap (But Thoughtful Gift Ideas)
So, looking for a list of cheap gifts that are still affordable? Here are some of our top picks. Of course, make sure to tailor them to your recipient! The more specific and personal, the better.
1. A book related to a hobby they've been wanting to try
Does your gift recipient talk often about wanting to learn how to cook, paint, take photos or [insert any other hobby here]? One super cheap yet thoughtful gift you can get them then is a book that helps them get started on their hobby! Not only does this show that you listen to them and pay attention to their interests, it's also a useful gift that is sure to have an impact beyond just that one day it's gifted.
BONUS THOUGHTFUL TIP: Write a personal note to them and stick it inside the front page of the book – something that helps them understand why you bought this for them (e.g. For all those times you wouldn't stop yapping about finally going vegan!) The more specific, the better, and be sure to include an inside joke or two.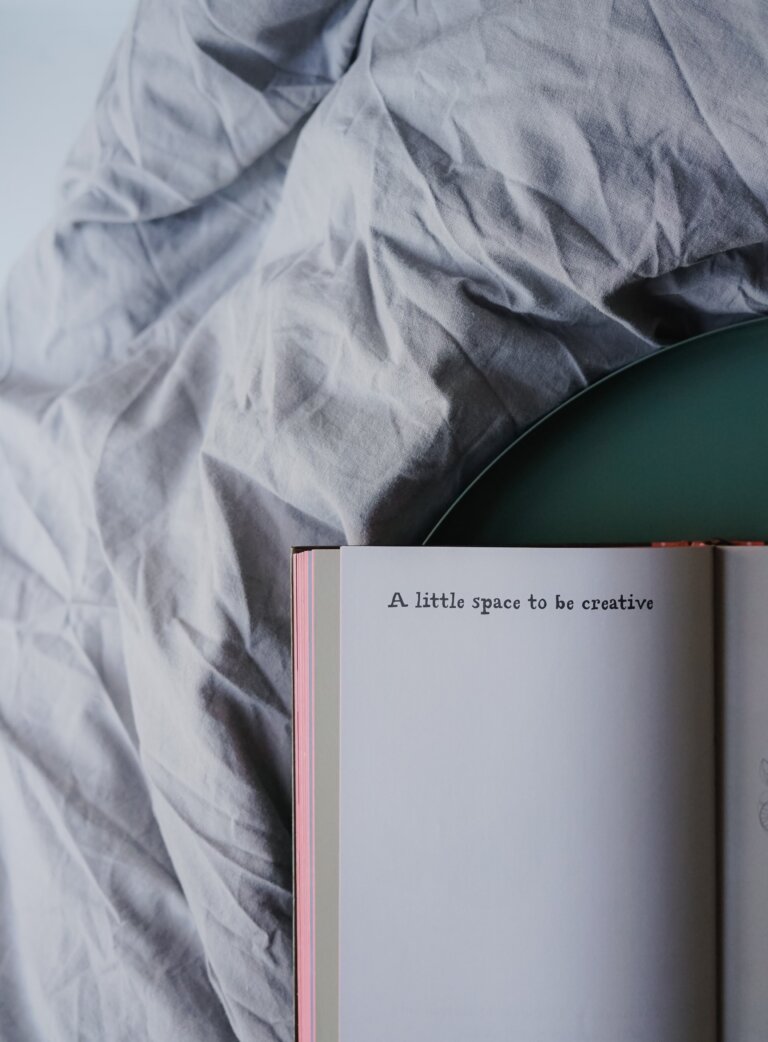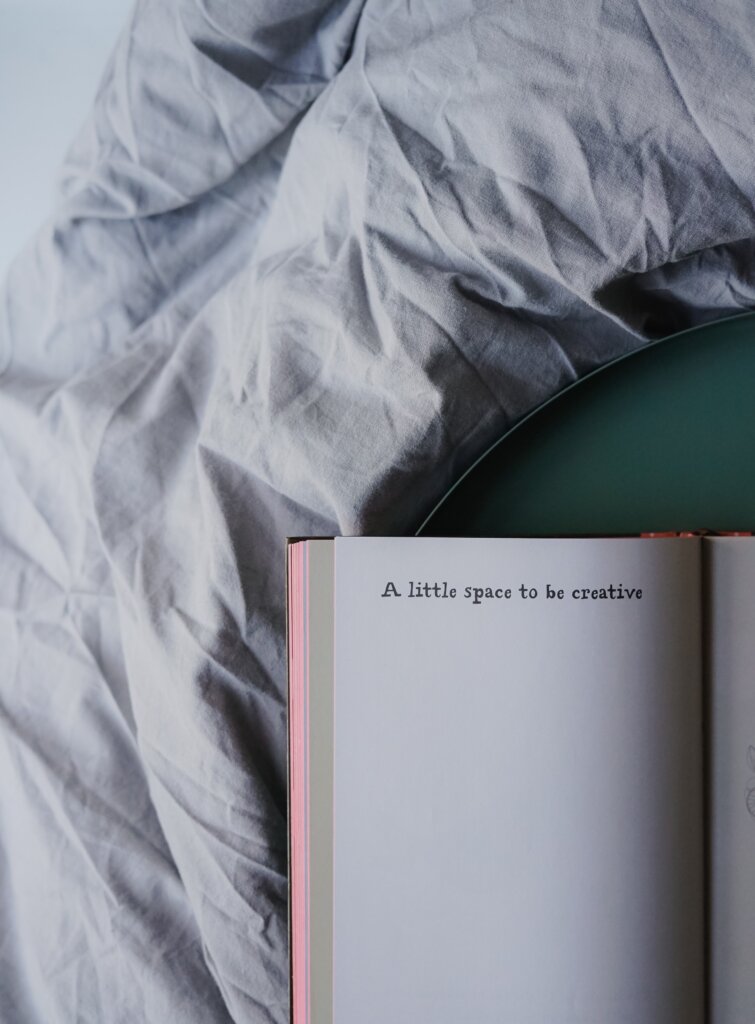 2. A personalized mug of some kind
Mugs. If there's one kitchen accessory that everybody loves, it's these bad boys. One great way to give a gift that's still affordable is simply choosing the perfect mug – whether it's related to something they're obsessed with (a good novelty mug is always fun!) or it's something that's actually customized specifically for them. I know that sounds expensive, but luckily Etsy has a ton of options for budget-friendly customizable mugs that you can get with all kinds of fun personalizations.
For instance, you can consider getting a mug personalized with their name and usual "order" like this one, or maybe a cute mug that is personalized with them and loved ones like this one. This gift would be especially thoughtful if paired with their favourite beverage of choice (e.g. their favorite tea, a pound of their preferred coffee blend, etc.)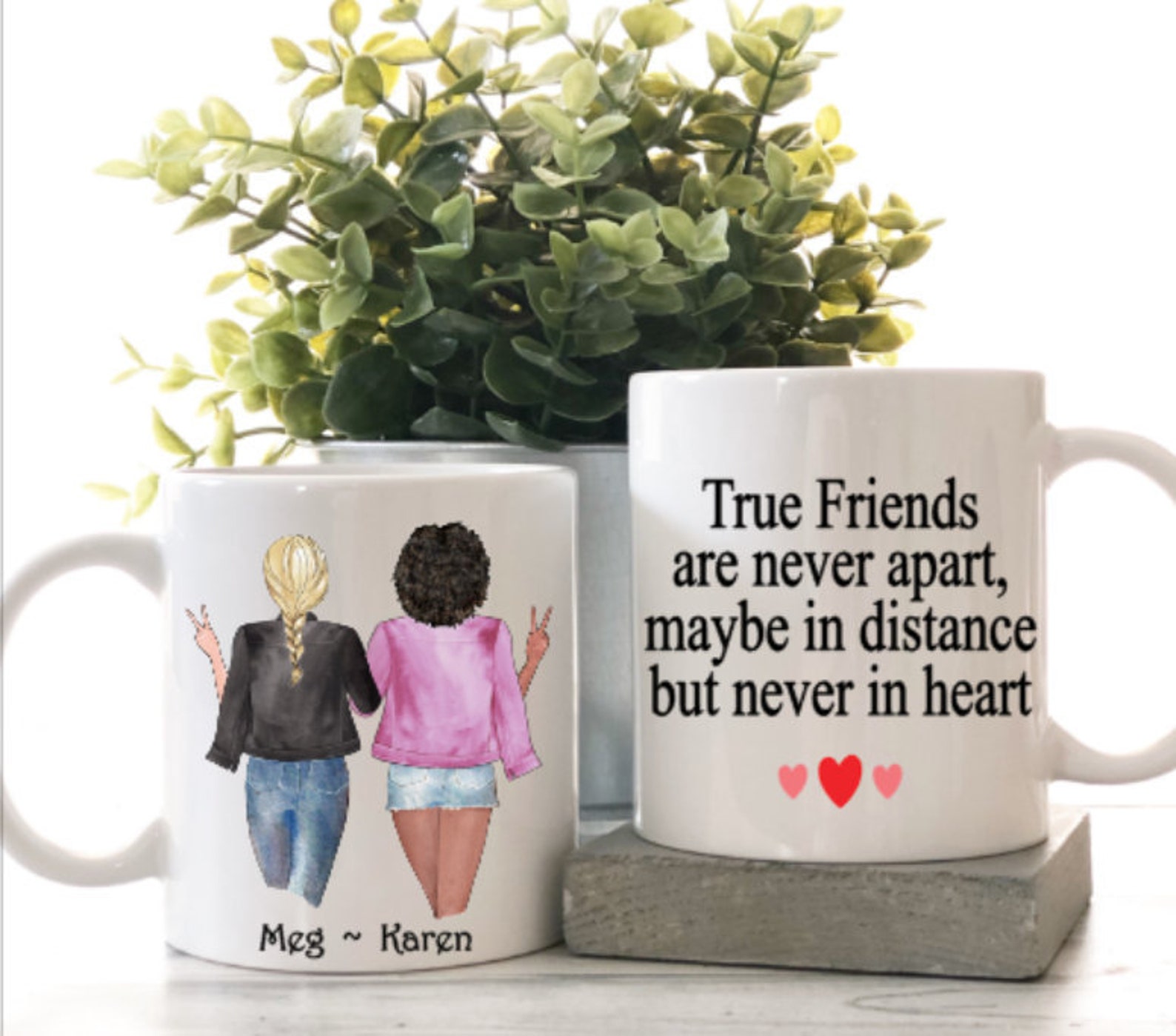 3. A framed photo with a handwritten note
This cheap but thoughtful gift is of course better suited to some recipients than others (i.e. I don't think you should get that random colleague from work a framed photo of you two together) BUT it's nonetheless a classic that's sure to garner you plenty of brownie points.
Some other cute ideas to make this thoughtful gift even more heartwarming? Consider a "then and now" set of photos, where you have two photos side by side (a throwback one from years ago) along with a more recent one. Regardless of how many photos you choose though or whether or not you use a theme, the important part is including a note with the photo too to really crank the thoughtfulness up a notch.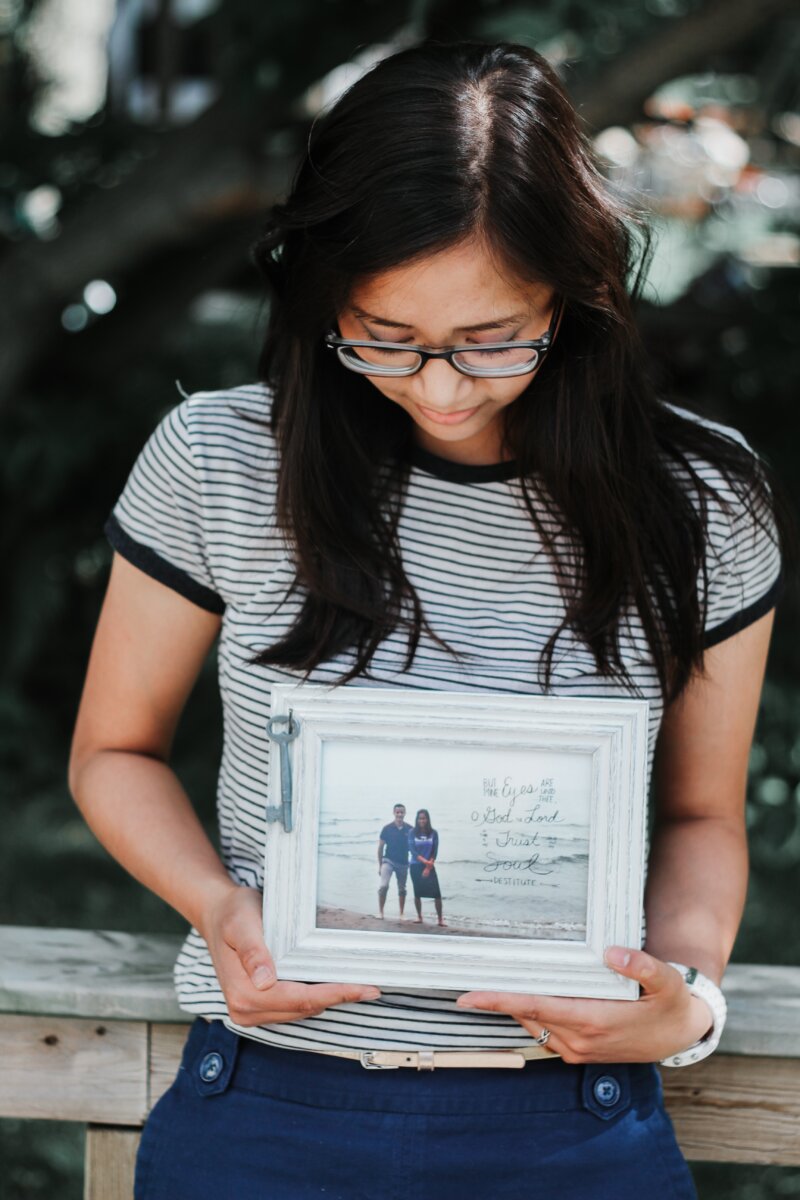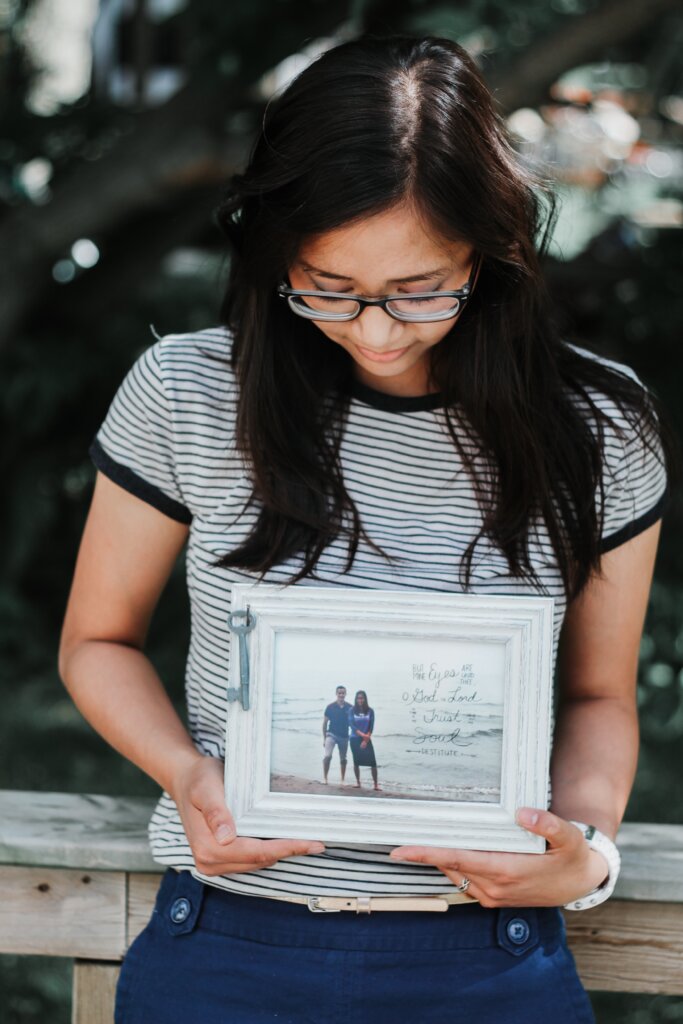 4. A photo book
On the topic of photos, another (surprisingly affordable) gift you can get if you have some time to plan in advance is a photobook. This kind of gift can also allow you to show your creative and crafty side, while also ensuring the gift is 100% unique.
Aren't photobooks expensive though? Surprisingly, not always!
I've personally ordered photo gifts off Groupon before and saved huge amounts of money. The key here though is to plan really far in advance because often the photo companies on Groupon can be slow and while the quality of the books is overall quite satisfactory, they can take quite long to deliver without express shipping.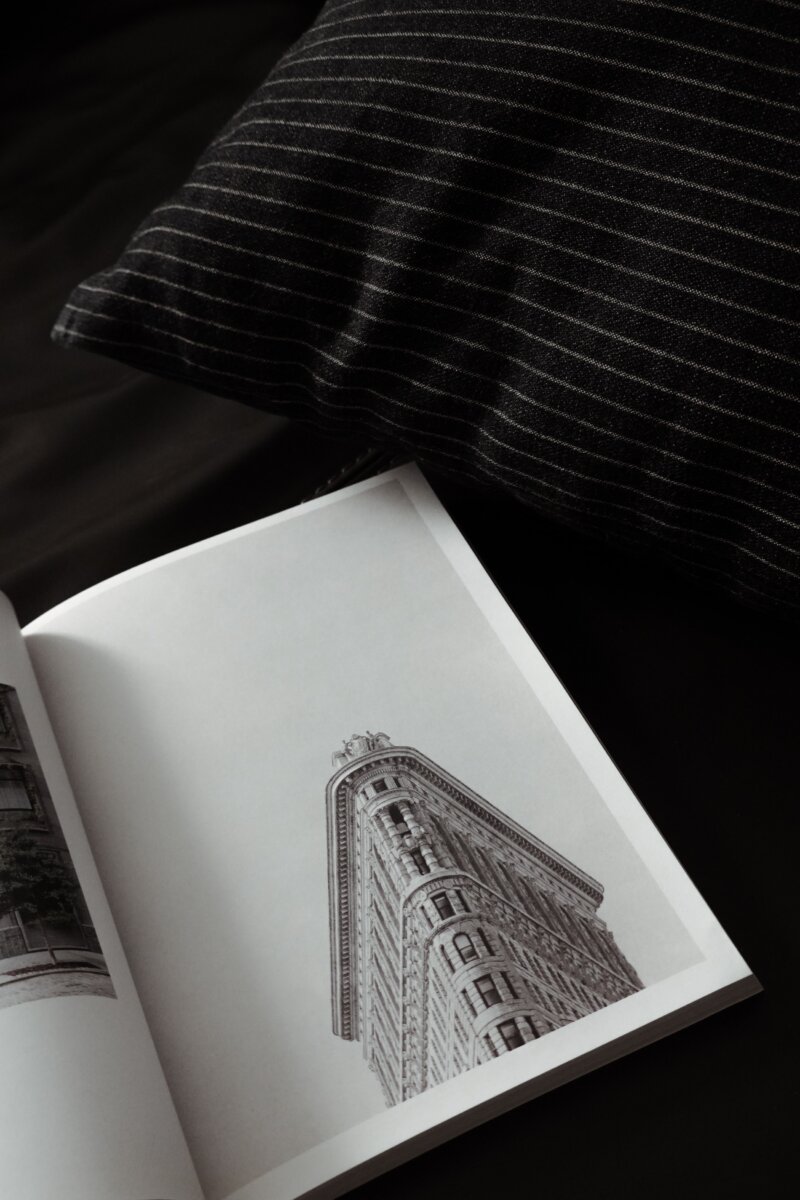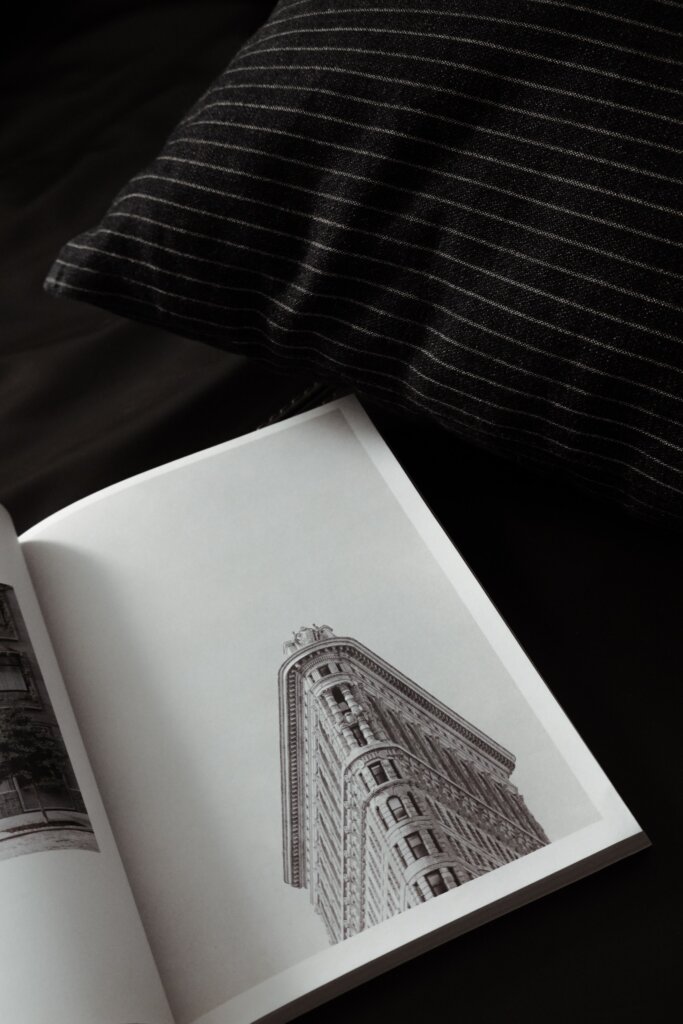 5. A Customized DIY Gift Basket
Gift baskets purchased from the store can be really overpriced, but the truth is (with a little time and elbow grease), you can create a customized gift basket that's way cheaper and of course, more thoughtful. Plus, you get to include things that they 100% love, which means the gift is all the more foolproof, and you can tailor the gift to your exact budget too.
The key to a wonderful personalized gift basket? A cohesive theme. Buying a random basket of their favorite things will probably work well, but picking a specific theme (e.g. spa night in, girls night, summer picnic, beach day, etc.) will really help you level up your gift. Click here for a Pinterest board full of great gift basket ideas.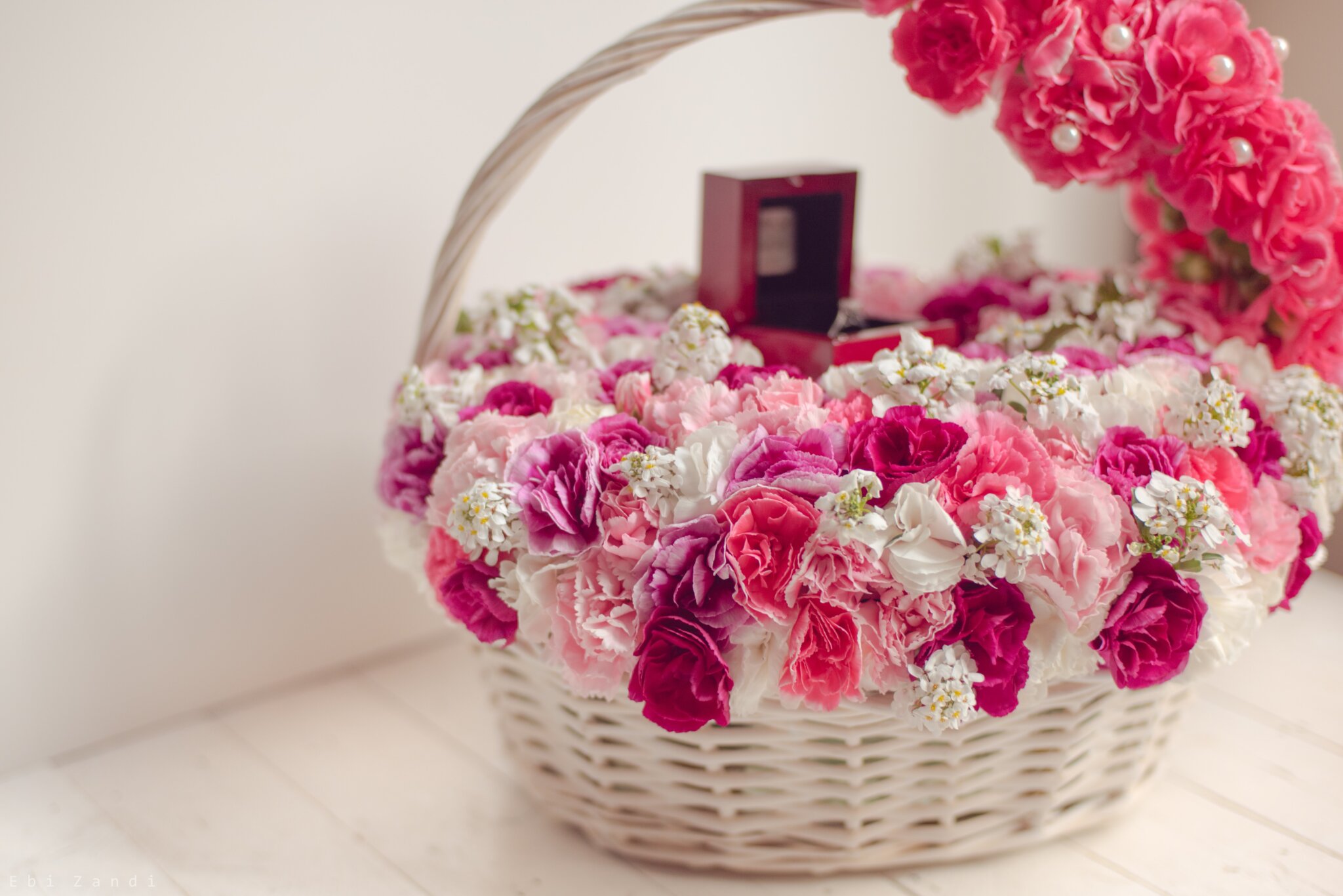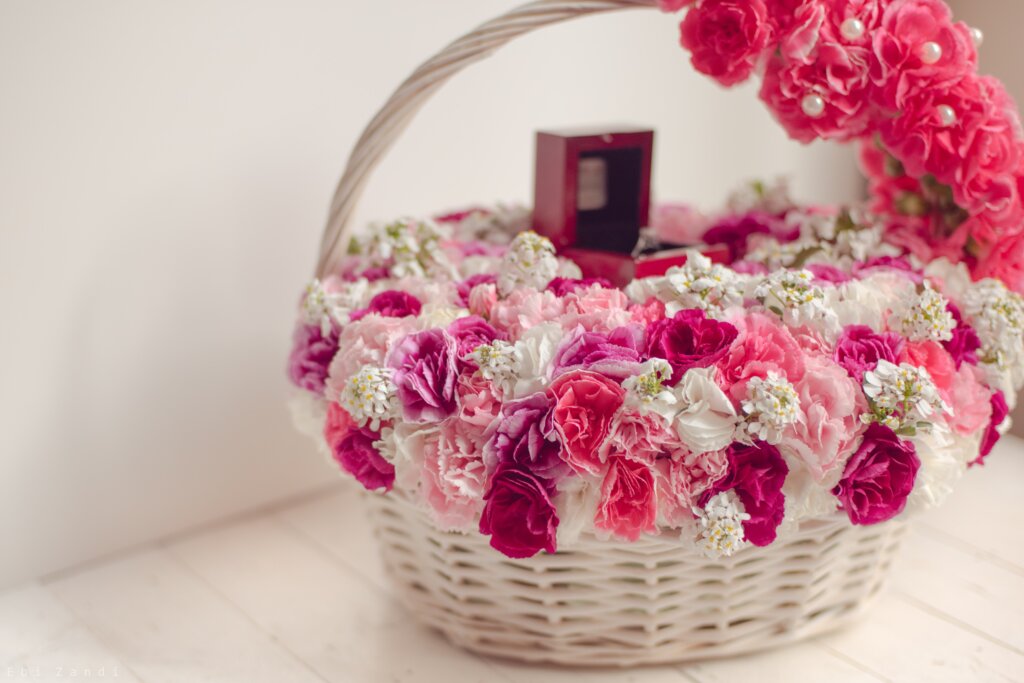 6. Something Personalized Related to Their Favorite Hobby
Do they like photography? Consider getting a personalized camera strap like this one that has their name. Do they like to travel a lot? Consider getting them a personalized travel toiletries bag like this one.
The important element here to making this cheap gift still super thoughtful is relating the gift to something that you know they love and enjoy.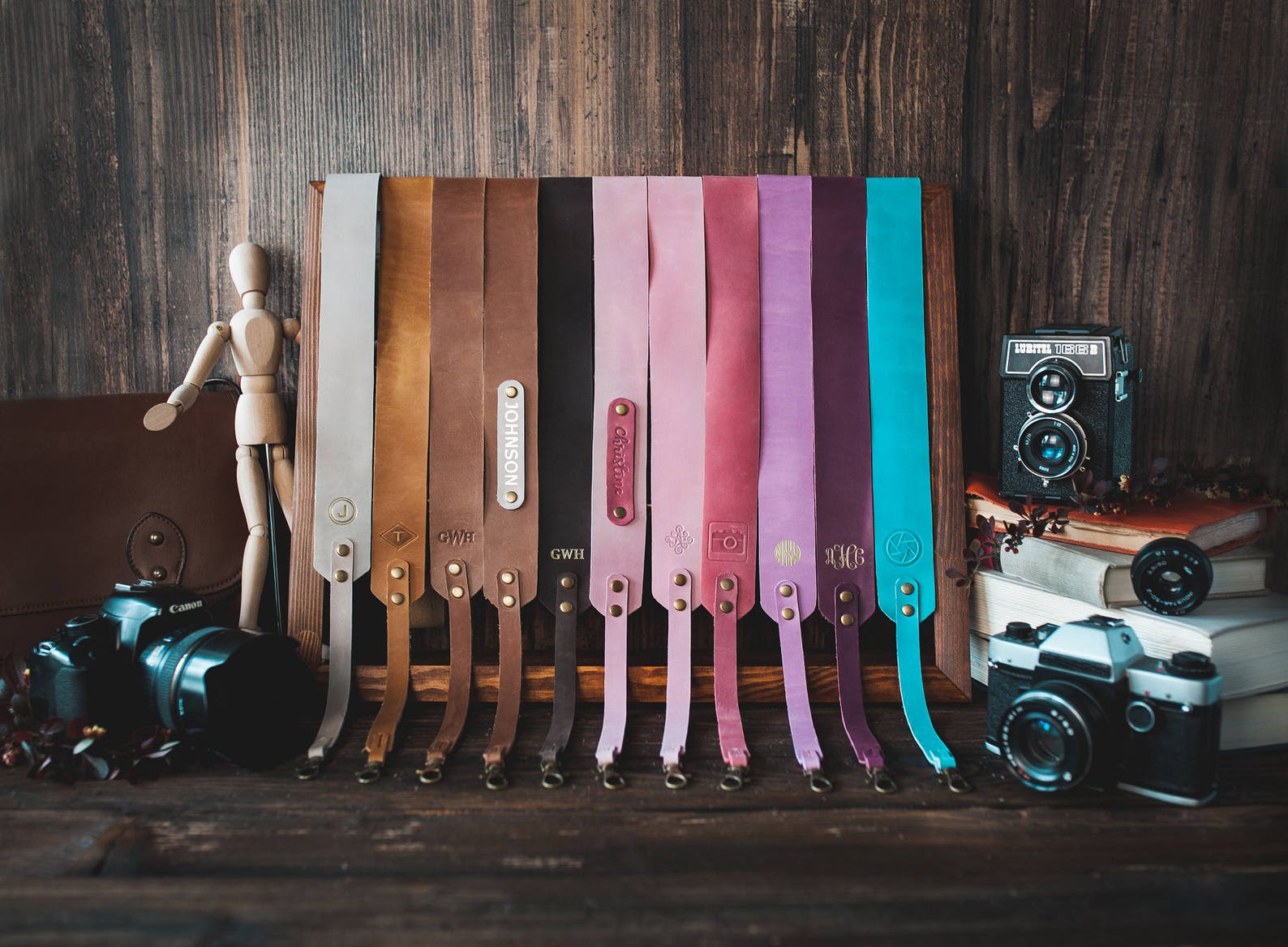 7. A Bouquet of Their Favourite Treats
Whether it's their favorite candy bar or even a guilty pleasure (like scratchcards!), we've learned here at Thoughtful Gift Club over the years that anything can be made into a bouquet. Flowers are great, but have you ever had a bouquet full of snacks? Now that's where the magic happens.
Some ideas? Click here for an easy tutorial on how to make a backpack out of snacks, or click here for a tutorial on how to make a bouquet out of beer. The overall steps in this post can be used to turn anything into a fun bouquet.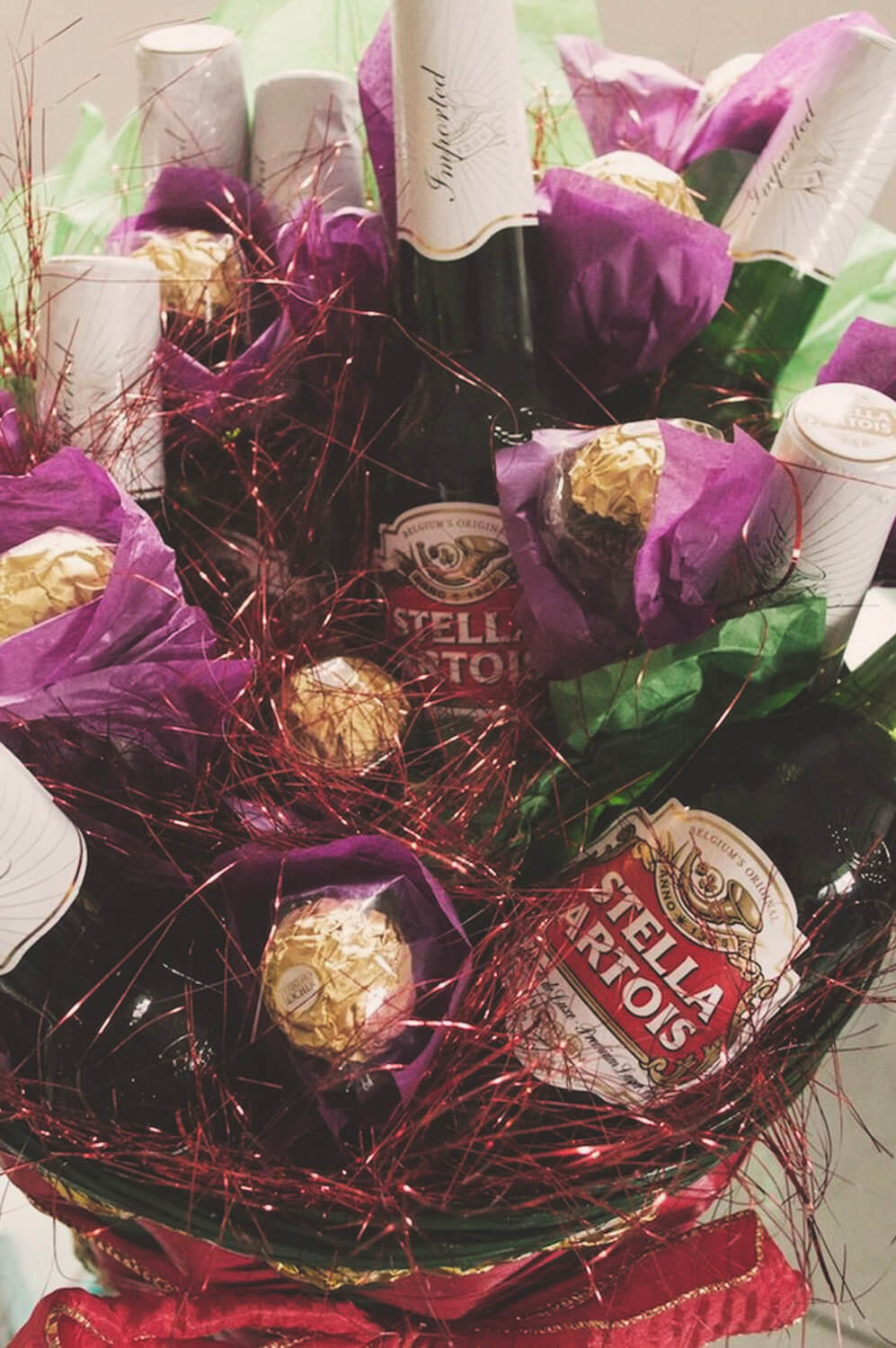 8. A gift card towards something they've been saving up for
I know what you're thinking – a gift card?! That's oftentimes one of the least thoughtful gifts out there… BUT there are definitely some ways you can make this typically thoughtless gifts a thoughtful one…
For one, make sure you're buying the gift card FOR something. Don't just get your recipient a gift card to a furniture shop for example, get one for the store where they've had their eye on a specific coffee table for months. Don't just get your recipient a gift card to Starbucks, get them a gift card to the restaurant they've been dying to try. The key here is to call back to something they have told you, and to include a note that lets them know what it's for "e.g. A little something to put towards that dream coffee table". These little details will allow you to give a gift card as a cheap but thoughtful gift!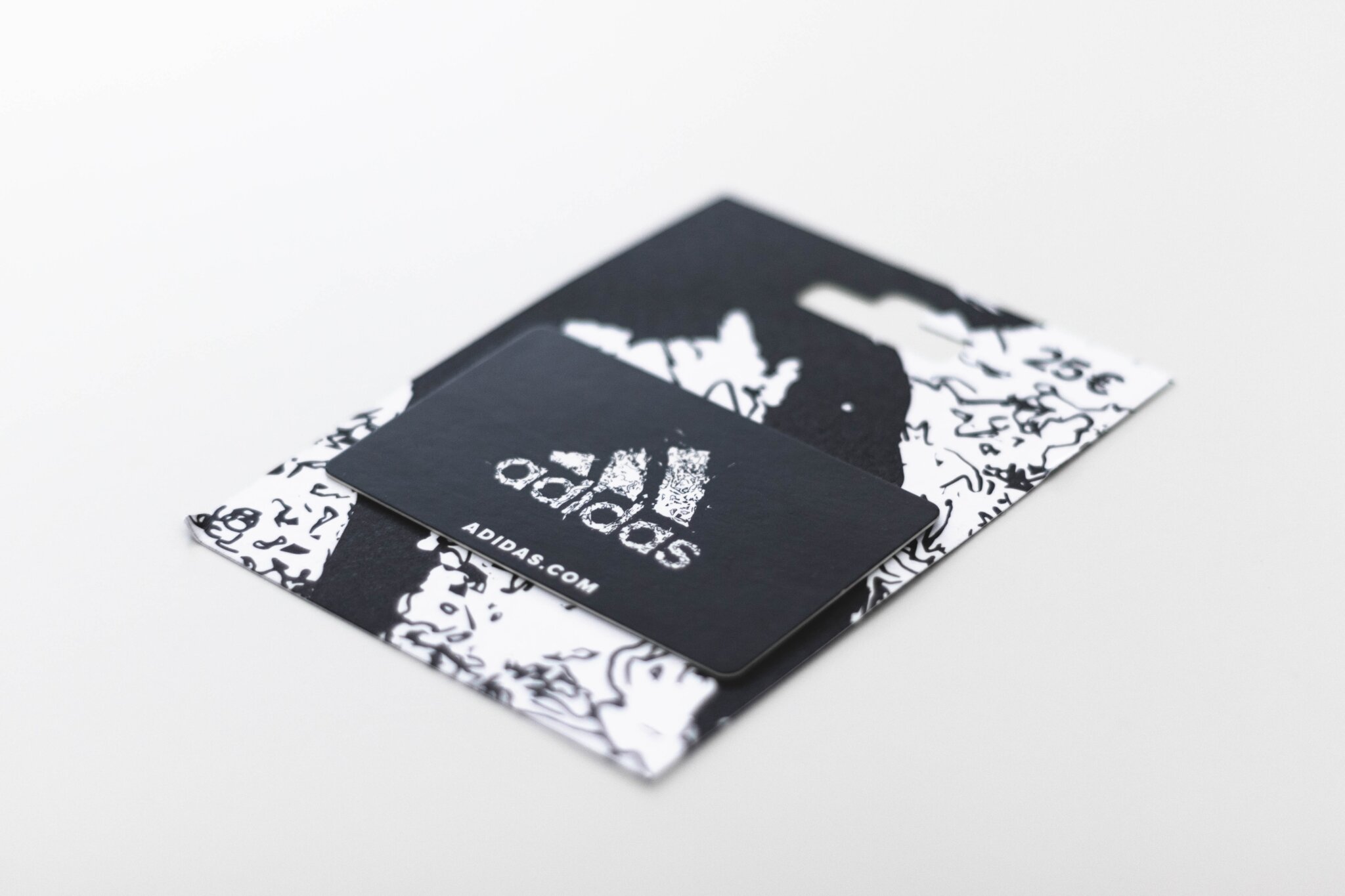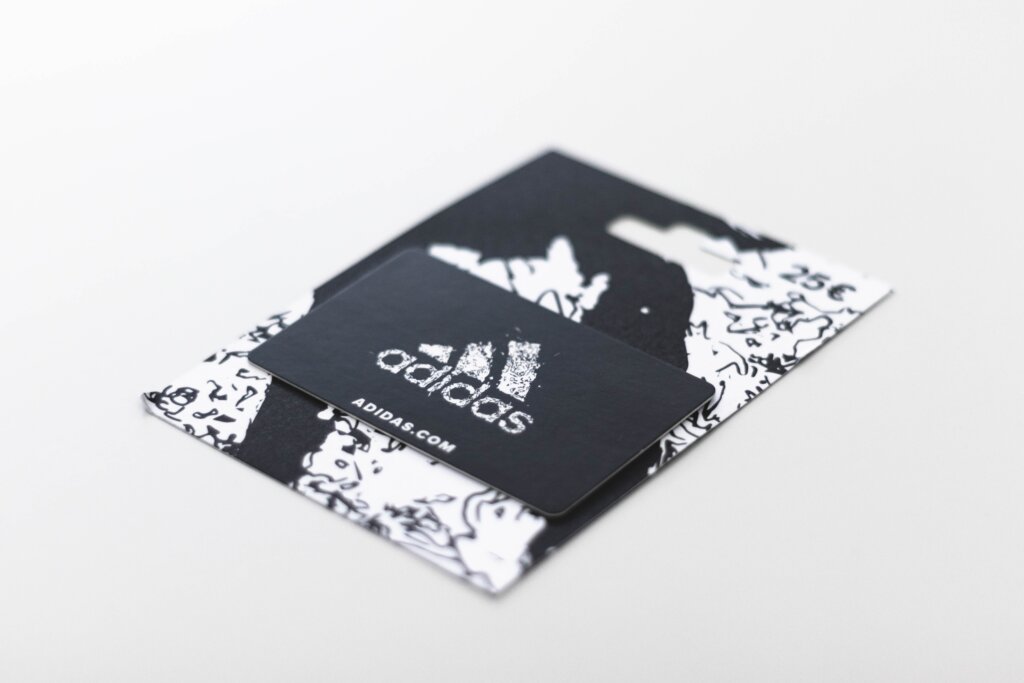 9. An experience from Groupon
We here at Thoughtful Gift Club love gifting experiences, and while class A experiences tend to veer on the pricey side, there are lots of amazing options available on Groupon that will let you save 30-80% off cool local activities. With a huge selection from cooking and dance classes to huge bucket list experiences like helicopter rides, Groupon is a great option for finding affordable thoughtful experience gifts.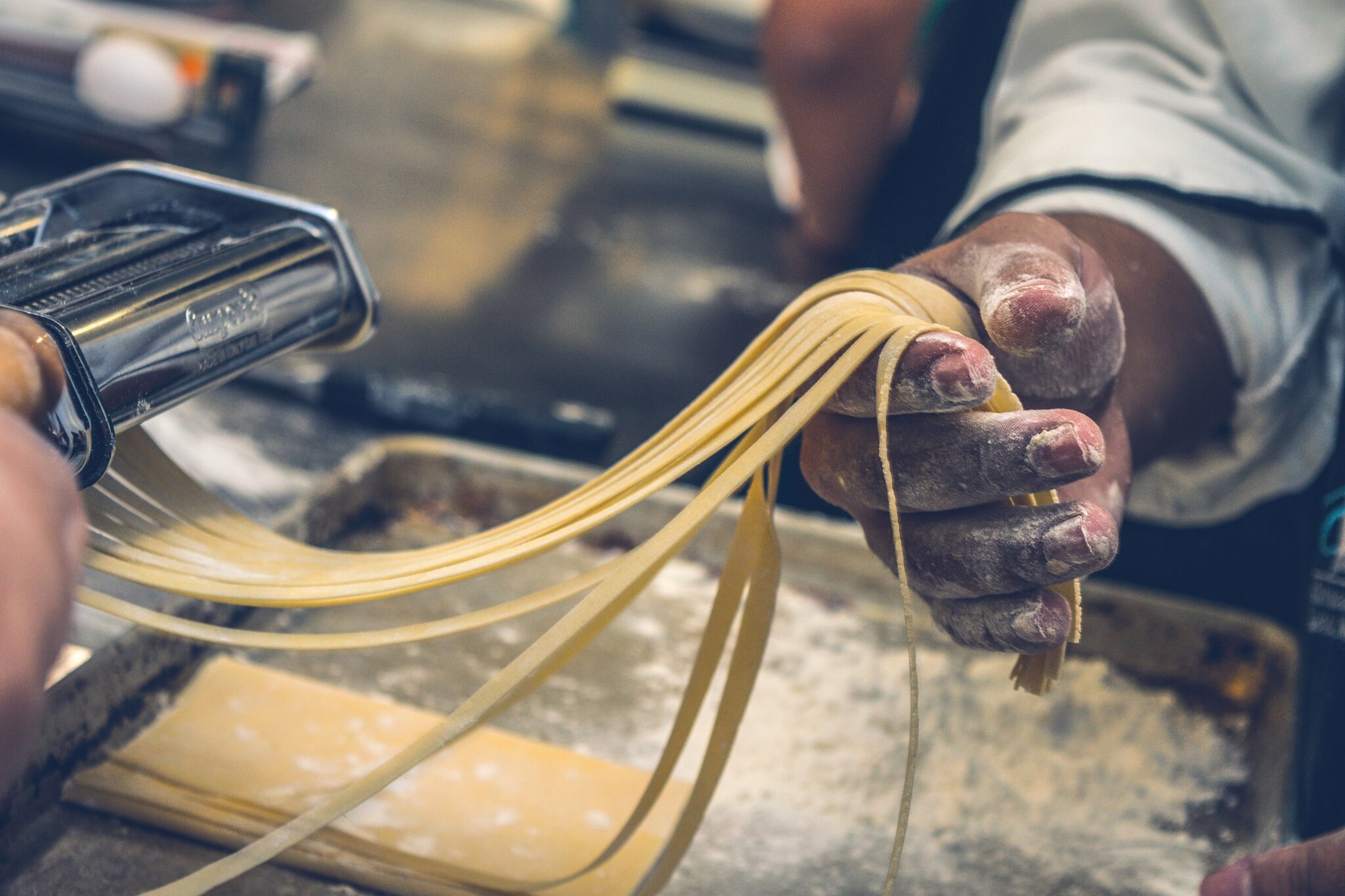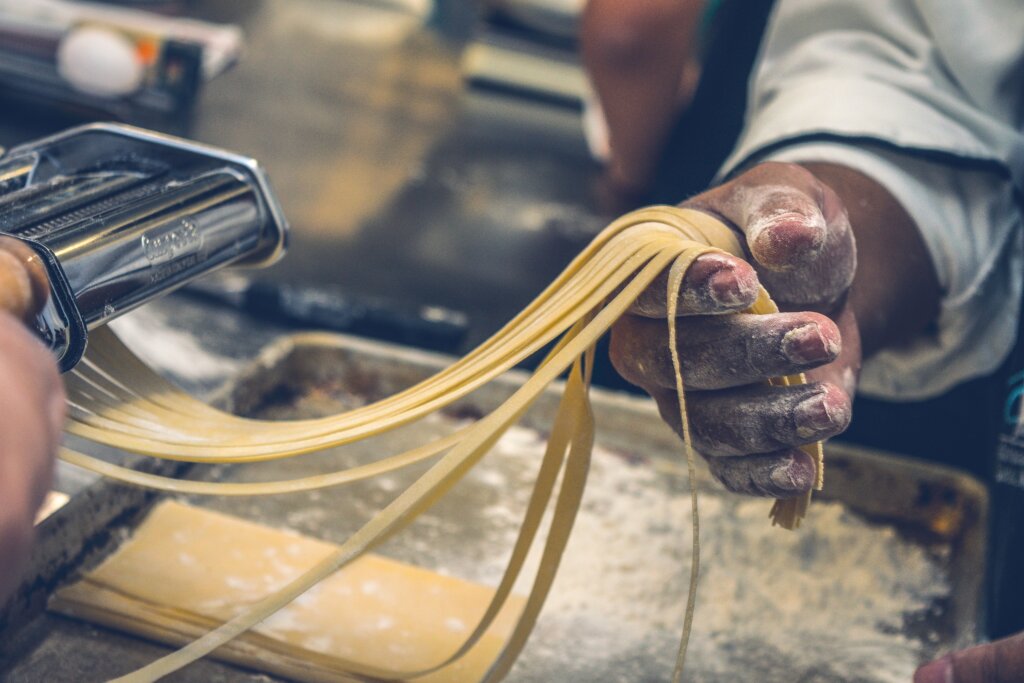 10. An engraved tool like a bottle opener or keychain
Lastly, one cheap, thoughtful and useful gift you can get for someone is simply a little tool that you get engraved. Some easy ideas would be a bottle opener or a keychain. You'll be shocked at the amount of options out there on Etsy. Click here to check them out!