*FYI - this post may contain affiliate links, which means we earn a commission at no extra cost to you if you purchase from them. Also, as an Amazon Associate I earn from qualifying purchases. Check out our Privacy Policy and Disclosure. for more info.
This Christmas, give Dad something extra special (and useful) that he'll cherish for years to come!
… All the better if it's homemade!
After all, if you're like us, you'll want to save money AND make something meaningful for Pops. So, whether Dad is into fishing or comic books, this list will have you covered for every type of DIY gift that is not only creative, but cost-effective as well!
Read on for the best DIY presents for Dad for Christmas…. we hope you find an idea you like!
Pin for later: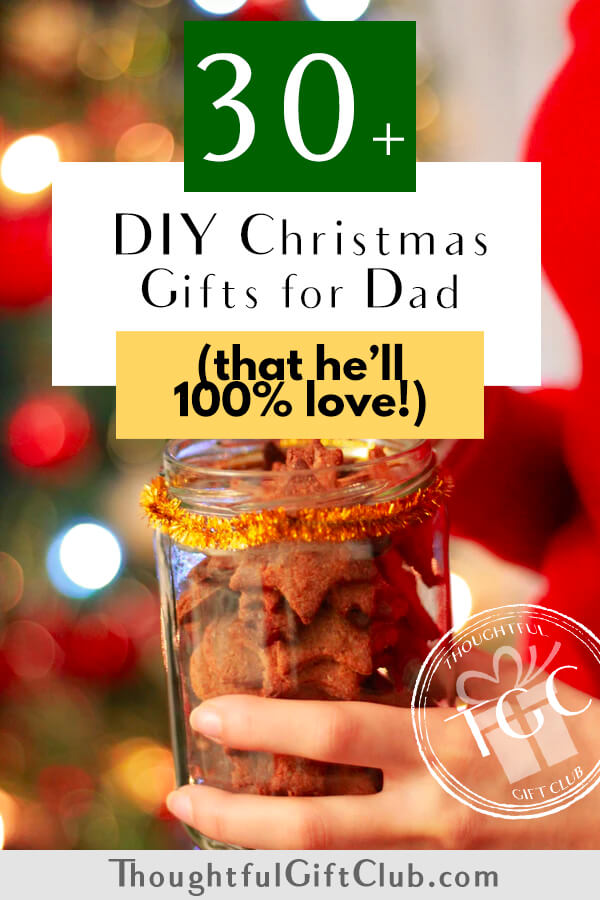 DIY Crafty Christmas Presents for Dad!
Want to make Dad something special this Christmas without breaking the bank? Here's a list of easy DIY Christmas gifts for dad that will make him let out a hearty, "Ho, ho, ho! What a wonderful day!"
Beer Caddy
If you're looking for a unique DIY gift for Dad for Christmas that is truly 'beer'tiful, this wooden beer caddy is perfect to make him smile. The personalized one-letter monogram makes it clear that this beer caddy is ONLY meant for Dad! Click here for the tutorial!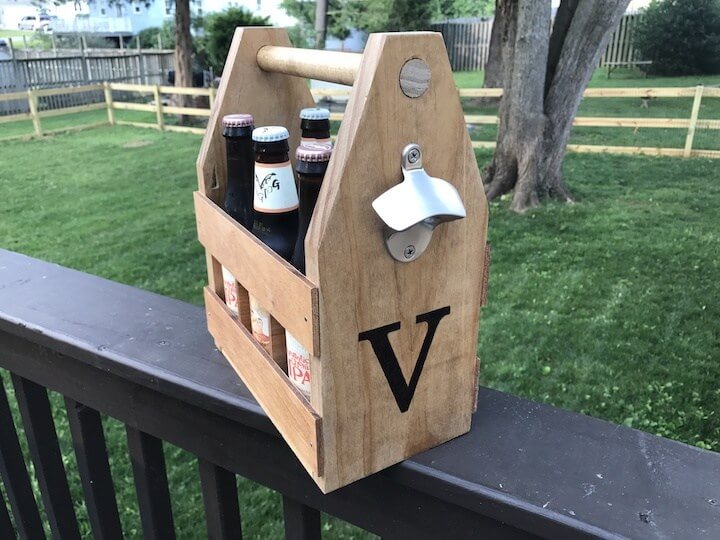 'Rock'in Photo Frame
This 'rock'in photo frame is perfectly rustic and thoughtful for a Christmas gift for Dad. It's a whole lot more special than those cheesy photo frames you buy in stores! Click here for the tutorial!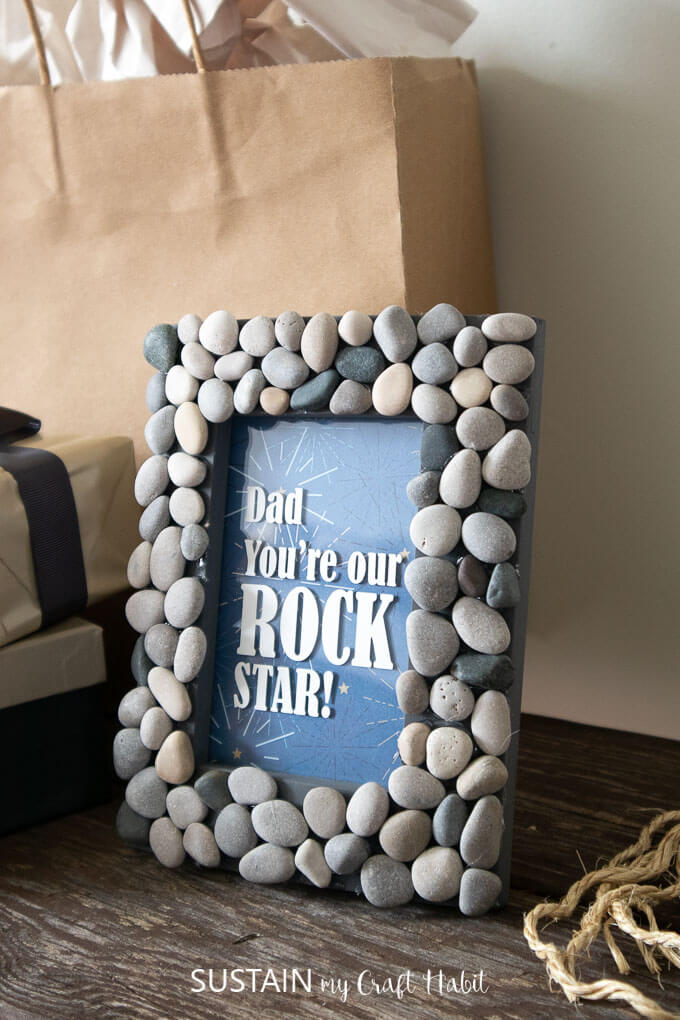 Upcycled Glass Trinket Dish
Want to upcycle a wine bottle into something that Dad will cherish forever? Try your hand at this etched upcycled dish, which works great for holding his car keys, coins, and miscellaneous bits n' bobs! Click here for the tutorial!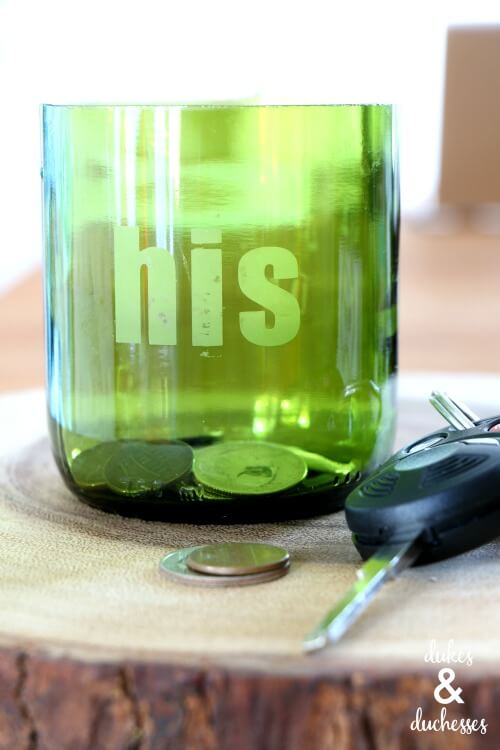 Fish Print T-Shirt
This Christmas, Dad will feel so'fish'ticated in this simple DIY t-shirt! Even the kids can join in on the fun of making it. Click here for the tutorial!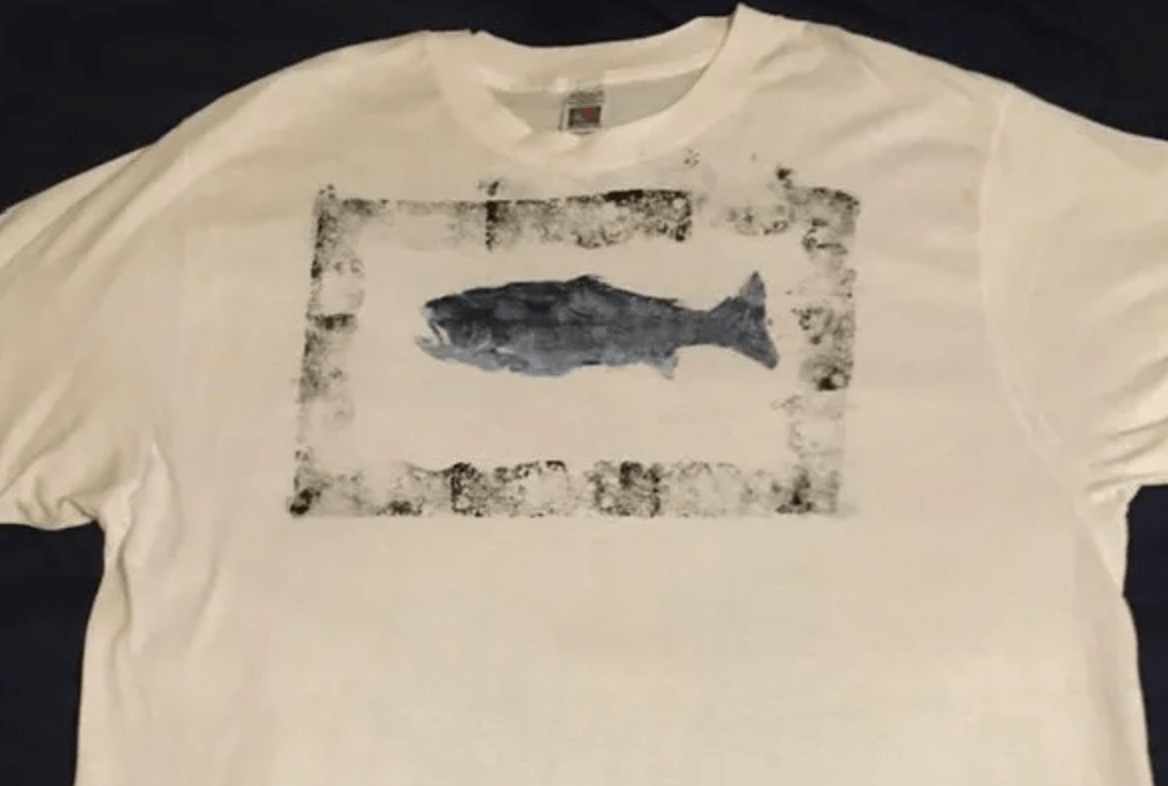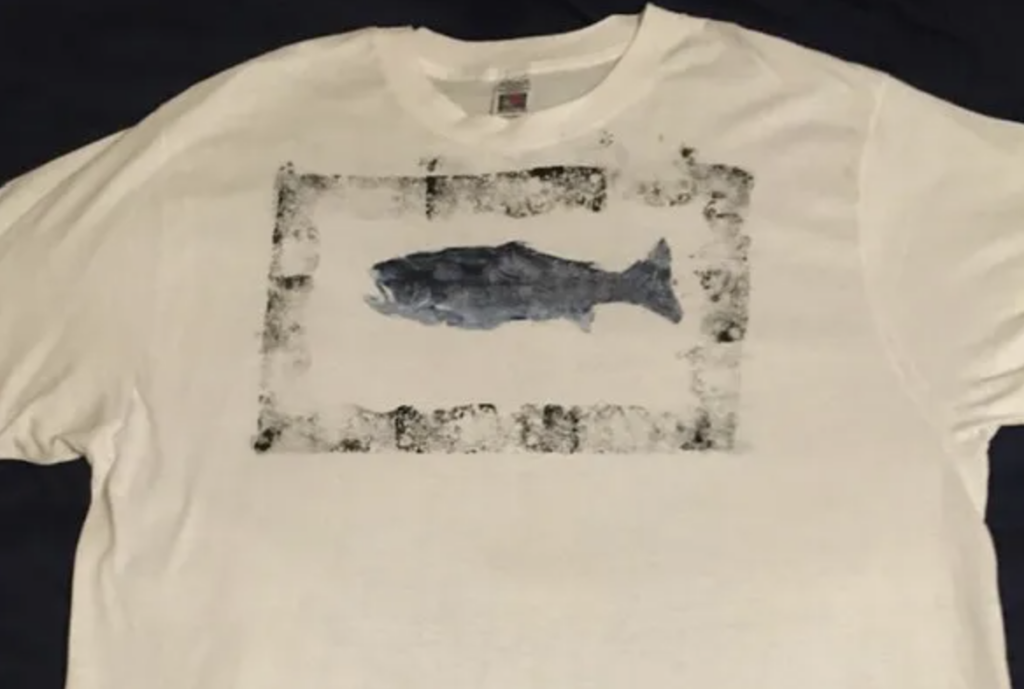 Beard Balm
Want to show Dad that you love him and his beard? Make him this easy DIY beard balm! Click here for the tutorial!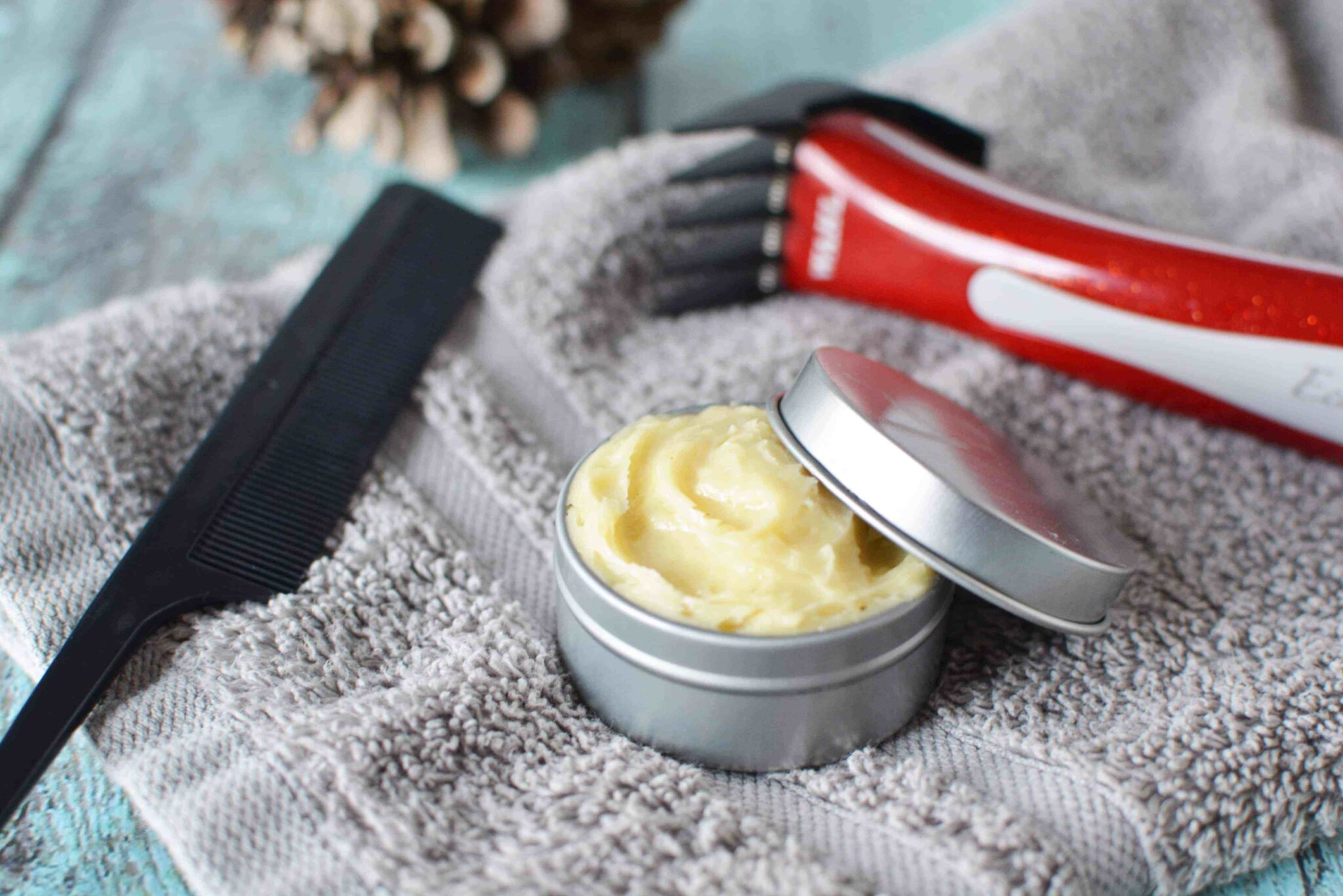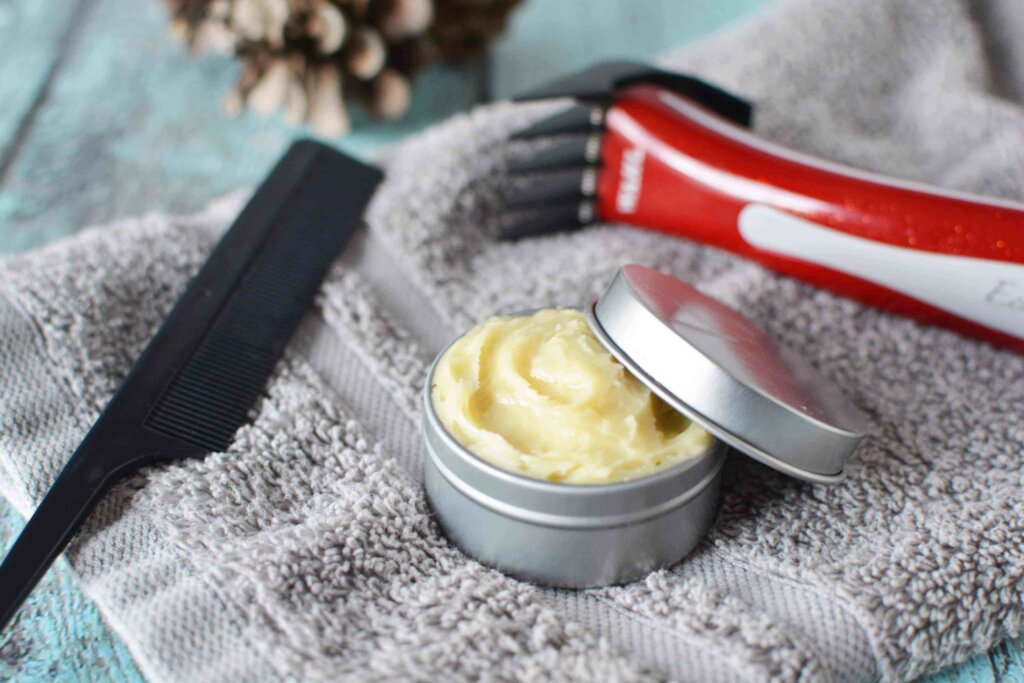 Christmas Stocking Wine Dispenser
This handy Christmas stocking wine dispenser is the perfect DIY gift for Dad. It's also a great conversation-starter at holiday parties and an incredibly useful gift. Click here for the tutorial!
Comic Book Coasters
If Dad likes comics, he'll love these homemade comic book coasters for the holidays! Just be sure not to cut up his FAVORITE comics to make them. Click here for the tutorial!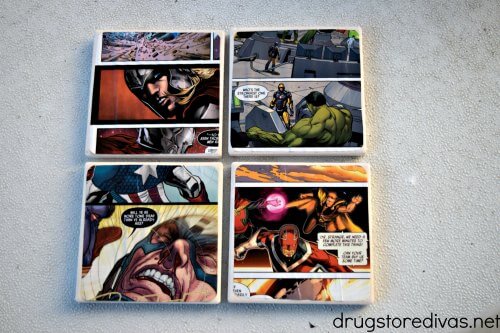 Personalized Hammer
We know that every father likes handmade gifts… especially when they're practical and can be put to good use, like this hammer! Add a personal touch by etching a thoughtful message into the handle with a wood burner. Click here for the tutorial!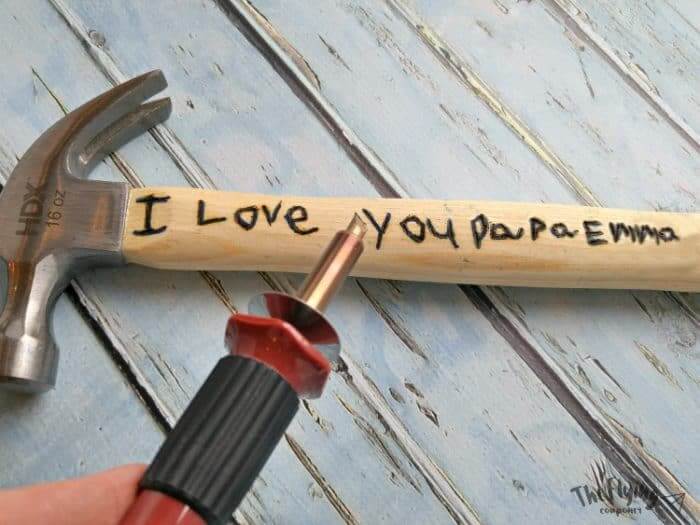 Map Rock Keychain
These map rock keychains are fun homemade gifts for Dad for Christmas. Just pick one or two of Dad's favorite vacation spots or cities, and their maps become a lovely, sentimental gift in no time! Click here for the tutorial!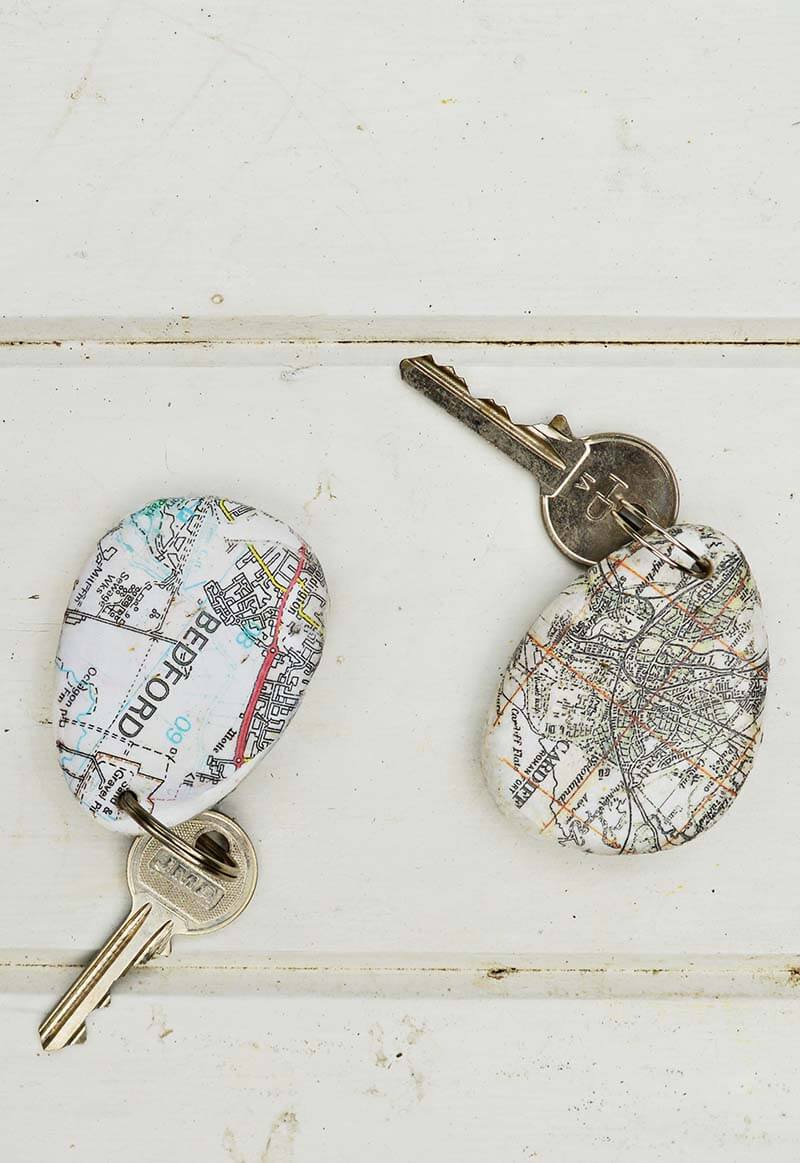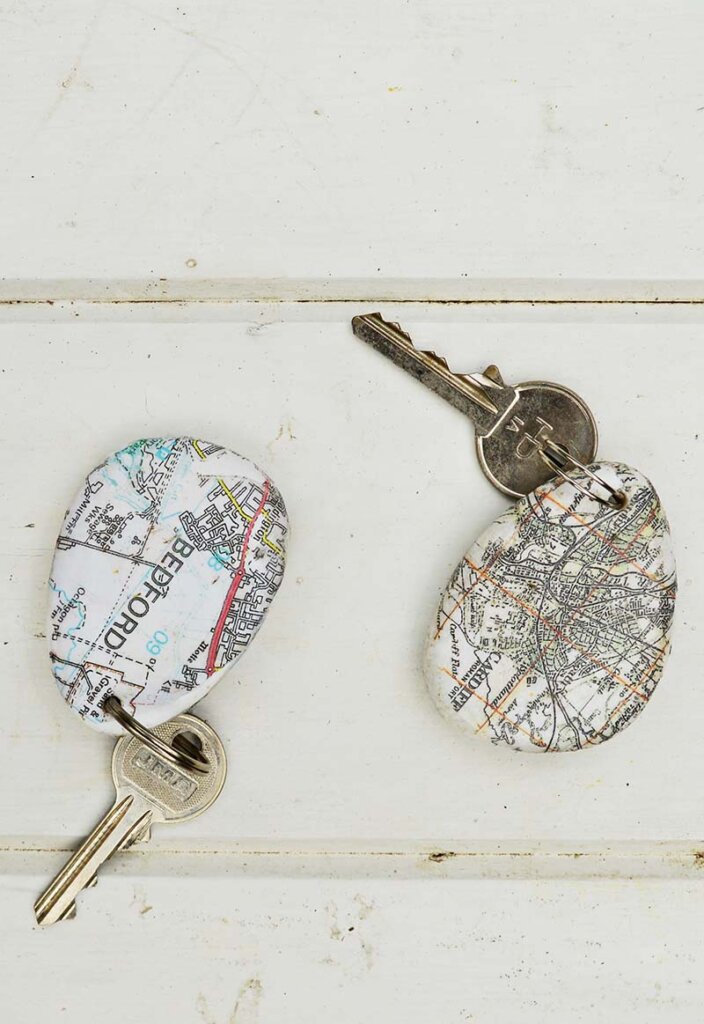 Shaving Soap
The bright citrus scent of this homemade invigorating men's shaving soap is the perfect way to start the day. It makes for a thoughtful gift for any man in your life. Click here for the tutorial!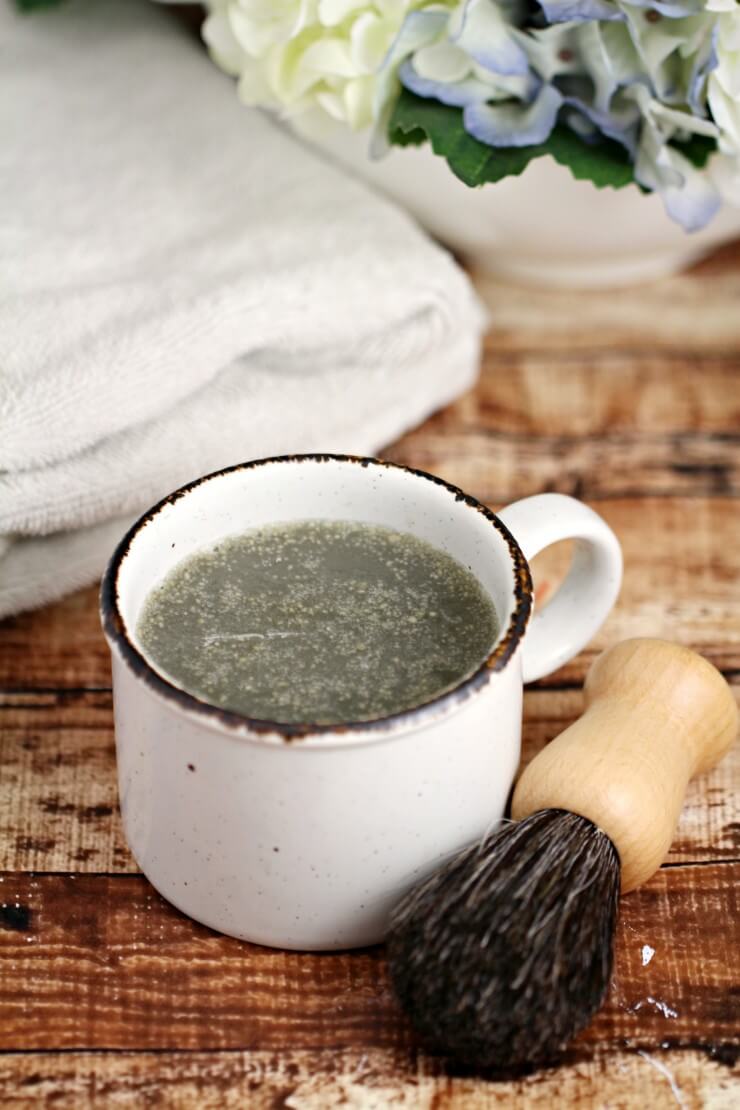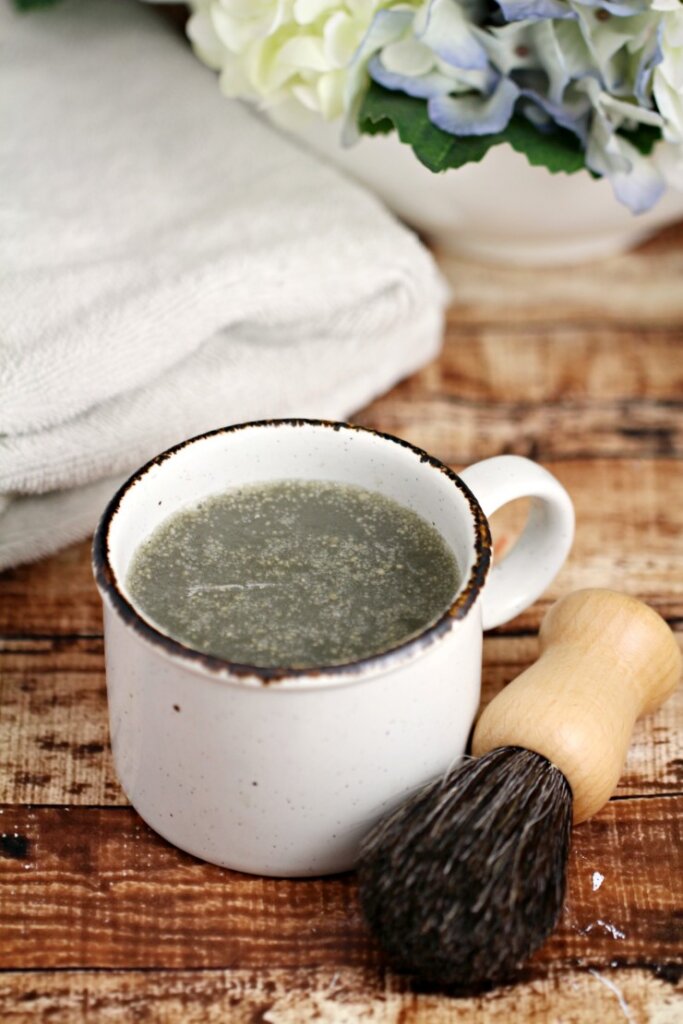 Phone Pillow Stand
This small and handy phone pillow stand is a simple Christmas gift for Dad that is bound to get a lot of use! Click here for the tutorial!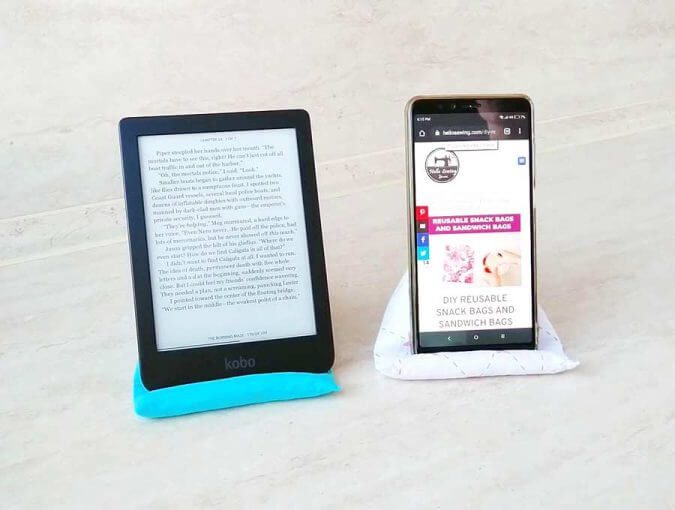 Coffee Mug
This Christmas, give Dad a gift that can't 'espresso' how much he means to you! Make this simple, personalized coffee mug by using a free SVG file with your cutting machine. Click here for the tutorial!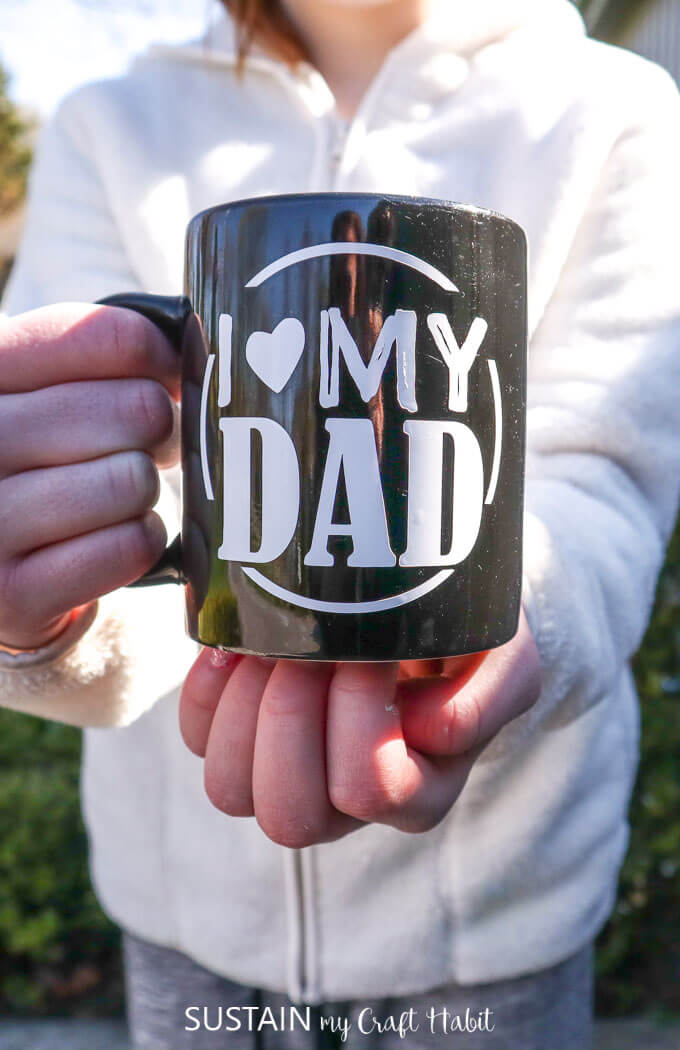 Clothespin Hand
This thoughtful DIY gift will remind Dad all day long that you love him when he sees it sitting on his desk. The clothespin hand can hold pictures, business cards, or anything else he doesn't want to lose in his work space. Click here for the tutorial!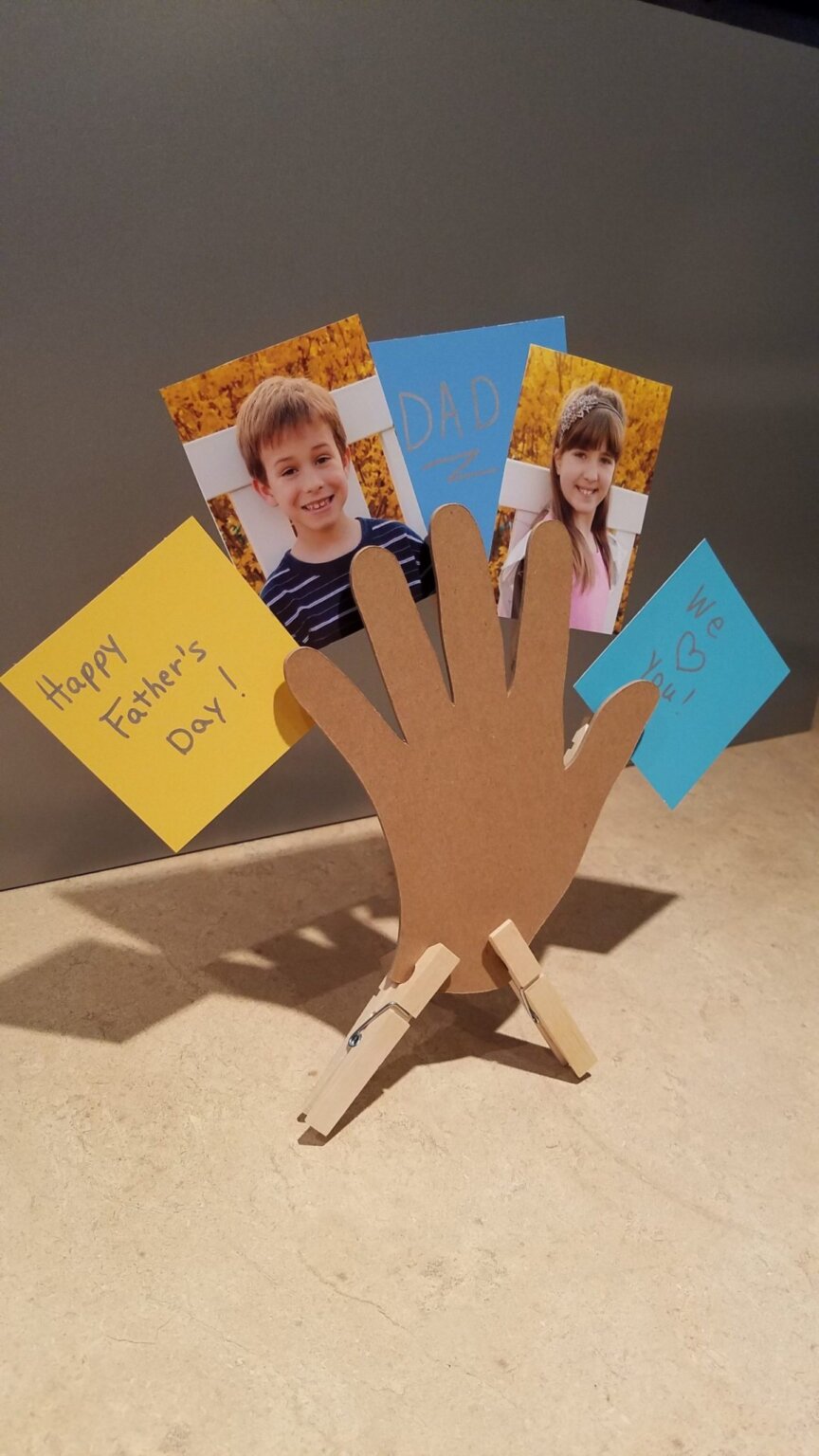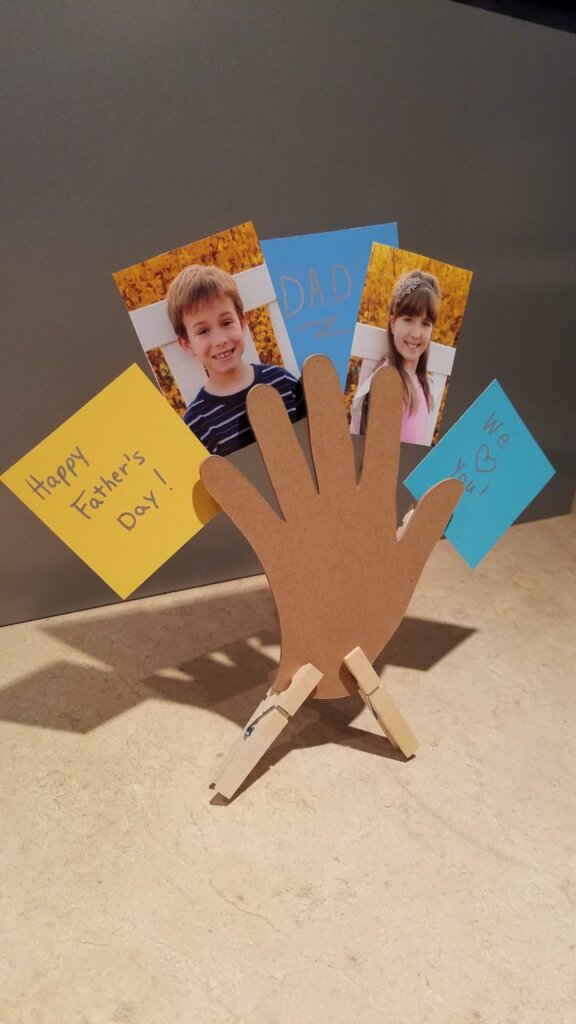 Beer Bouquet
What more would a dad want for Christmas… than a BOUQUET OF BEER AND CHOCOLATE?! You're guaranteed to win him over with this lavish, creative idea! Click here for the tutorial on how to arrange the perfect beer bouquet!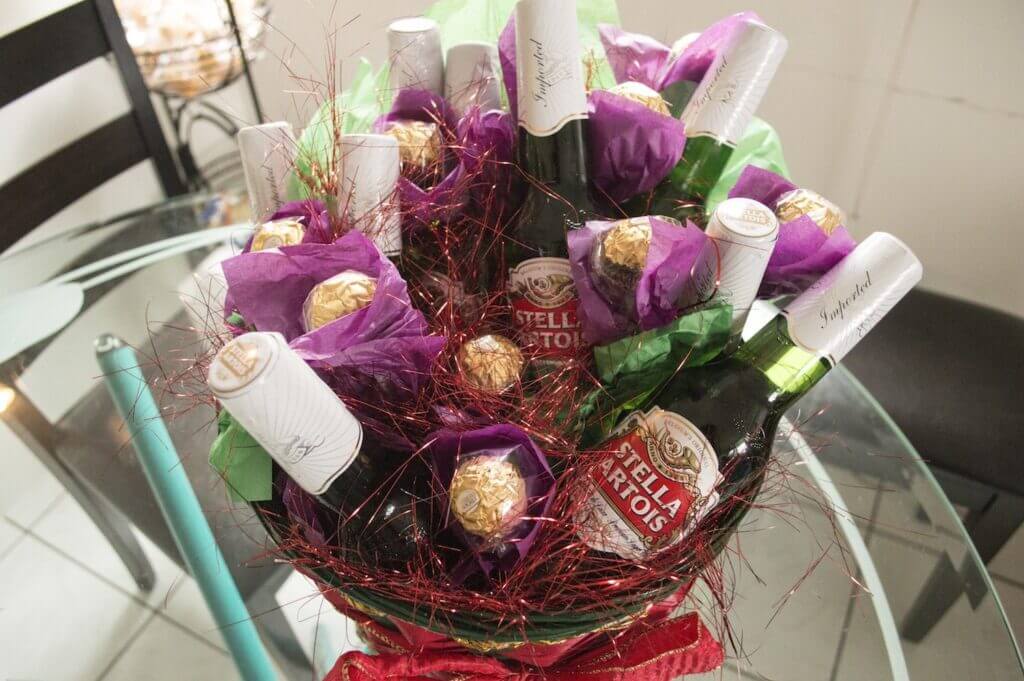 Snack Backpack
What type of dad DOESN'T like snacking? He'll be sure to laugh with delight when he sees this under the Christmas tree! Create your own snack pack for Daddy dearest, and you'll never hear that he's hungry again (at least, until the end of Christmas Day). Click here for the tutorial!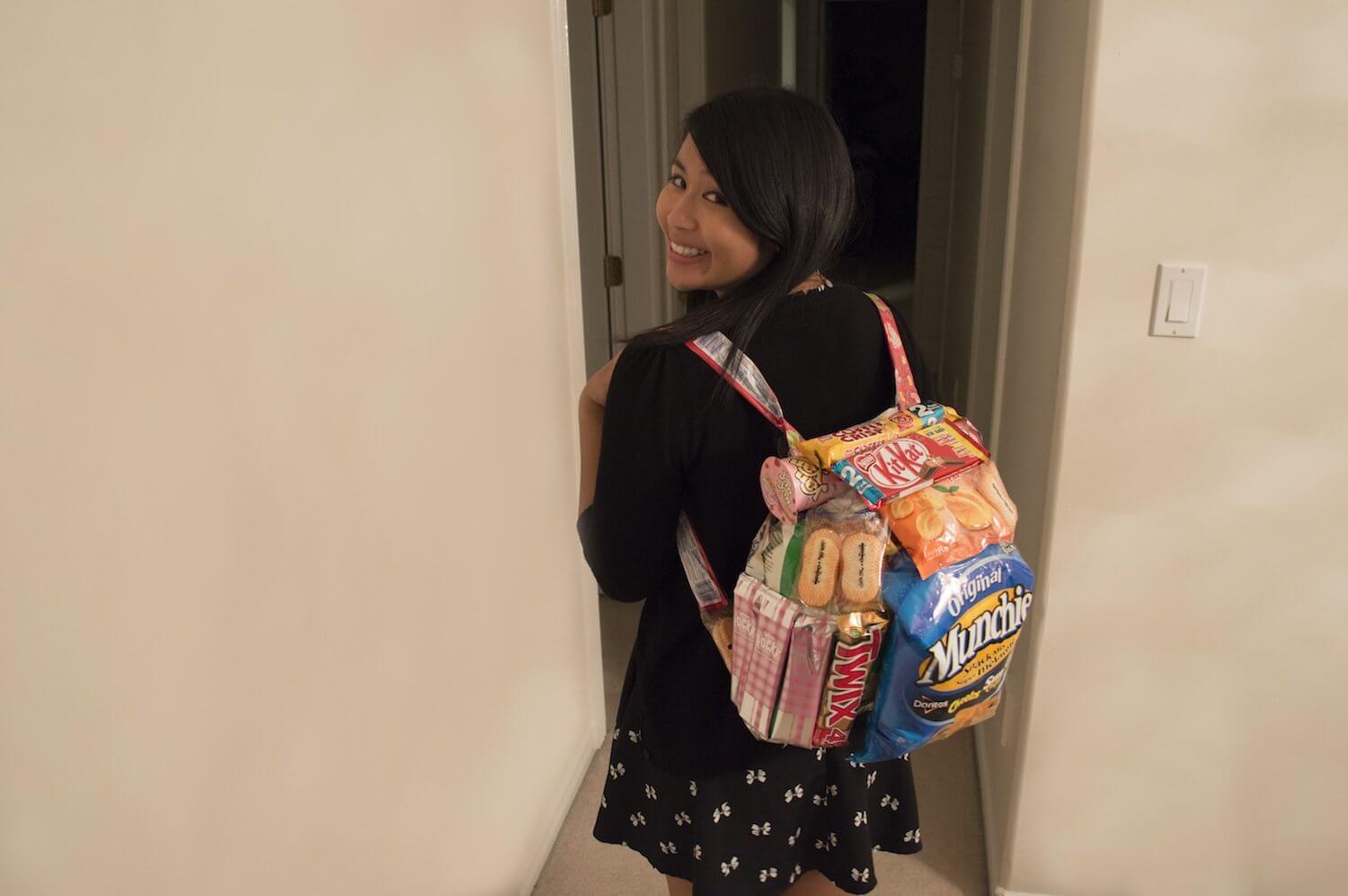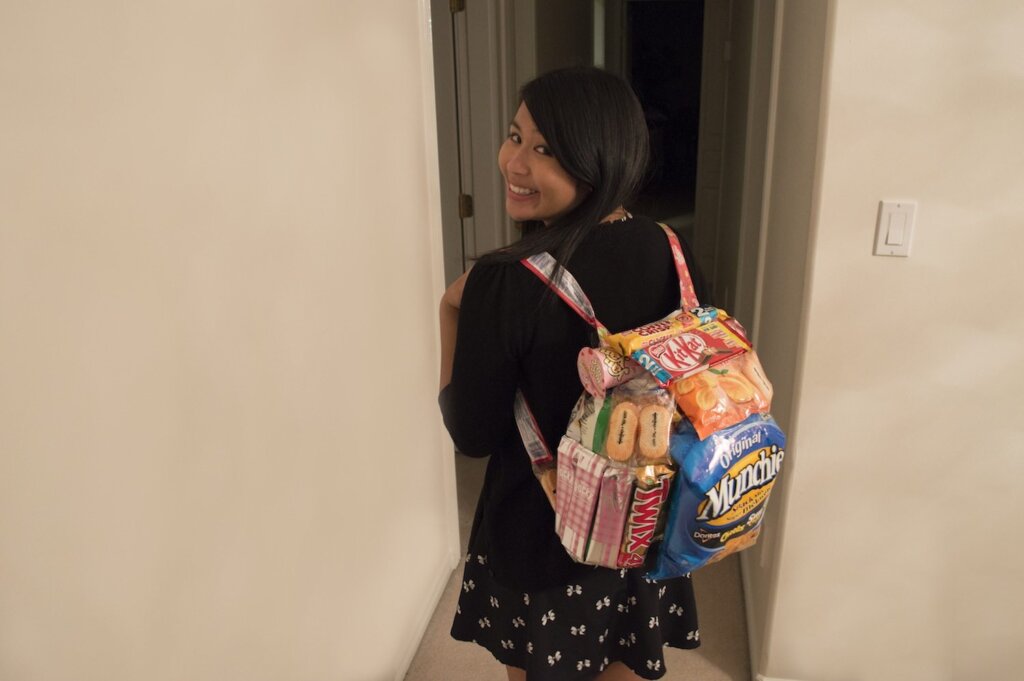 EDIBLE Christmas Gifts for Dad!
If the key to a man's heart is through food, why not give Dad some extra special yummies this Christmas? Here are some edible DIY Christmas gifts for Dad that are bound to leave him drooling for more!
Cookie Butter Cups
These cookie butter cups are a unique twist on Reese's peanut butter cups and perfect for Dads who LOVE chocolate (and who doesn't?!). You can even fill them with peanut butter or Nutella instead – we're drooling already! Just make sure that you don't eat them all before gifting to Dad. Click here for the recipe!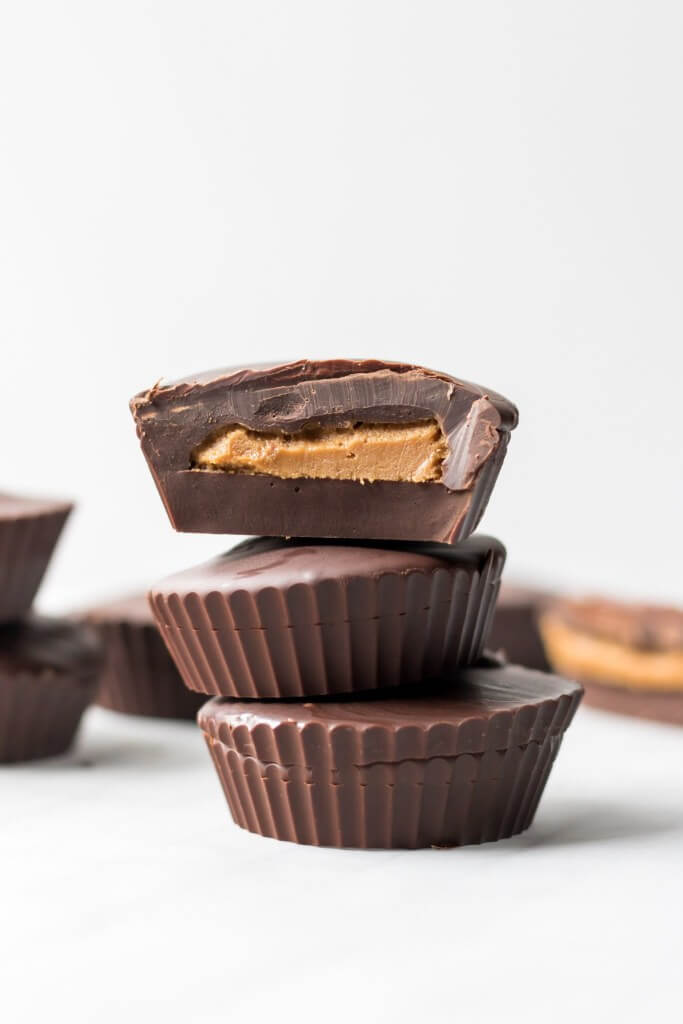 Steak Seasoning
Want to add a flavorful punch to the next steak dinner you cook for Dad? Why not whip up this amazing steak seasoning in less than five minutes? Click here for the tutorial!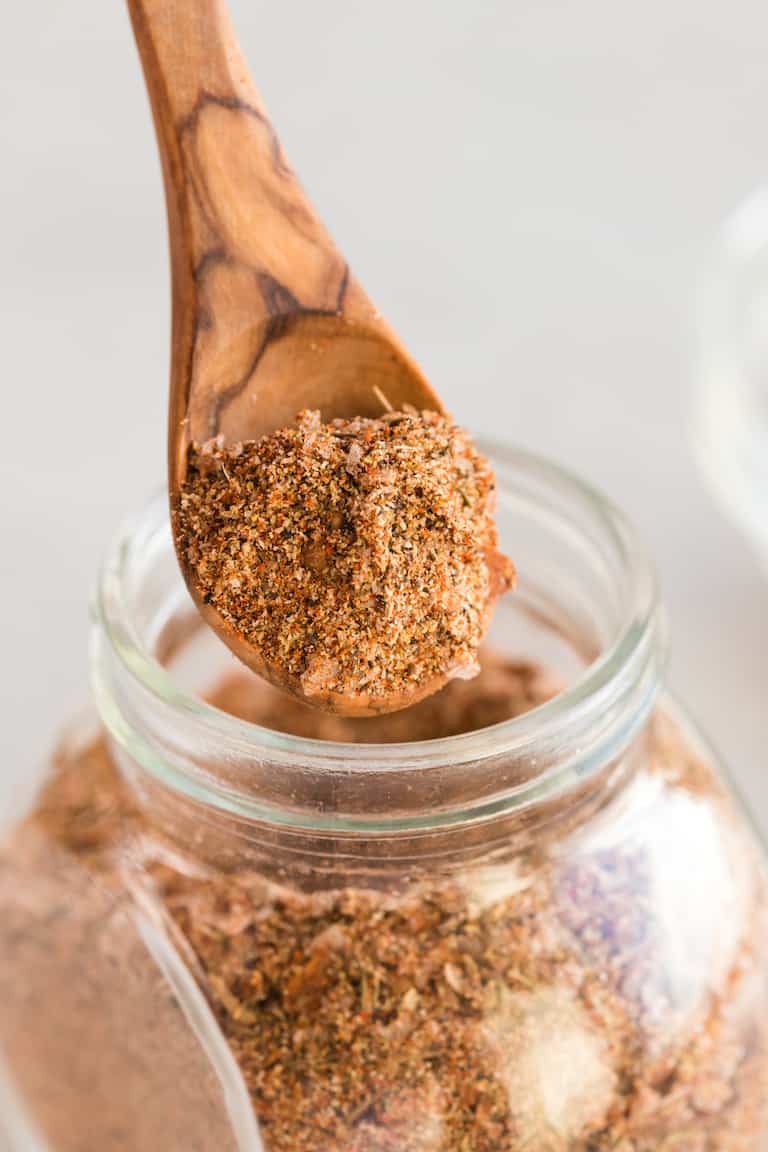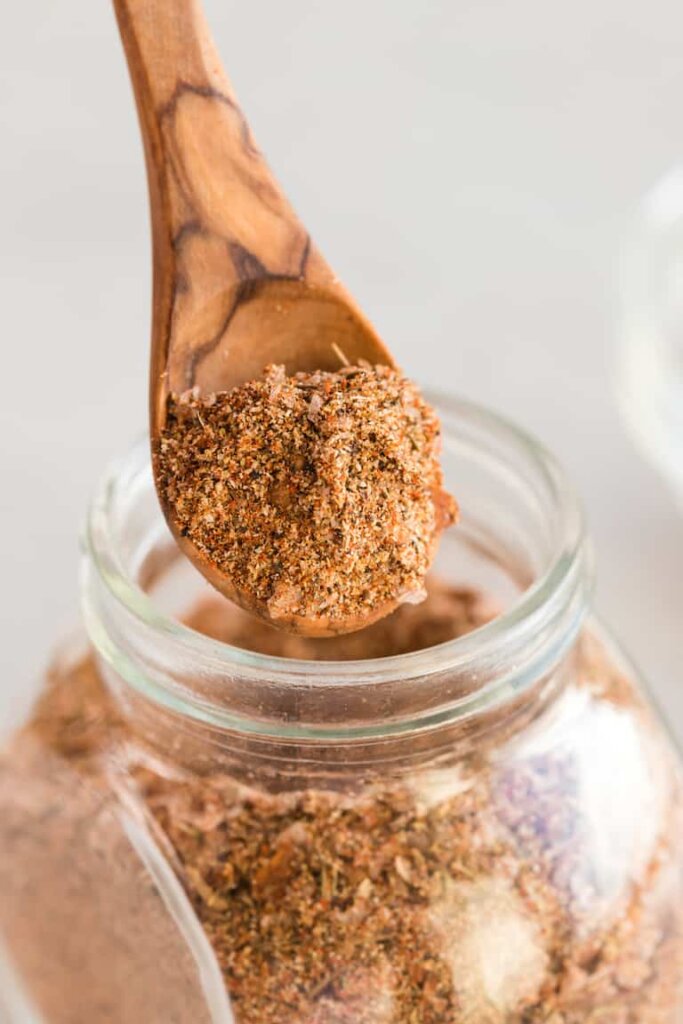 Soft Monster Cookies
Soft, chewy, chocolatey, peanut buttery monster cookies make the perfect DIY Christmas gift for Dad! Try using mini M&Ms to pack more "yum" into each bite. Click here for the recipe!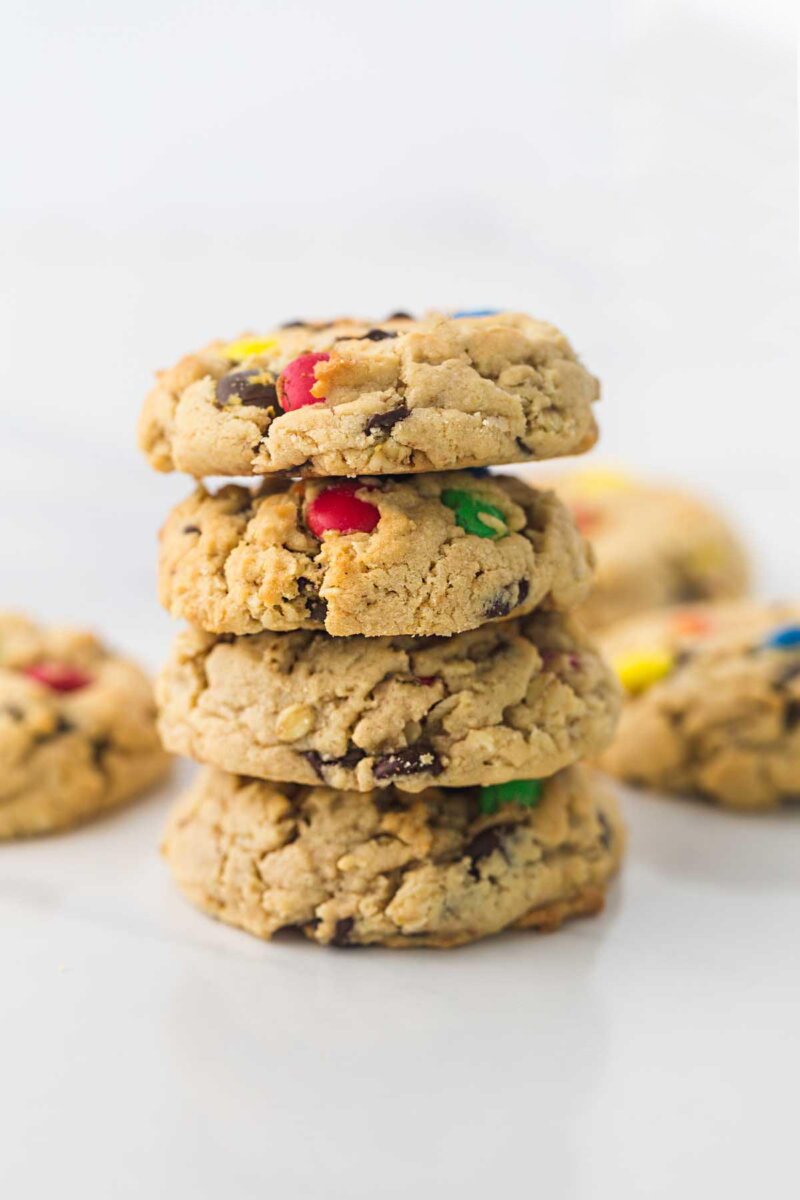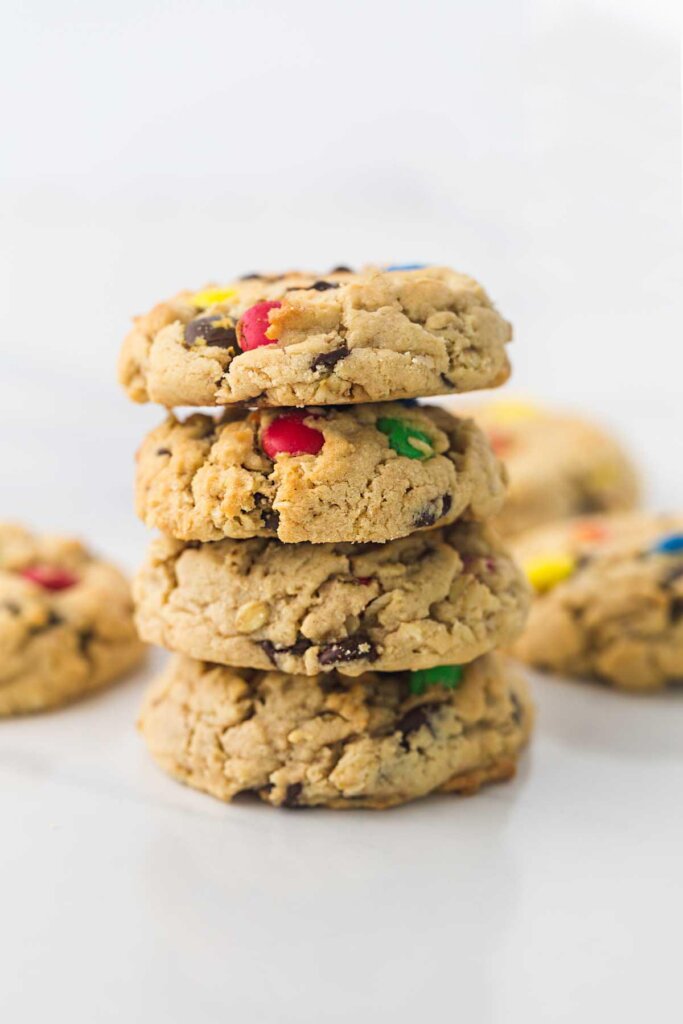 S'more Brownie Bars
Dad will LOVE these s'more brownie bars that will make him nostalgic of camp days and sitting by the fire. These take less than an hour to prep and cook up, so they're one of the easiest DIY Christmas gifts for Dad on our list. He's bound to want you to make these every year! Click here for the recipe!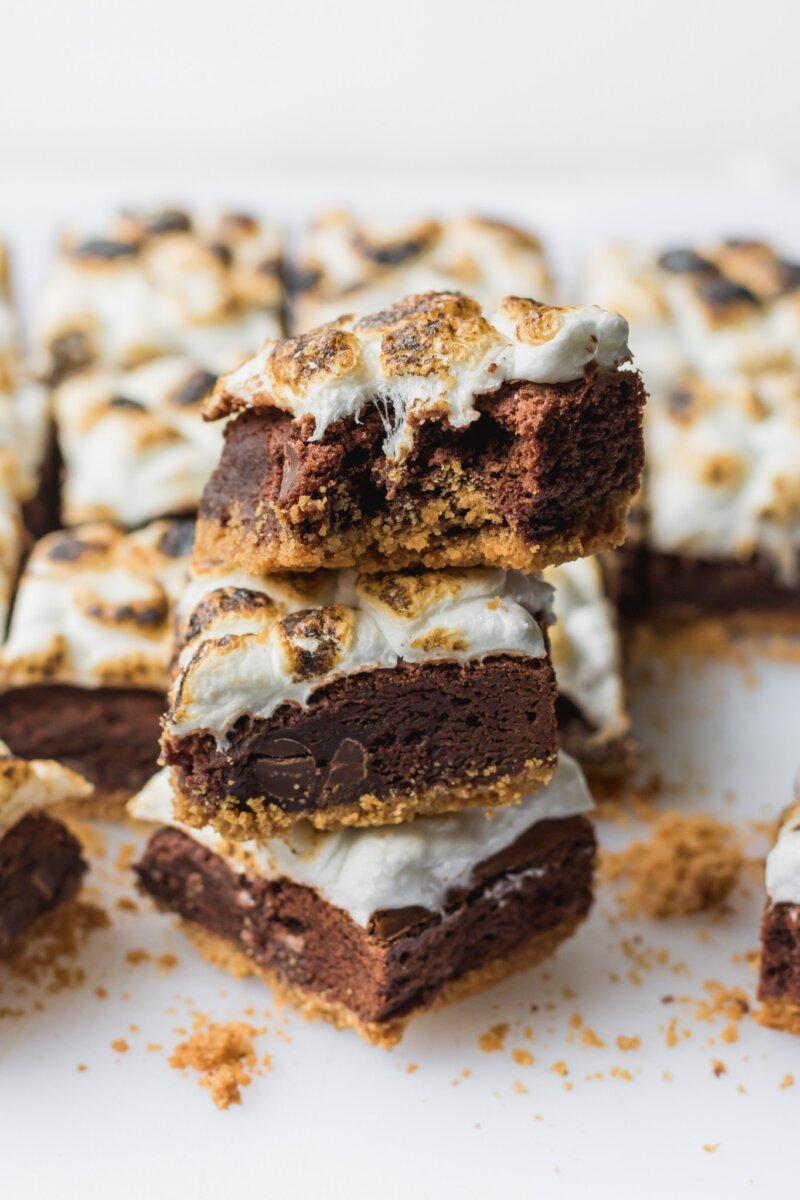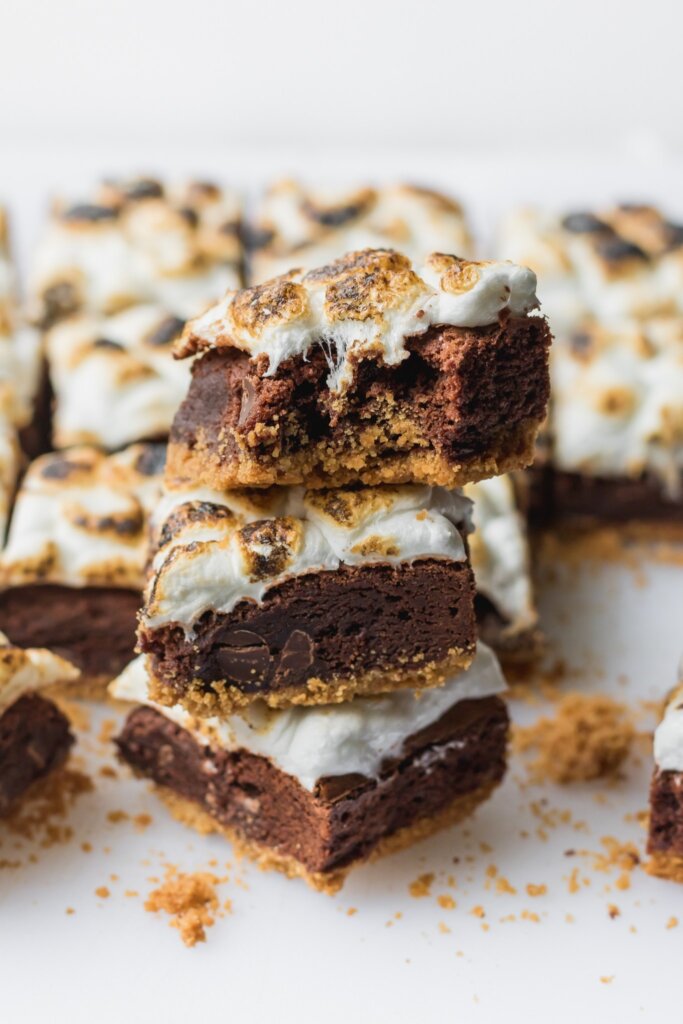 Blackened Seasoning
To spice up Dad's favorite dishes, give him this homemade blackened seasoning mix that adds Southern Cajun flavor to anything from fish to pasta! You can even tweak the spice level to suit Dad's taste buds. Click here for the recipe!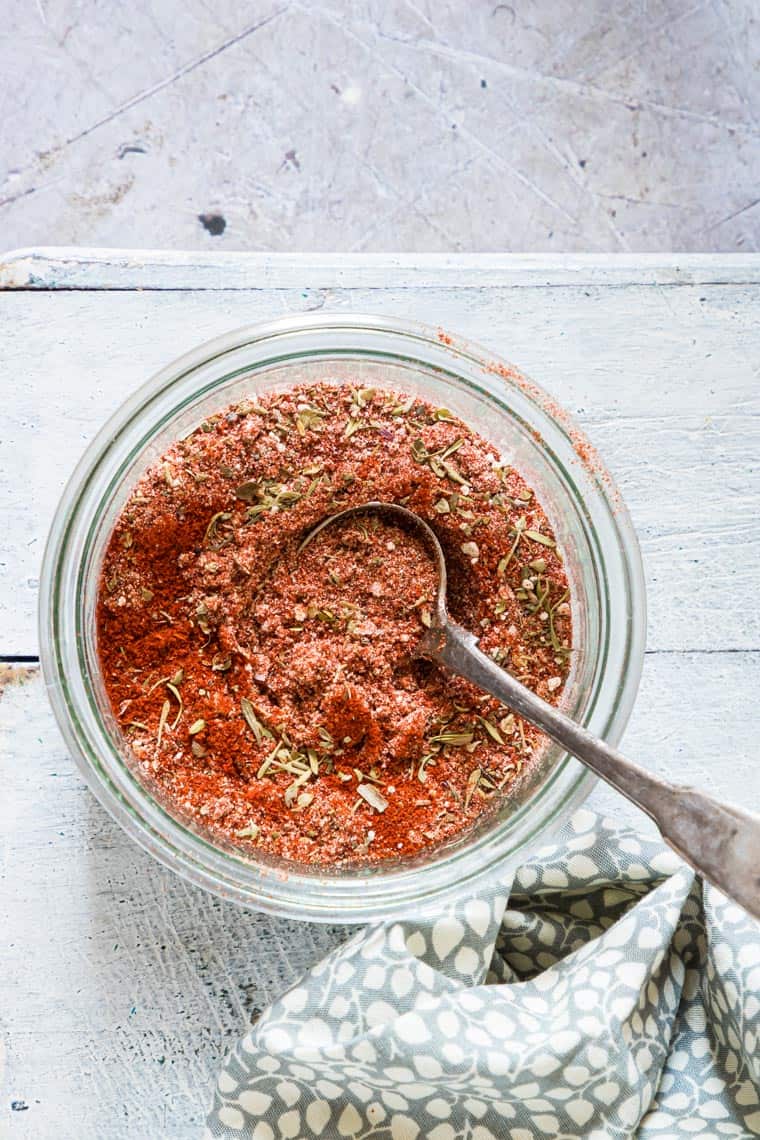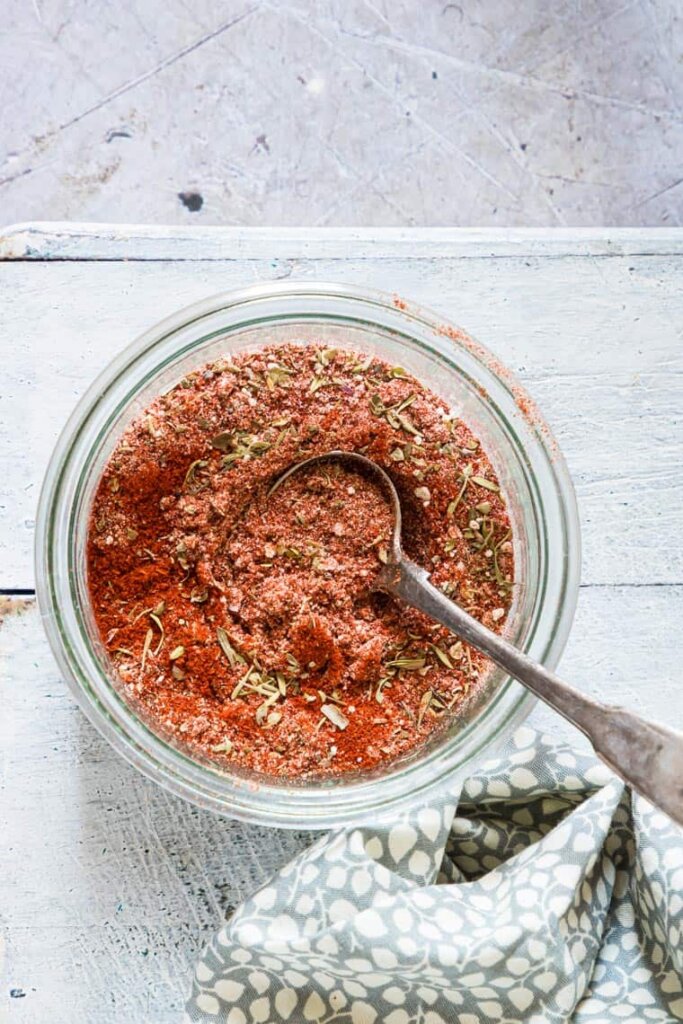 Slow Cooker Dulce de Leche
If Dad has a thing for sweets, whip up this dulce de leche and he'll be saying, "Mmmm-mmm good!" on Christmas Day. It's easy to make this with a pressure cooker or instant pot, then wrap it up for Dad in a nice mason jar. Click here for the recipe!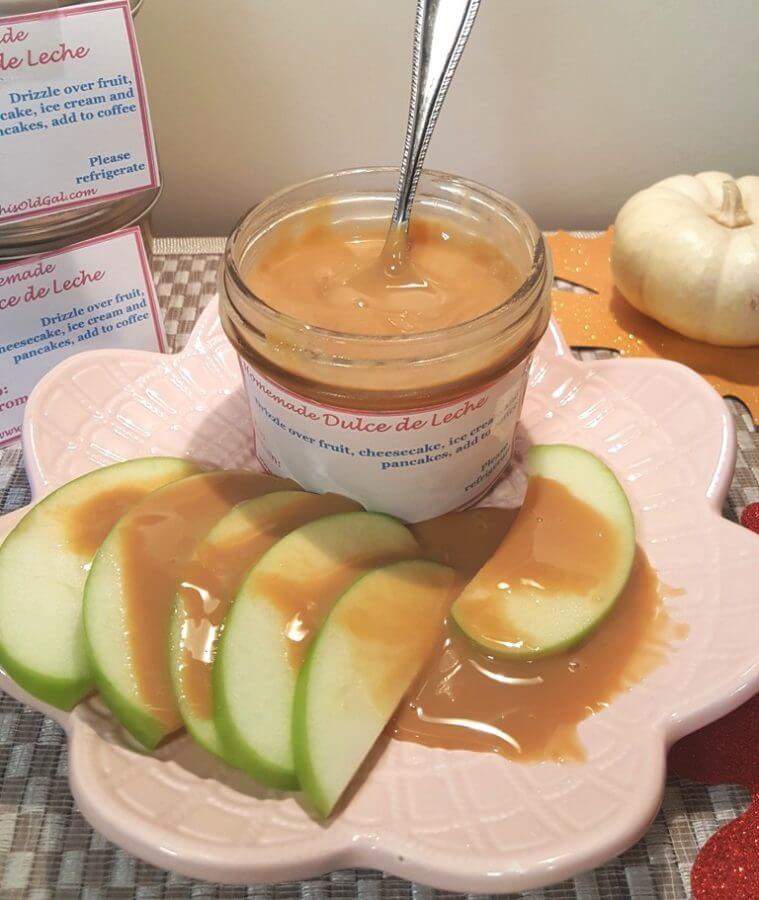 We hope you enjoyed this roundup of DIY Christmas Gifts for Dad!
Let us know in the comments if you have any more homemade gift ideas that we should add to your list!