*FYI - this post may contain affiliate links, which means we earn a commission at no extra cost to you if you purchase from them. Also, as an Amazon Associate I earn from qualifying purchases. Check out our Privacy Policy and Disclosure. for more info.
Let us guess – you're on the hunt for the perfect witch pun to top off a fun card, sign or Instagram caption. Well, luckily for you, we here at Thoughtful Gift Club are obsessed with puns, and have assembled some of our favorite witch puns for you right in this post.
After all, what's Halloween without a little wordplay? We've already covered plenty of puns about pumpkins, skeletons, spooky alcohol, and more… so now it's time for witches to get their spotlight!
Well, we hope you're wicca-d excited. Brace yourselves, witches – it's going to be a hex-ceptional list.
Pin for later: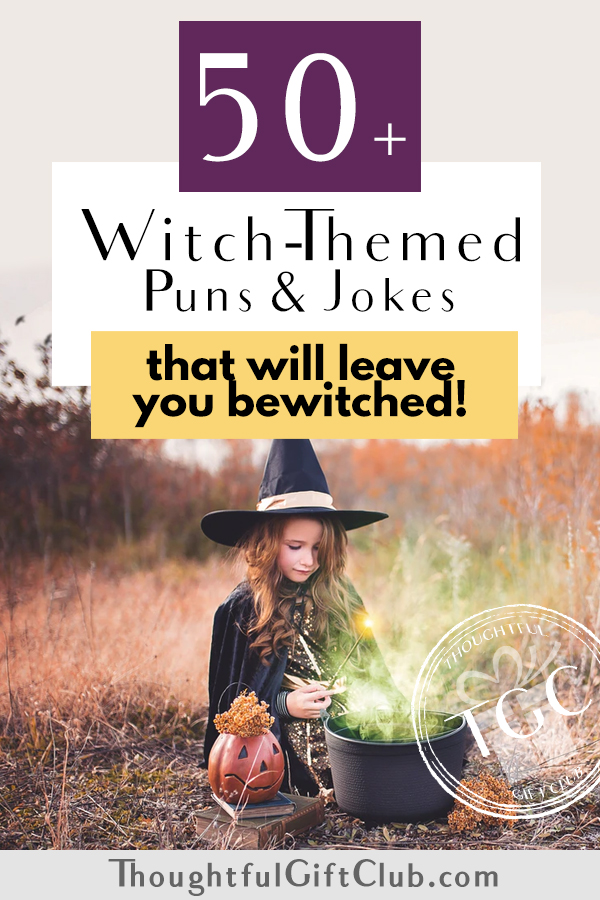 General Witch Puns & Wordplay for IG Captions
Witching you all the best Halloween ever.
Channeling my inner basic witch today.
Witch you were here.
When you witch upon a star…
Here's your new favorite rags to witches story.
I've found that dressing up like this has truly been an en-witching experience.
Check out my super o-witch-inal costume.
You know what they say, payback's a witch.
Happy Halloween, witches!
Flipping the s-witch this year for Halloween.
Life's a witch… and so am I!
Hey witches, it's time to trick or treat yo'self.
Come witch me and you'll be in a world of pure inebriation ; )
Feeling like a boss witch today.
Forever plagued with resting witch face.
Just here trying to creep things real, witches.
Witch, please…!
Of all the costumes you've seen this year, Witch is your favorite?
Wanna hop on? I've got a broom with a view.
Witch-u talkin' about, Willis?
Witch-u want? Baby you got it. Witch you need… you know I am it!
I'm a big fan of Occultural experiences.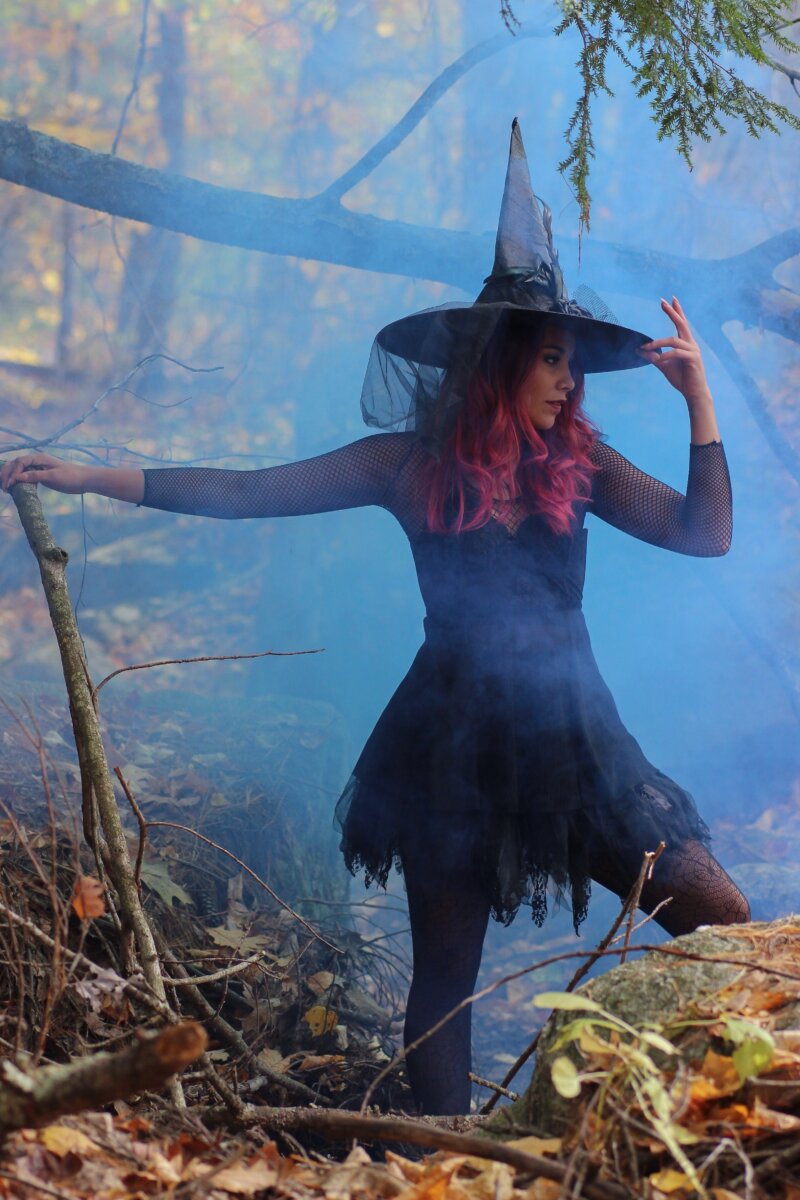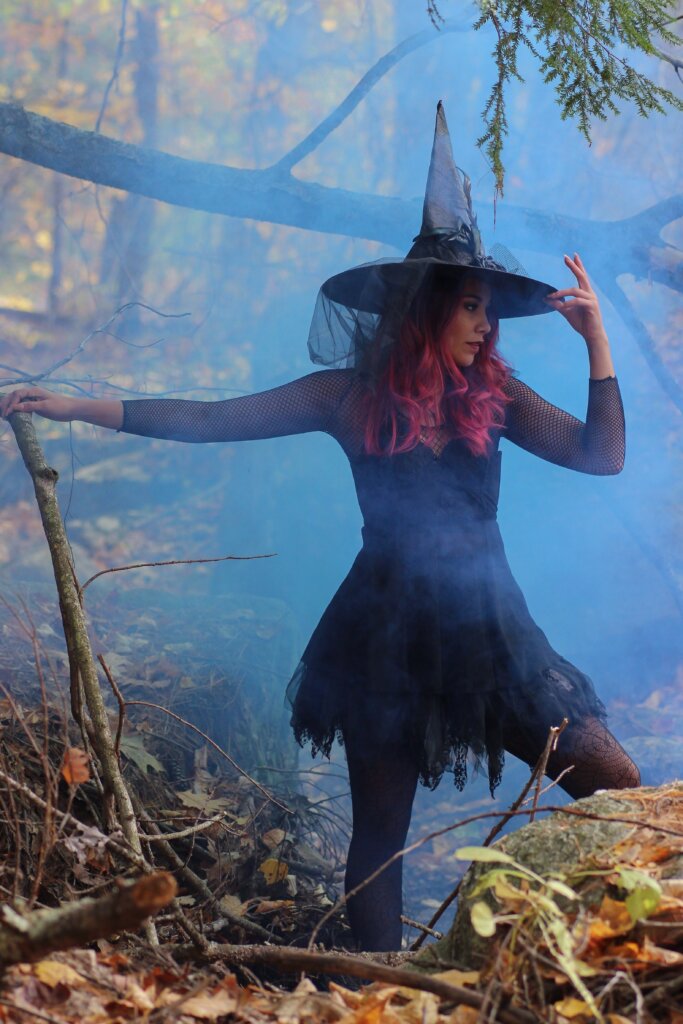 Witch and Coven Captions to use for Group Photos
Looking for the perfect punny caption to accompany snaps of you and your favorite witches this Halloween? Here are some spellbinding witch puns to use for group photos, group chats, etc.
So thankful that all these witches have coven-to my life.
What up, witches?
Cheers, witches!
Riding on broomsticks with this crew so we can make a clean getaway.
I definitely have the best broommates in the world.
So happy to have these brew-tiful witches in my coven.
You can say I've definitely Occult-ivsted the best coven around.
We're a multi-occultural bunch.
We'll be witcha in a minute…
I'd say "witch me luck", but I don't need any if these are the witches in my squad.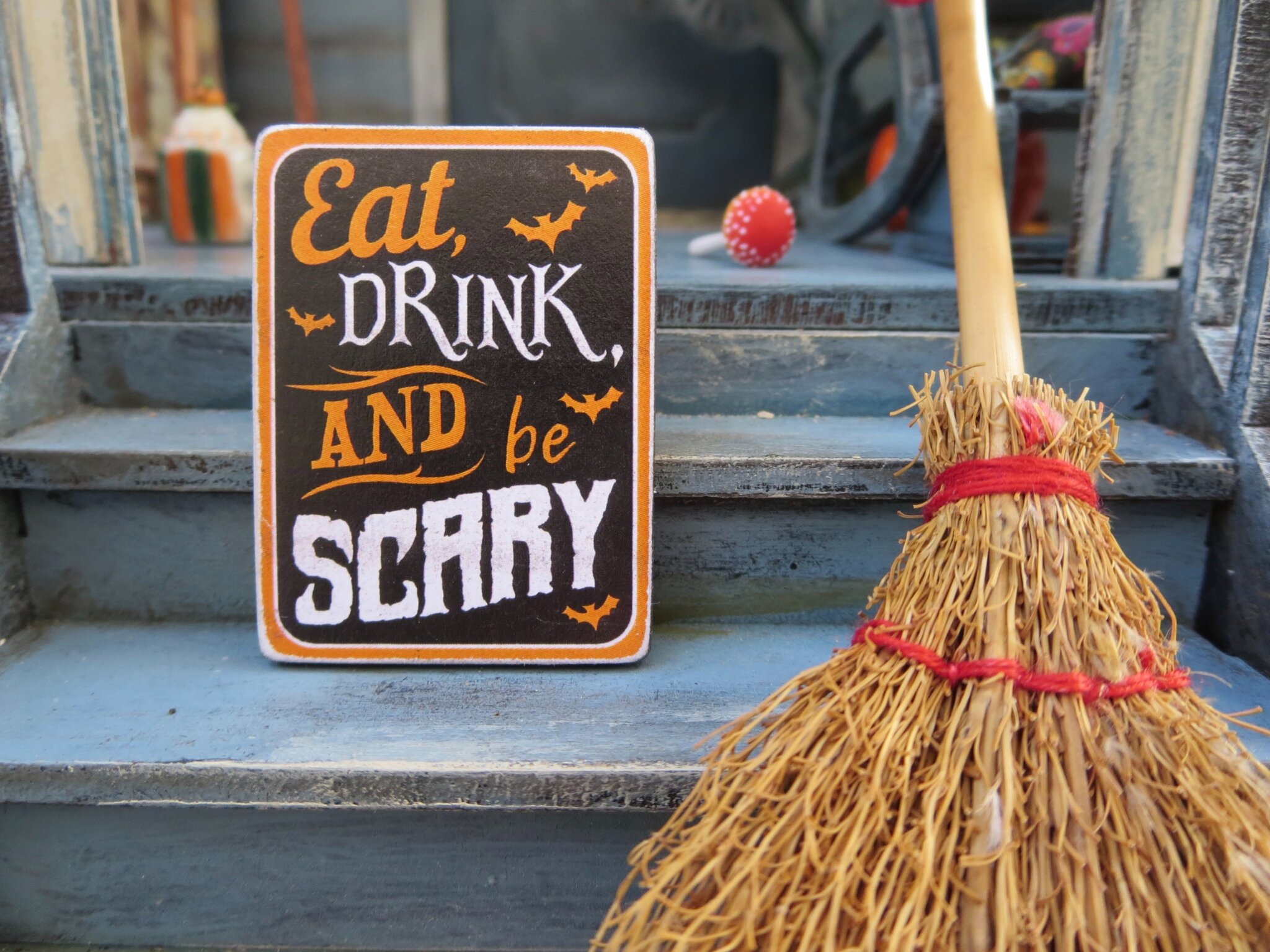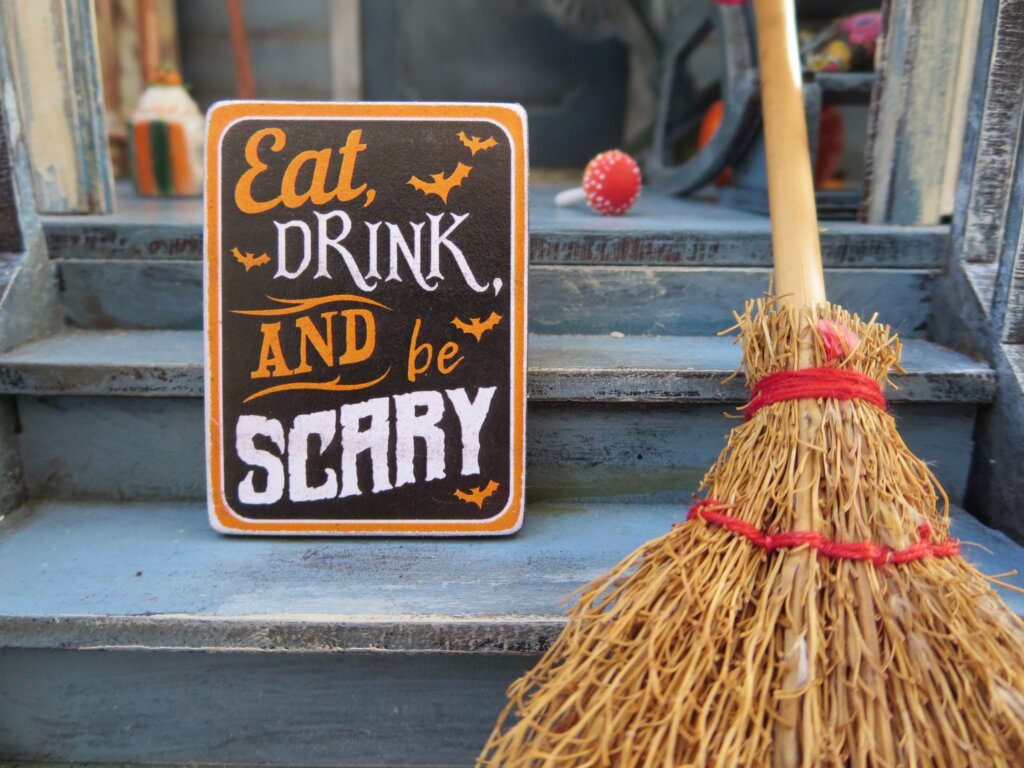 Spell-Related Witch Puns & Wordplay
Hoping to cast a spell on your followers? These witchy puns and one-liners might do the trick… here are some of our favorite witch puns related to curses, hexes, spells and wands.
Halloween is my favorite time of year… of curse!
I'm usually not a punny person, but for Halloween I'll make a hex-ception.
Definitely coming in first place at the Spell-ing Bee.
Always wand-ering around…
Bringing a whole new meaning to the word 'wand'erlust.
You're the one that I wand! Ooh, ooh, ooh.
Well, I always knew I had a keen sense of spell…
Time to spell the beans, I guess!
Let me make you an offer you chant refuse…
No charm, no foul.
You know it's true – everything I brew, I brew it for you.
Brewty is in the eye of the beholder.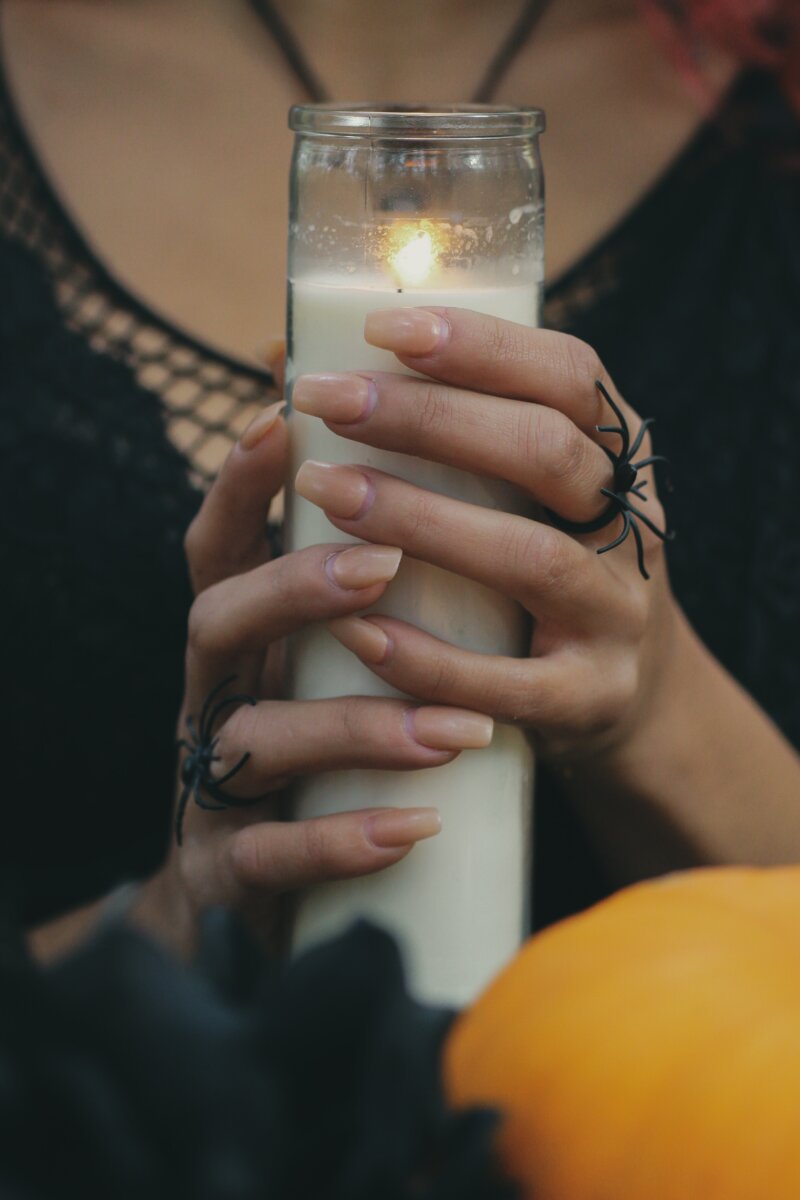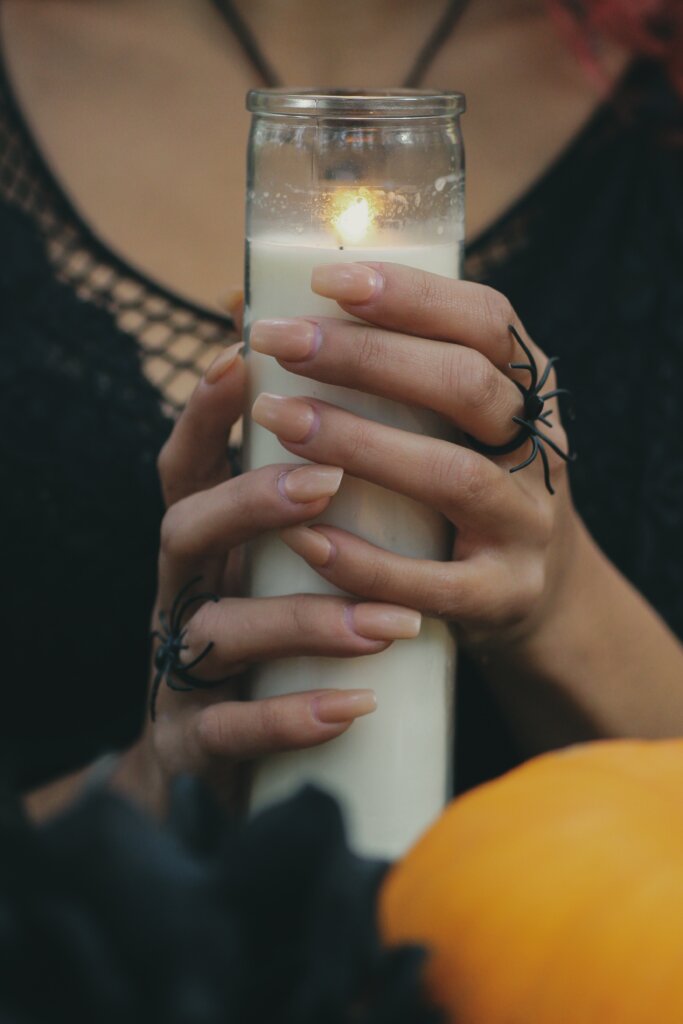 Funny Witch Jokes & One-Liners
What do you call witches that live together?
Broom-mates.
Where do witches best like to do their research online?
Wicca-pedia.
What do you call it when witches are optimistic about the future?
Witchful thinking.
What is every witch's favorite way to write?
In curse-ive.
Why was the witch so excited to decorate her cauldron?
Her favorite hobby is witch craft.
What problem do you encounter with twin witches?
You can never tell witch is witch.
What do you call a witch that loves the beach?
A sand witch.
How did the witch tell her friends that she was pregnant?
She told them she had a bun in the coven.
Why did strangers not like the witch when she arrived?
She has resting witch face.
Why did the witch come home early from school?
She was ex-spelled.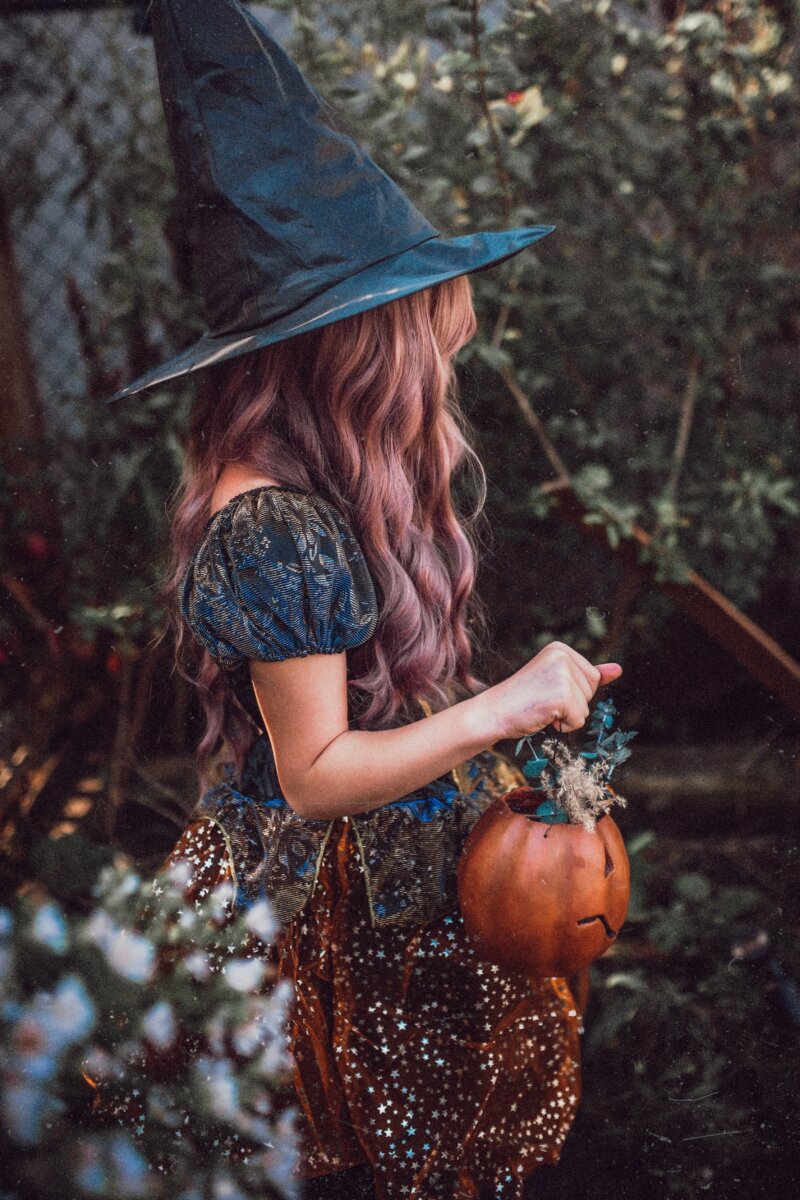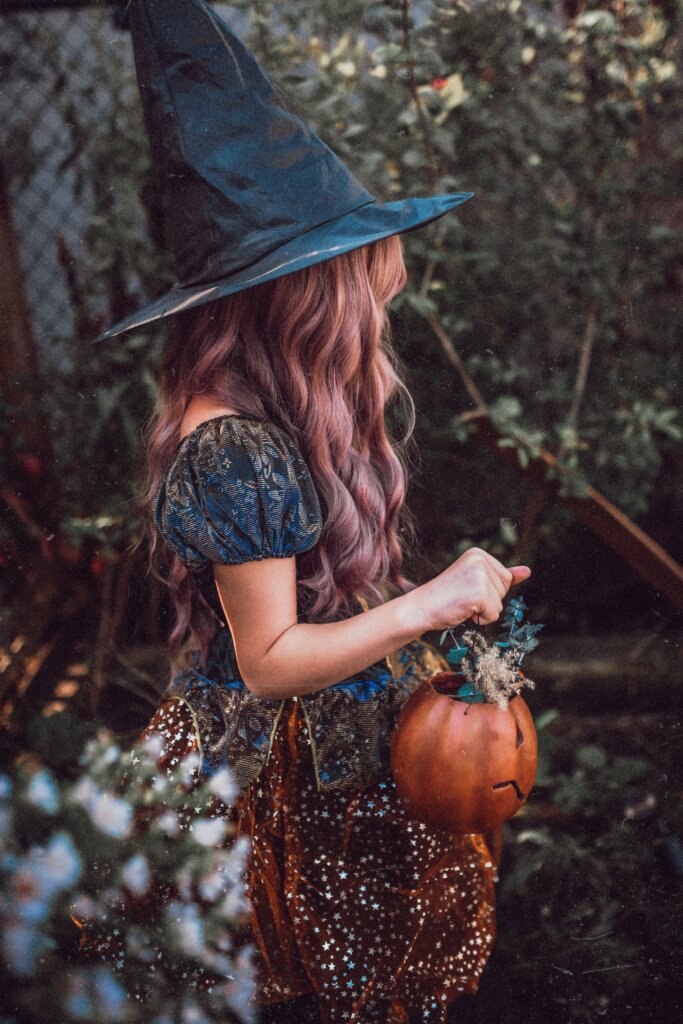 Do you have any more witch puns?
We hope you enjoyed these witch themed puns and jokes. If you have any more that you want to share, let us know in the comments below!