*FYI - this post may contain affiliate links, which means we earn a commission at no extra cost to you if you purchase from them. Also, as an Amazon Associate I earn from qualifying purchases. Check out our Privacy Policy and Disclosure. for more info.
Mother's Day is already one of the most stressful gift-giving times of the year, but especially this year, the pressure is on for those of us who can't physically be with our mother figures.
Don't worry though – this list of online Mother's day gifts will help you find the perfect thoughtful gesture to send your mom, grandma, mother-in-law, or other wonderful women in your lives… all from the comfort of your phone or laptop!
In need of more Mother's Day ideas? Here are all our top Mother's Day articles in one place: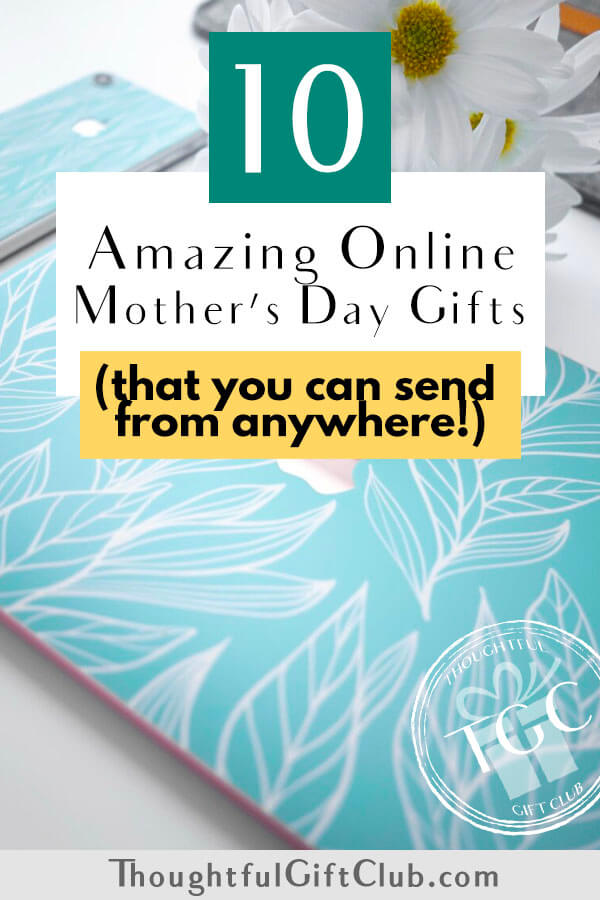 1. Send your mother figure her favourite meal or guilty pleasure treat
This is a wonderful last-minute Mother's Day gift idea for any procrastinators among you.
Why? It can even be sent ON Mother's Day itself!
So, if you're not able to physically spend time with your gift recipient, consider ordering some delivery from a local food spot (preferably a place that you both love/a place with sentimental value) and send it to her.
Bonus points if you order yourself a similar meal and have a video chat while enjoying your meal together.
NOTE: If you are having trouble finding delivery options in her area, try narrowing your search to small local spots and calling them individually. Many places are doing delivery right now but haven't set up sophisticated online forms or anything. Trust me – you will find at least someone who delivers!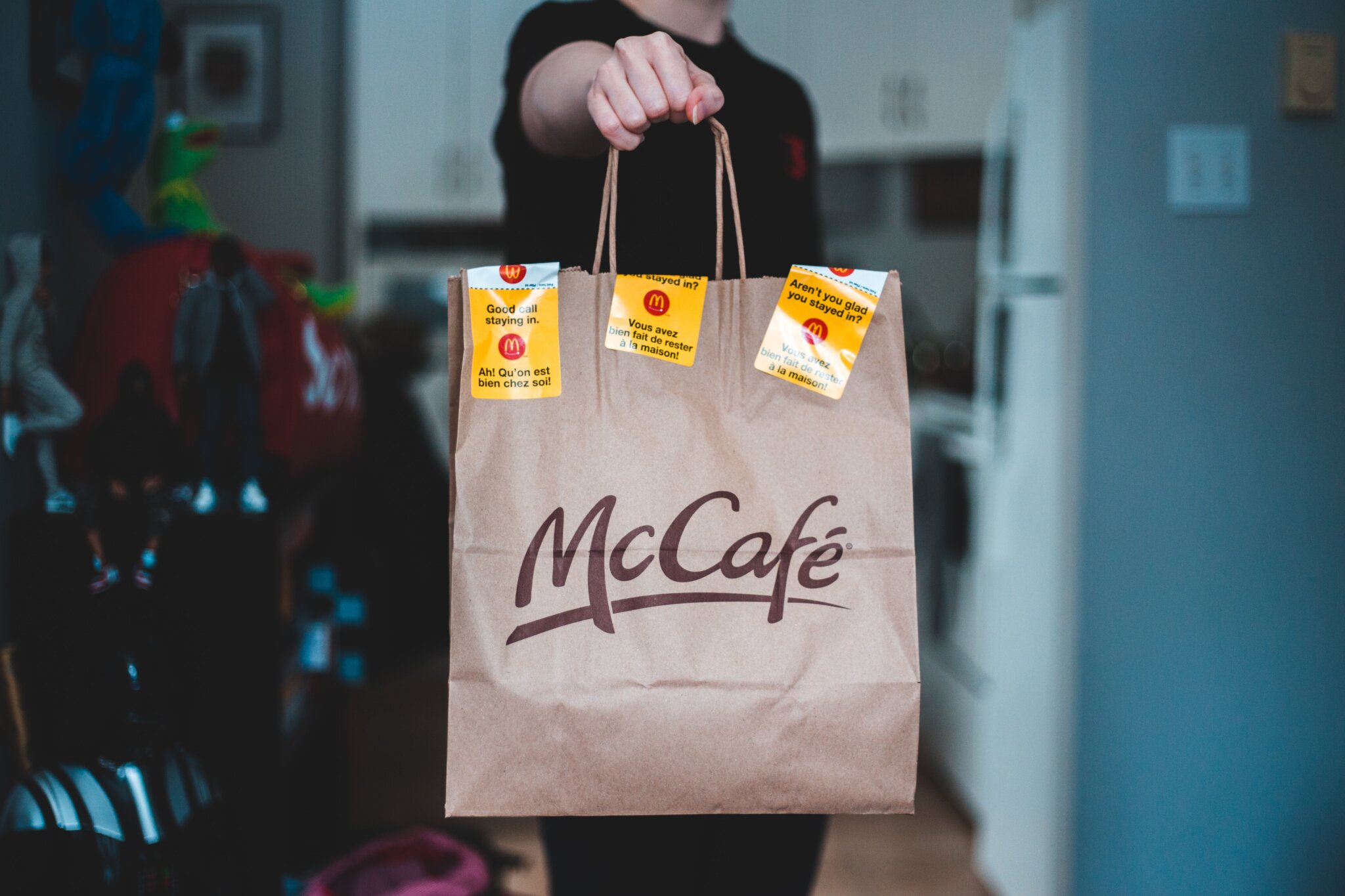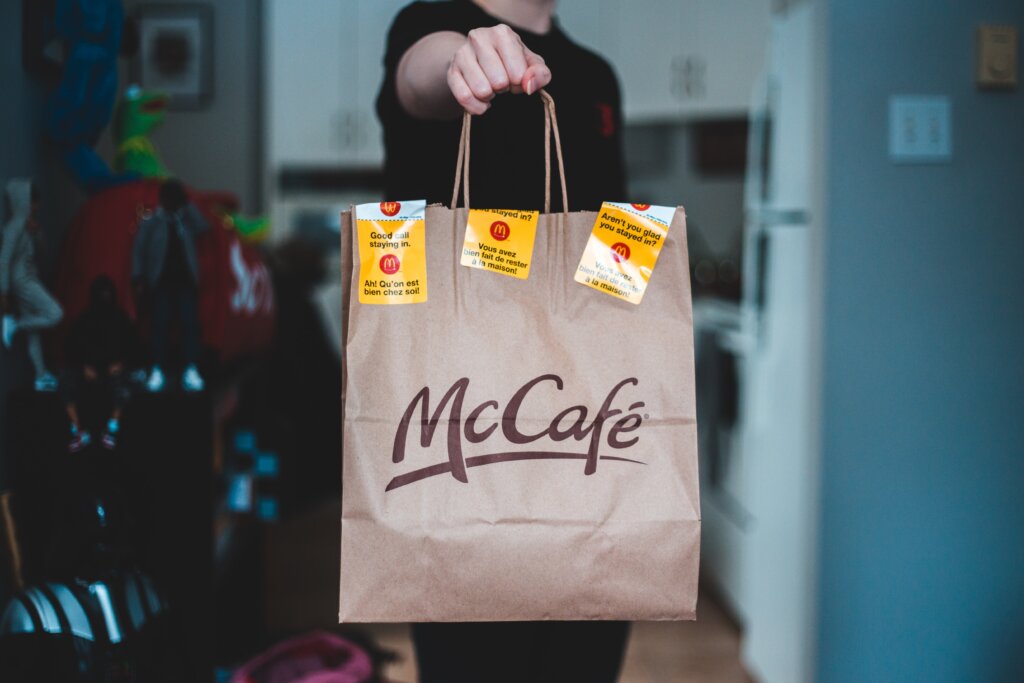 2. Gift your mother figure a subscription box
Subscription boxes are the gifts that keep on giving, and the best part is there's pretty much a subscription box out there for anything these days.
In case you're not familiar with them, subscription boxes are basically boxes that get sent every month (or every quarter, depending on the box) that are filled with different goodies each time, so let's imagine you get a snack subscription box, every month you get a magical box of new snacks to try!
This would be a great recurring gift that will give your recipient something to look forward to each month, and also offer a chance for you to rake in endless additional brownie points.
As I mentioned, the options are truly endless, but here are some ideas of nice mom-friendly subscription boxes:
FabFitFun: Includes a mix of everything including beauty, wellness, fashion and home decor. This box is sent quarterly and each box has a value of over $200 for only $50.
Boxy Momma: Includes various self-care, wellness and mom-centric goodies sent monthly. You can even get a personalized certificate printed for Mother's Day!
Winc: A subscription box for wine! Nuff said.
3. Send your mother figure a custom photobook
There are very few things I would bet money on in this world, but I would bet a LOT of cash that your mother figure is likely missing you tons right now! If you're not able to see her in-person this year, consider putting together a photo book and having it sent to her house (here is a cheap and easy option with quick shipping).
4. Send your mother figure a mug with…. your mug on it
For a simple but fun little Mother's Day gift, consider getting your mom a custom photo mug starring your gorgeous face like this one, or take things a step further with prints like these or table-top decor like this.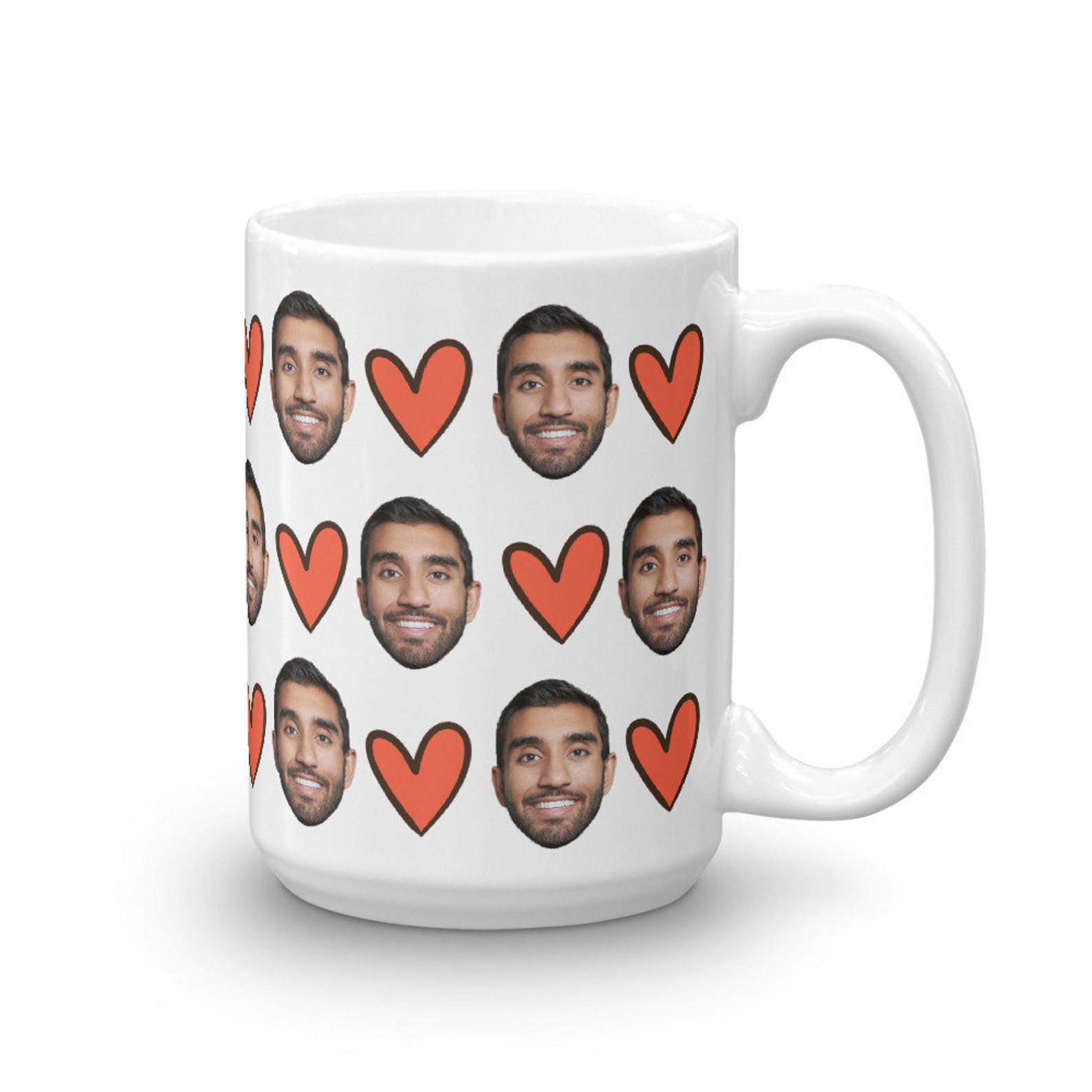 5. Gift your mother figure a Kindle and reading list
If your mom is spending more time at home like the rest of us, it might be worthwhile to ensure she has a ready supply of reading material and at a time when physically going to the library or bookshop isn't possible, a Kindle like this one is the perfect solution!
The best part? It includes a few free months of Kindle Unlimited, which means unlimited access to books!
Plus, for extra bonus thoughtful points, you can put together a cute customized reading list of books you think she would enjoy… This is the perfect way to dress up an online Mother's Day gift and make it instantly sentimental and sweet!
6. Send her goodies that will help her improve her current hobbies
If your mother figure has been picking up/practicing new hobbies while spending more time at home, now is the perfect time to send her a gift that helps take that hobby to the next level, whether it's a helpful book, tools, or even an online course.
My mom for example has been getting really into virtual jigsaw puzzles (yes, apparently those are a thing) so for this Mother's Day, I sent her four 1000-piece real life puzzles featuring places that she loves.
If you're having trouble finding online shops that will deliver on-time, consider making your search hyperlocal by typing in [CITY OR STATE + BLANK SHOP].
Using this method, I was able to find a local puzzle shop with a quick delivery time despite big retailers like Amazon having 2+ week delivery delays.
BUDGET TIP: You can also make a her a virtual care package for free by compiling useful YouTube videos and free online resources that will help her with her hobbies! This would be a tremendously thoughtful gift that is both practical and sweet.
7. Gift her an online experience (that you can enjoy together!)
If you and your mother figure love sharing new experiences and having adventures together, then consider gifting her an online experience that you can share.
There are a few options if you want to do this – you can either purchase a voucher for a future in-person experience (this is also a great way to support local businesses who most need it right now) or sign up for a virtual experience like wine tasting, a cooking class or even a dancing class.
There is a huge selection right now available on AirBNB Experiences – click here to browse the selection.
Here are a few examples of the types of experiences you can book through them:
This cabaret-style digital cocktail class run by drag queens
This guided meditation (with sheep!)
This virtual tour of Paris with a Parisian
8. Get your mother figure an awesome customized gift
Etsy is a treasure trove of personalized gifts, and the best part is you can search, create and send your personalized Mother's Day gifts all online. You can click here for a roundup of our favourite personalized Mother's Day gifts, but here are some suggestions:
This personalized initials necklace
This custom music box where you can pick the song
This engraved family recipe box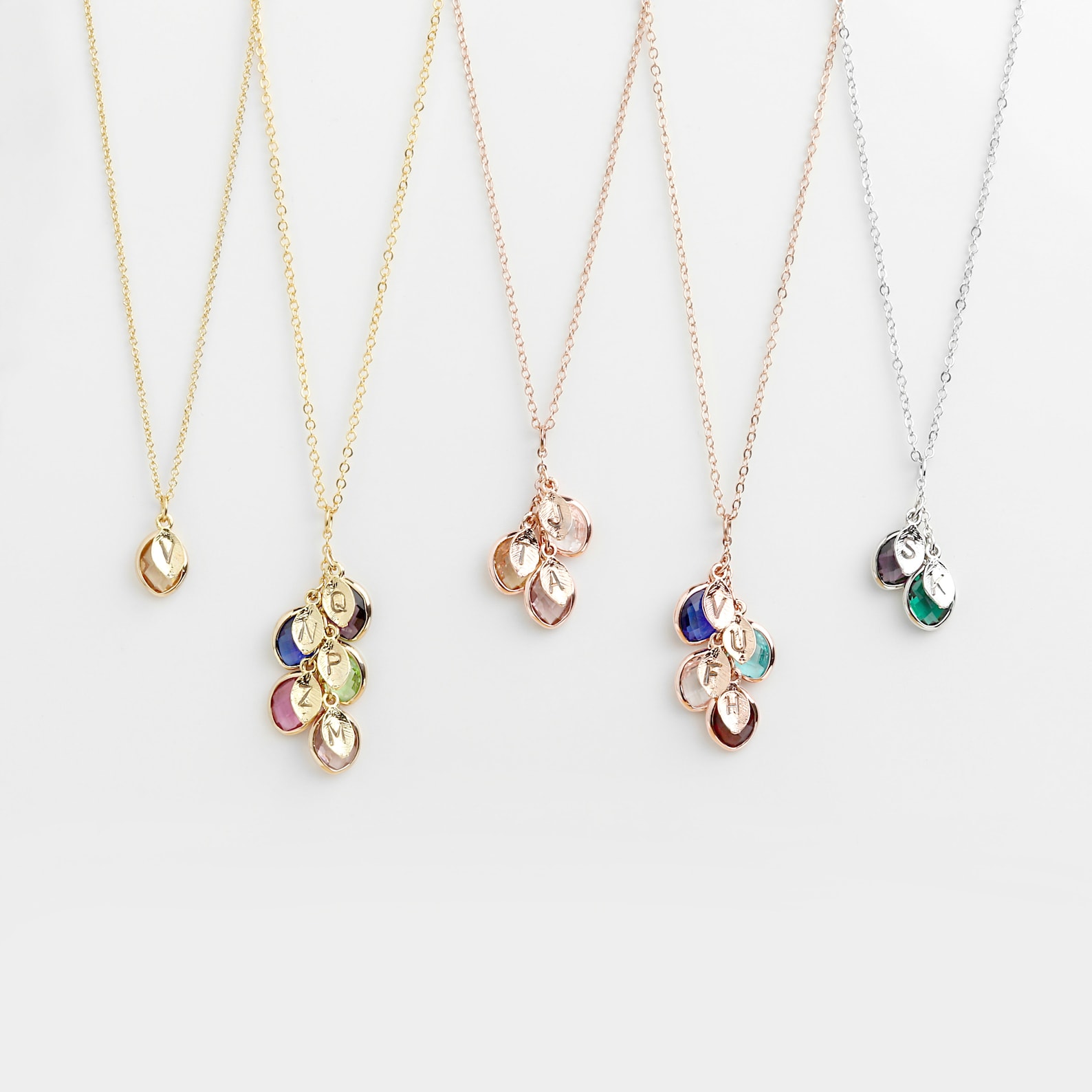 9. Gift your mother figure an online subscription of some kind (and make it thoughtful by adding in time spent "together")
Another easy online gift that you can send (even last minute) for Mother's Day is getting your mother figure an online subscription to something like a streaming service (e.g. Netflix, Disney+) or even an online gym pass (e.g. Classpass).
Feel like this is a bit of a cop-out thoughtless gift? It might seem like it, but you can easily dress it up and make it thoughtful by coupling the gift with a commitment to spend time together, even virtually. At the end of the day, that's what matters most! For example:
Netflix or Disney+: Along with your gifted subscription, send her some cute virtual movie tickets for "Mother-Child" date nights, with a schedule of movies you should watch together (virtually)
Online gym membership: Along with your gifted subscription, send calendar invites for "Mother-Child" gym dates, with a schedule of classes or workouts you should try together (virtually)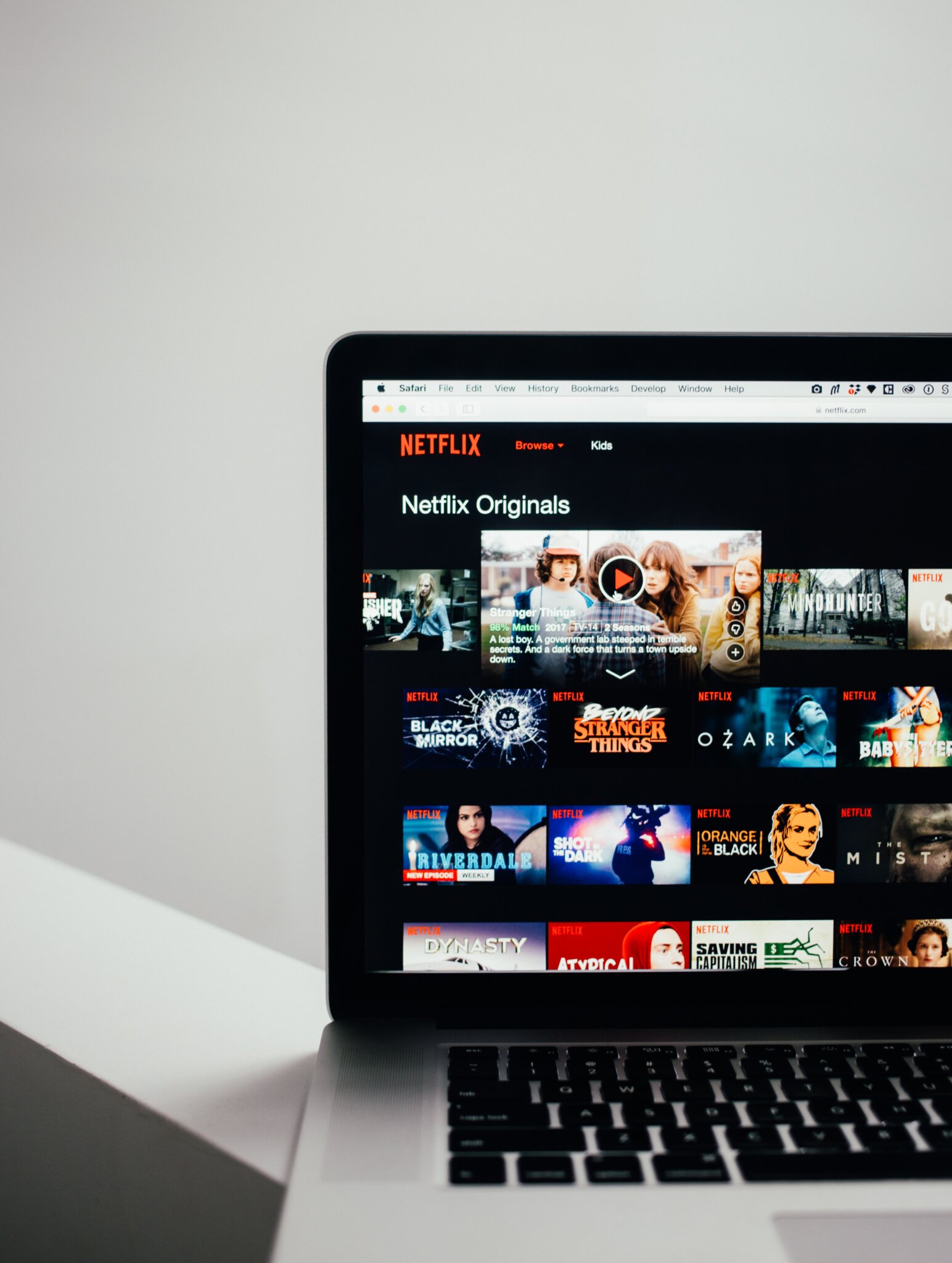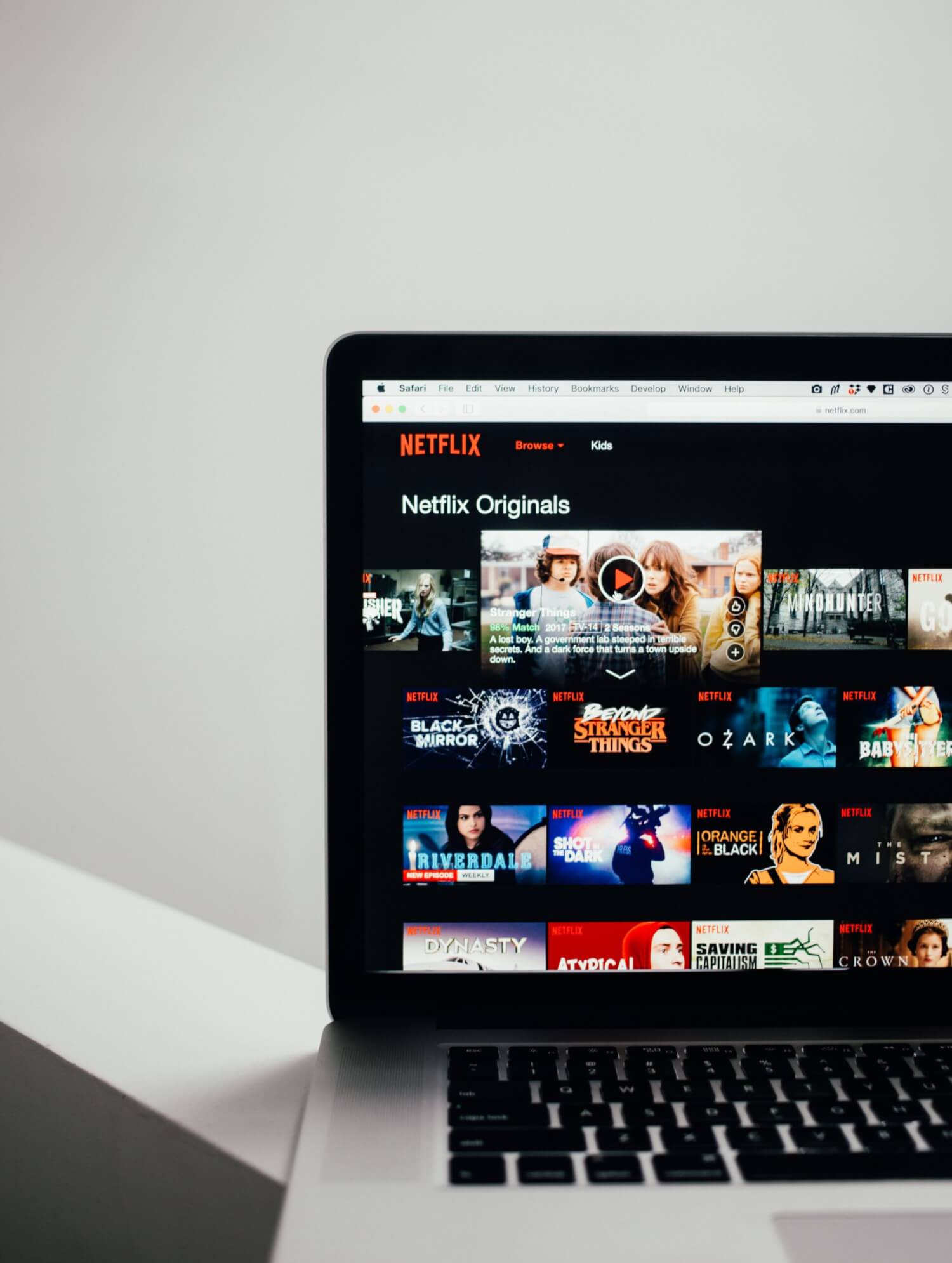 10. Make her a special Mother's Day video
Last but not least, for the ultimate online-friendly Mothers' Day gift that is guaranteed to put a smile on your recipient's face, make them a special video filled with clips and photos of you together. This is not only a cost-effective gift that can be sent last-minute, but it's the perfect sentimental gift to honour the occasion too.
With services like Animoto for example, you have easy access to templates and music that allow you to create professional-looking videos in a few minutes. Trust me, this is doable even if you have no techy skills at all.
Hope this article helped you find the perfect online Mother's day gift!
Let us know in the comments if you have any more ideas or suggestions.