*FYI - this post may contain affiliate links, which means we earn a commission at no extra cost to you if you purchase from them. Also, as an Amazon Associate I earn from qualifying purchases. Check out our Privacy Policy and Disclosure. for more info.
On the prowl for the perfect last minute Mother's Day gift?
No judgement here, friend. After all, life has been pretty crazy these days, plus Mother's Day shopping is already stressful enough when the world isn't one gigantic dumpster fire.
Don't worry though! Last minute doesn't have to mean lazy, lame or unthoughtful. In this post, we are going to show you 6 easy last-minute Mother's Day gifts that are still really thoughtful, along with bonus pointers on how to dress up regular gifts and make them really sweet and sentimental.
In need of more Mother's Day ideas? Here are all our top Mother's Day articles in one place:
Pin for later: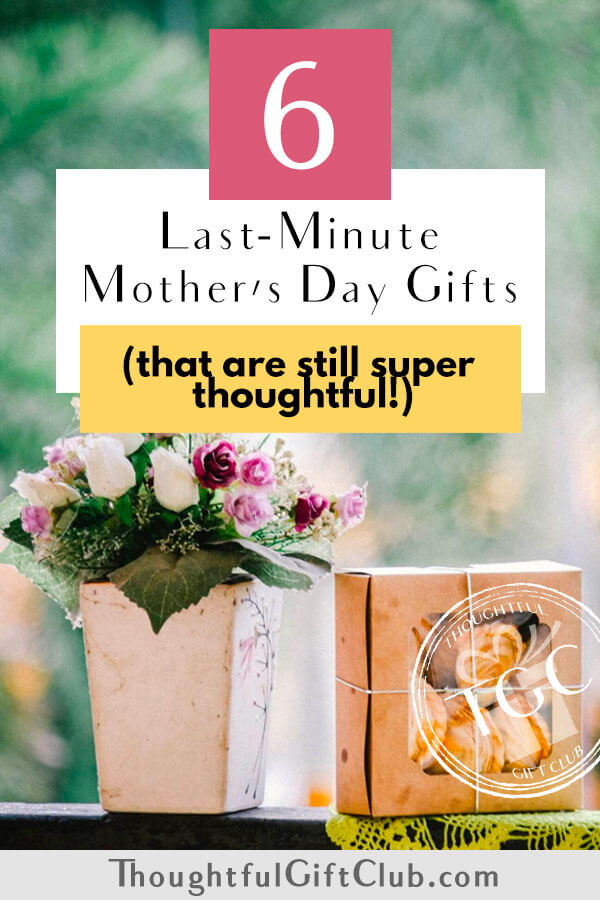 1. A Homemade video/Slideshow
We'll start with an easy online gift (click here for a full list of online Mother's Day gifts). If you want a super thoughtful and cost-effective last-minute solution, consider going for a homemade video!
I know what you're thinking: how on Earth is that last minute? WELL, even if you're not tech savvy, these days there are so many great apps and programs out there that allow you to make professional quality videos quickly and easily.
Here are some free programs and apps you can use to create a cute video for Mother's Day:
SUPER THOUGHTFUL BONUS TIPS:
For the ultimate emotional impact, get some others involved! Ask other people close with your mom to say something they love about her, or why they think she's a great mom. They can just film these on your phone for you to add into your video – simple!
Pick a song that has an emotional relevance for you two. Maybe it's a song that you've always considered "your song" or just one that holds a special memory.
If you want to add a bit of a material kick to this thoughtful last-minute (but highly sentimental gift), then consider attaching a link to an e-gift card to someplace special in the video, with a note that says "Can't wait to make more memories with you at [insert gift card place]. Plenty more video material to come!"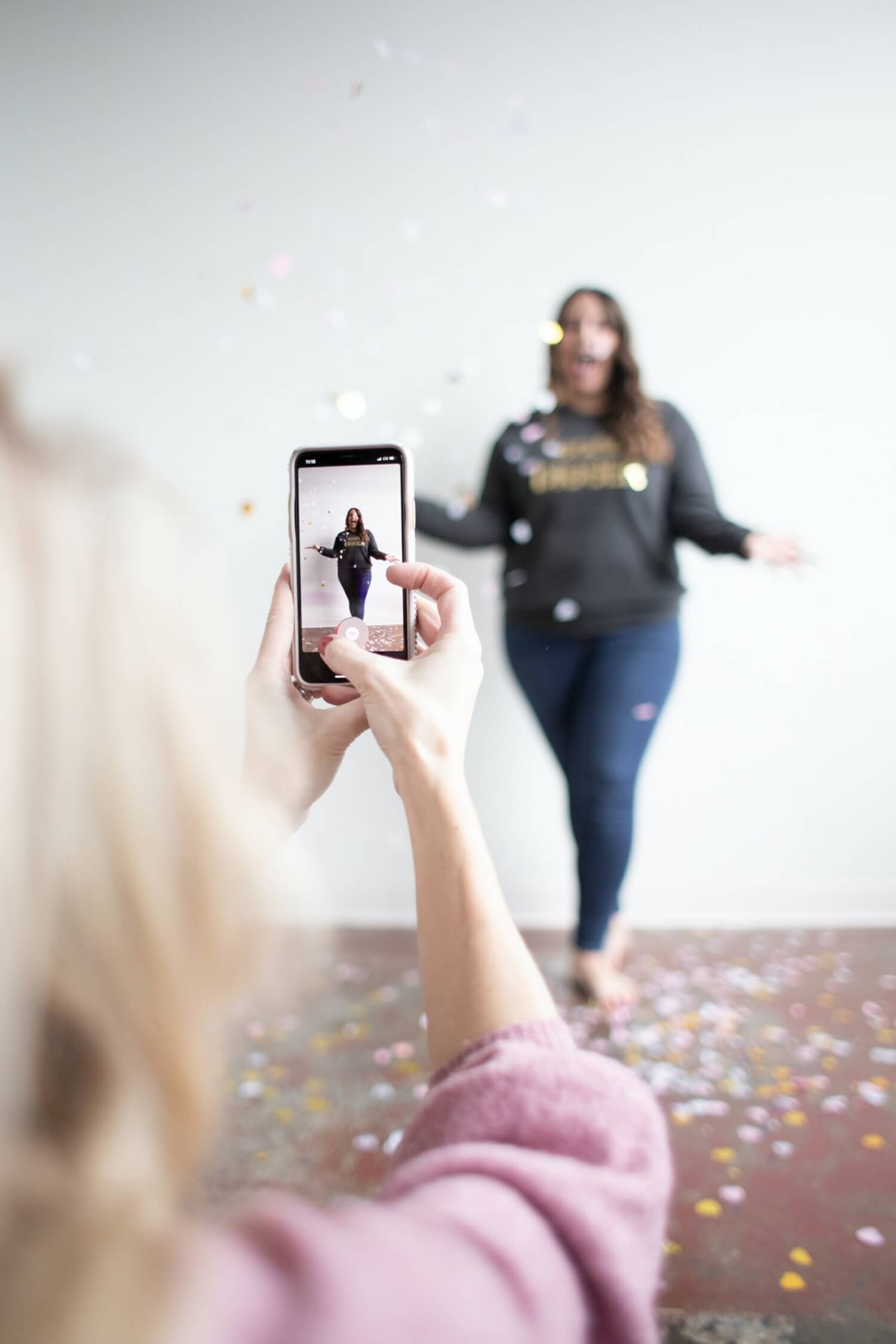 2. An Online Airbnb experience
Another wonderful last minute Mother's Day gift for adventurous souls is an online Airbnb experience. These experiences are run by local hosts in destinations around the world, and all the online ones take place virtually through video chat. If you and your Mother's Day gift recipient often have adventures together or enjoy learning new things, this is one last minute gift that you definitely need to take advantage of! This is the perfect gift as well if you aren't physically able to see your mom this year – you can both just participate virtually.
Here is an example of the different Mother's Day experiences you can book via Airbnb:
SUPER THOUGHTFUL BONUS TIPS:
Pick an experience that you have always wanted to do with your mom/something that you two have talked about before. Have you always talked about going to Paris together? Pick a tour around Paris like this one. Have you always wanted to learn how to dance? Pick a dance class like this one. Try your best to ensure that your chosen Mother's Day experience is not random.
If time allows, pick out the perfect outfit for her to wear on her experience too and include it as part of the gift. This might be more difficult to pull off last minute, but the sillier the better – all in good fun. If you even just repurpose old clothes from the attic that suit your purpose – that's fine. It's the thought that counts!
Enhance the "virtual trip" experience by crafting cute DIY boarding passes for your destination, maybe ordering or cooking food from your destination that day, playing music from that destination, etc.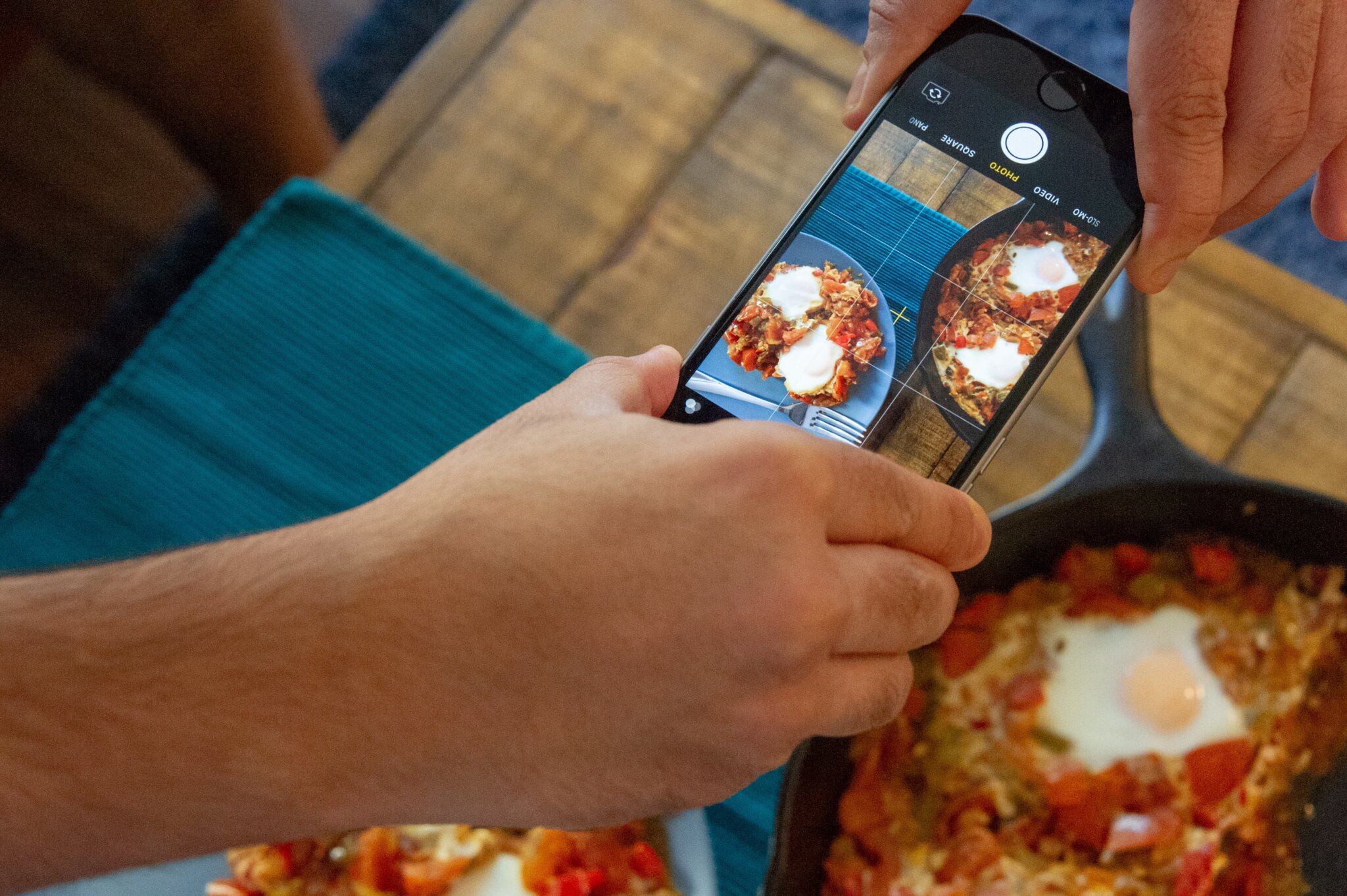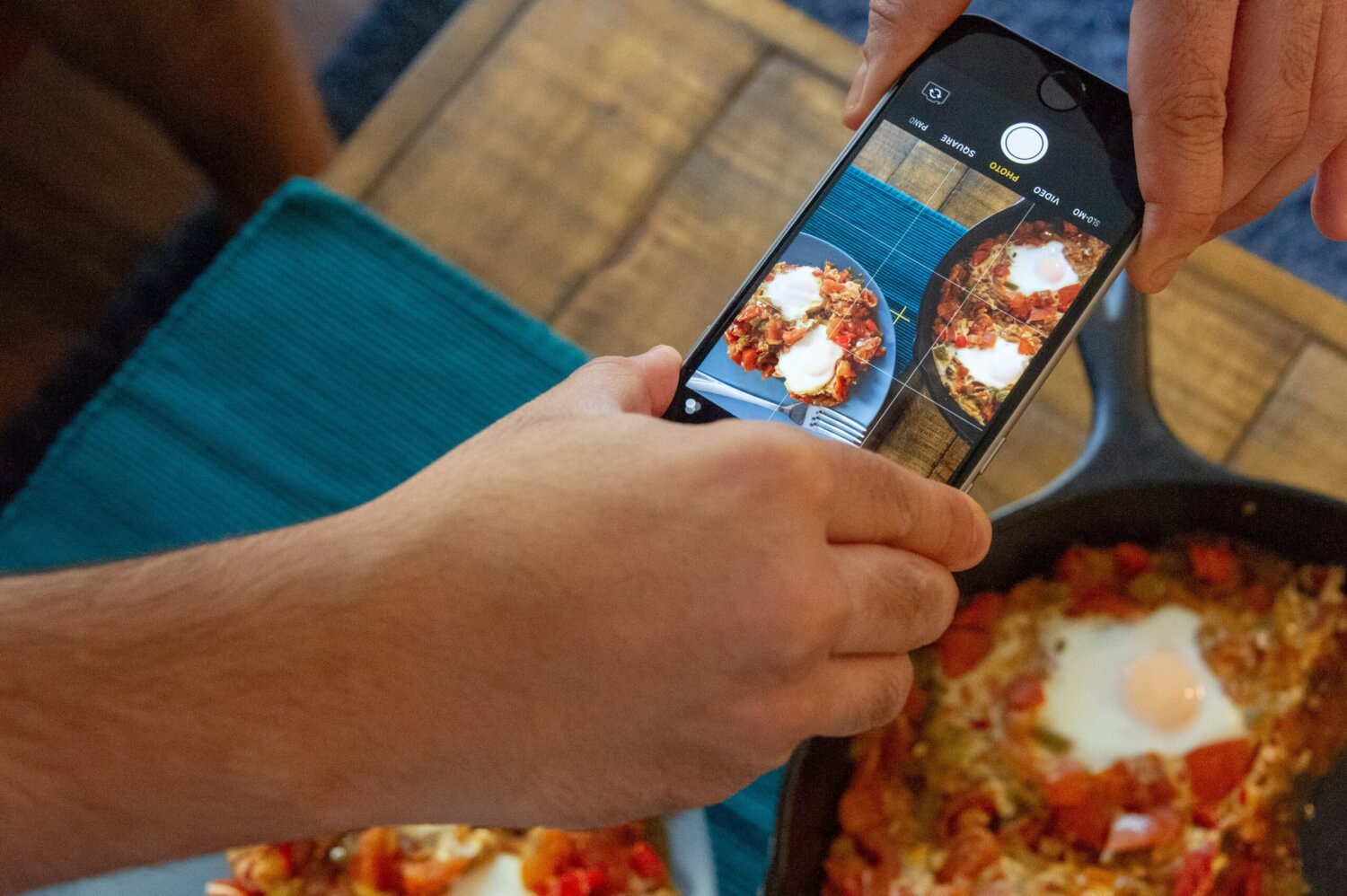 3. A Feast Delivered to her Door
Another great last minute Mother's Day gift is to gift your mom the experience of a great meal! With everything that's going on right now, odds are she hasn't been able to enjoy a meal out in a while, so bring that experience home by ordering delivery from her favourite place, or better yet, a place that you both love. This is an easy Mother's Day gift to pull off last minute since you can even place the order on the day-of.
SUPER THOUGHTFUL BONUS TIPS:
Pick delivery from a place that has meaning to you both. Is it a place you frequent together for brunch? A place where you're both addicted to the halloumi fries? Details here are key! Be sure to order your usuals and pick a place that has meaning.
In the "Special Notes" section of the delivery, ask them to add a "Happy Mother's Day" note, even on a napkin. I've found they always oblige. Alternatively, ask them to do so on the phone.
If you are together at home, consider setting up the house to look like your favourite restaurant, or the region of the world where you're enjoying food from. Using some craftiness, imagination, and a bit of mood music, you can easily set the a grand stage for your delivery meal and make it a really special evening (albeit likely a very cheesy one)
If you are not able to physically spend Mother's Day together this year, consider ordering yourself a similar meal (same cuisine, etc.) and having a video dinner date with your mom for Mother's Day
4. A Message from her Favourite Celebrity Wishing her a Happy Mother's Day
Can you believe we live in a world where you can get custom video messages from celebrities sent straight to your inbox? With Cameo, you can! This is a service that lets you order video shoutouts from celebrities for a surprisingly affordable price. The best part is they're offering a 24h turnaround for Mother's Day, meaning you can still send the most mindblowing last-minute gift your mom will ever receive. Click here to save $5 on your first Cameo!
SUPER THOUGHTFUL BONUS TIPS:
Pick a celebrity from something you share together, e.g. your favourite movie, TV show, reality show, etc.
Add lots of thoughtful/personal details into the request box when you submit it. This will ensure your mom gets a truly unique message from her favourite celeb!
5. Homemade gift basket
If you are lucky to be living close to your mom/gift recipient, then a homemade gift basket could be a great, easy, last-minute gift option. Why spend endless amounts of money on prepacked baskets with generic goods when you can create a customized one that hits all your mom's current needs?
Here are some ideas of gift baskets to put together. The best part is you can go as big or as small as you want.
A snack basket: Fill the basket with all her favourite guilty pleasure snacks/foods.
A chef basket: Fill the basket with fancy ingredients for a tasty meal she has always wanted to learn how to make, and attach a little cookbook or just a recipe printed from the Internet. Bonus points if you include wine/drinks, and dessert too.
A pamper basket: Fill the basket with self-care goodies like face masks, a bottle of wine, bath bombs, etc.
A hobby basket: Fill the basket with tools/supplies for whatever hobby she is really into at the moment. Has she taken up crochet? Fill the basket with yarn and patterns. Has she gotten really into puzzles? Get a bunch of puzzles for her to solve.
A boredom basket: Fill the basket with fun things to do for her to pass the time. Include things like movies, books, etc.
SUPER THOUGHTFUL BONUS TIPS:
Attach cute notes/post-its onto each item in the basket, and make these notes as personal and specific as possible. For example, if you include a bottle of wine, you could attach a note that says "something sip while crying over [insert favourite chick flick here]
Consider filling the basket with slips of paper that list out reasons you love her and value her as a mom. This doesn't have to be fancy or difficult! All you need to do is cut paper into little strips and write your little messages on them. At first glance they might just look like regular shredded gift paper, but upon closer inspection – a bonus little thoughtful touch! Booya.
No matter the gift basket, attach a cute photo of you two together for optimal aw points. If you go with the cute note or post-it idea mentioned above, you can write something like "something for when you forget how good-looking your child is" or a less sassy "something for when you miss me!"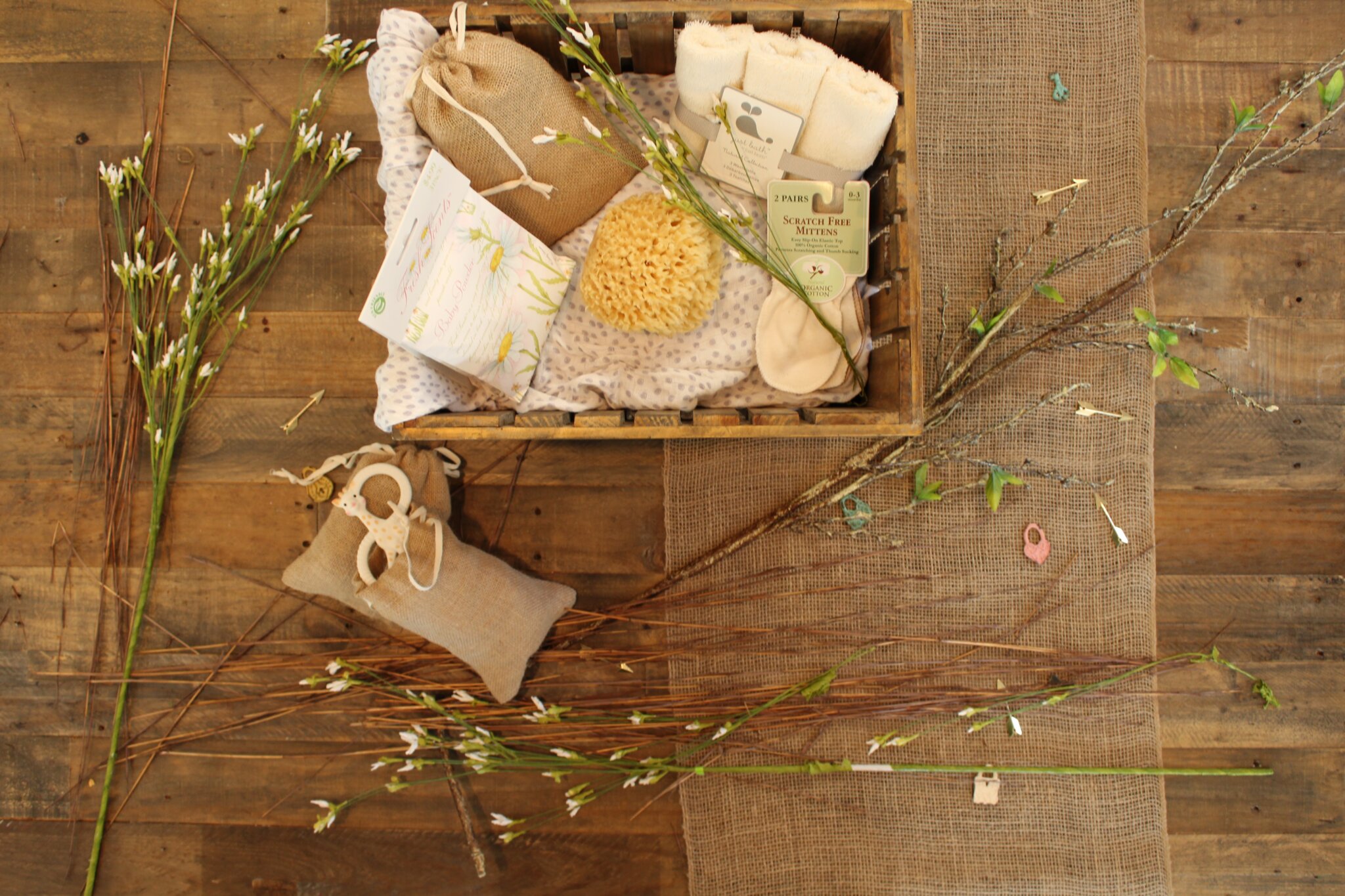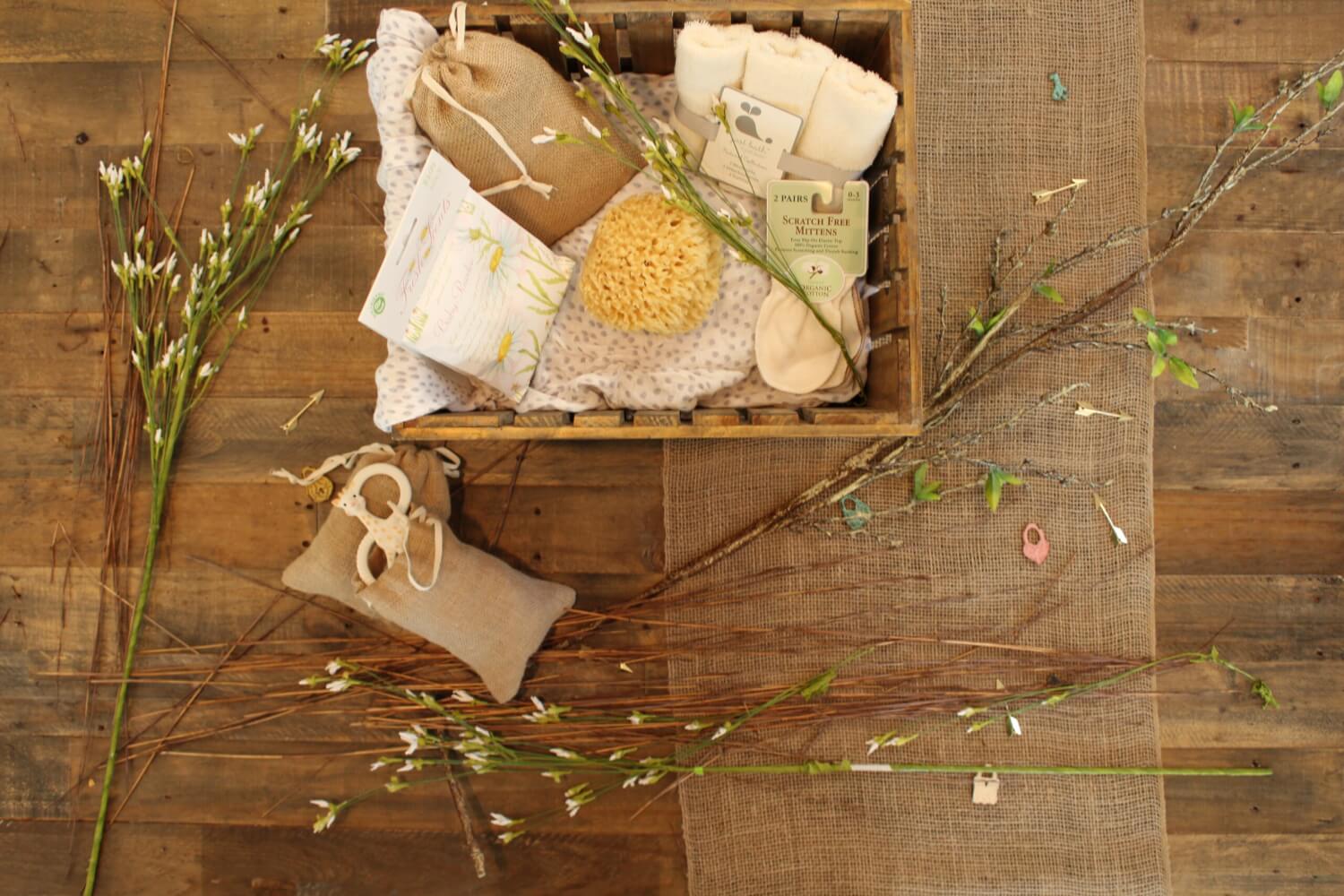 6. Send flowers
Last but no least, the ultimate Mother's Day cliché: flowers! Done properly though, there's nothing wrong with sending a good old fashioned bouquet for Mother's Day. In fact – some moms love it.
The best part about sending flowers is you can usually place orders relatively last minute. Just Google "[geographical area + same day flower delivery]" and you'll usually find something. If not, it never hurts to pick up the phone and ask.
But how can you elevate a flower delivery into a truly thoughtful gift? Here are some ideas:
Ask the florist to recreate a bouquet from a special event in your life – maybe the bouquet from your mom's wedding, from your wedding, from a big family event, etc.
Pick flowers that have a significance to you, and mention this in your note. For example, if sunflowers remind you of the family trip you took to Tuscany years ago, add that in the note and say "Every time I see sunflowers, I think of all the fun we had in Tuscany. I hope these flowers make you smile just as wide as that trip did!"
Ask the florist if they have any gifty add-ons like chocolate, wine, etc. Usually for special occasions like Mother's Day they'll have some other offers. This is a great way to round off a flower gift, and make it feel a lot more planned and coordinated than something last-minute.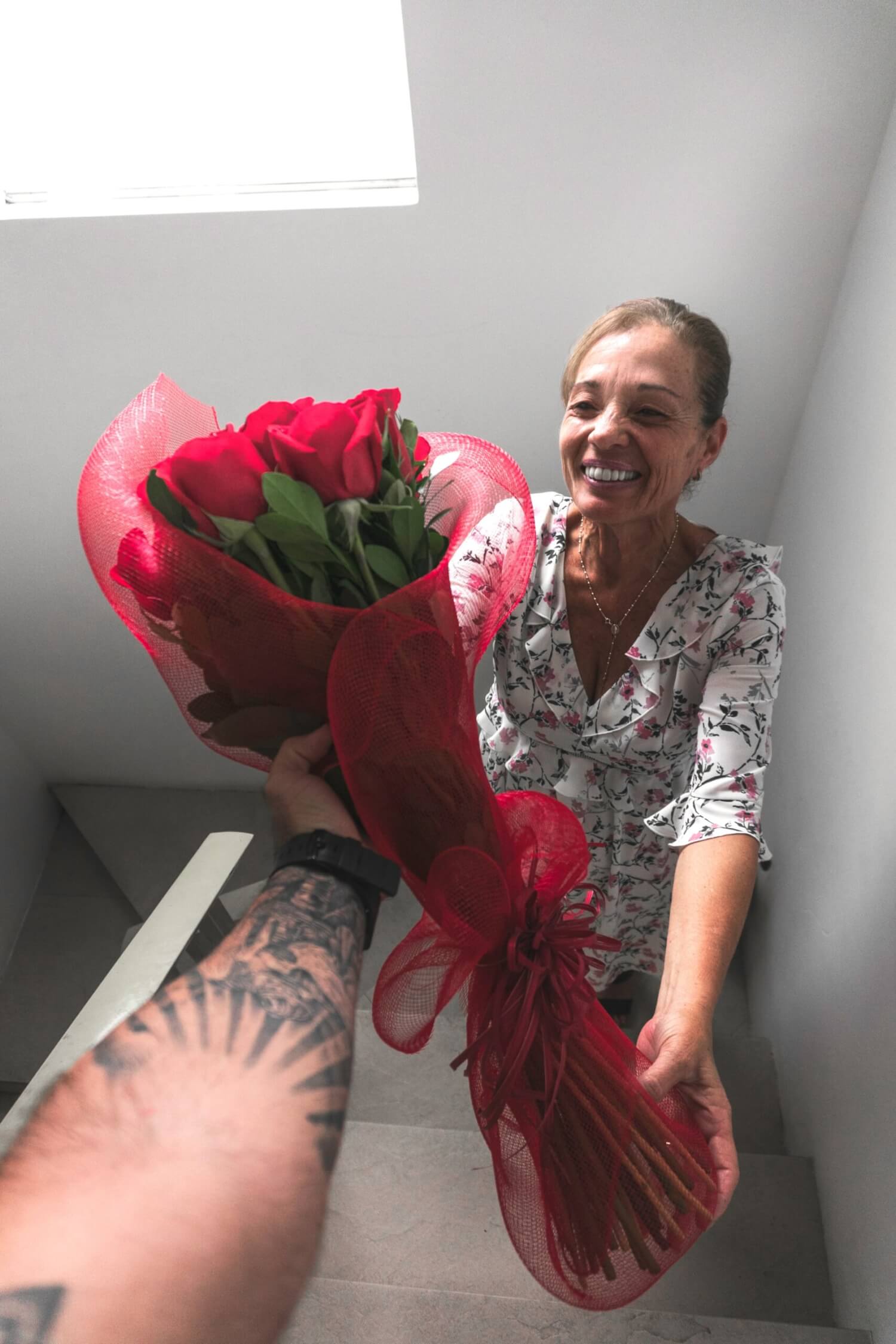 Any other last minute Mother's Day ideas?
We're so happy your search for Mother's Day gift ideas last minute brought you to us, and we hope this post helped you out with some great ideas.